As promised, Rockstar Games have revealed the first official trailer for Red Dead Redemption 2.
Due out towards the end of 2017, it doesn't show much specific information or gameplay footage, but I have to say it looks pretty gorgeous. I might just be craving this more than I normally would because of Westworld being my new favourite TV show, but either way, the hype for this one across the board is definitely real.
What are you waiting for? Watch it now!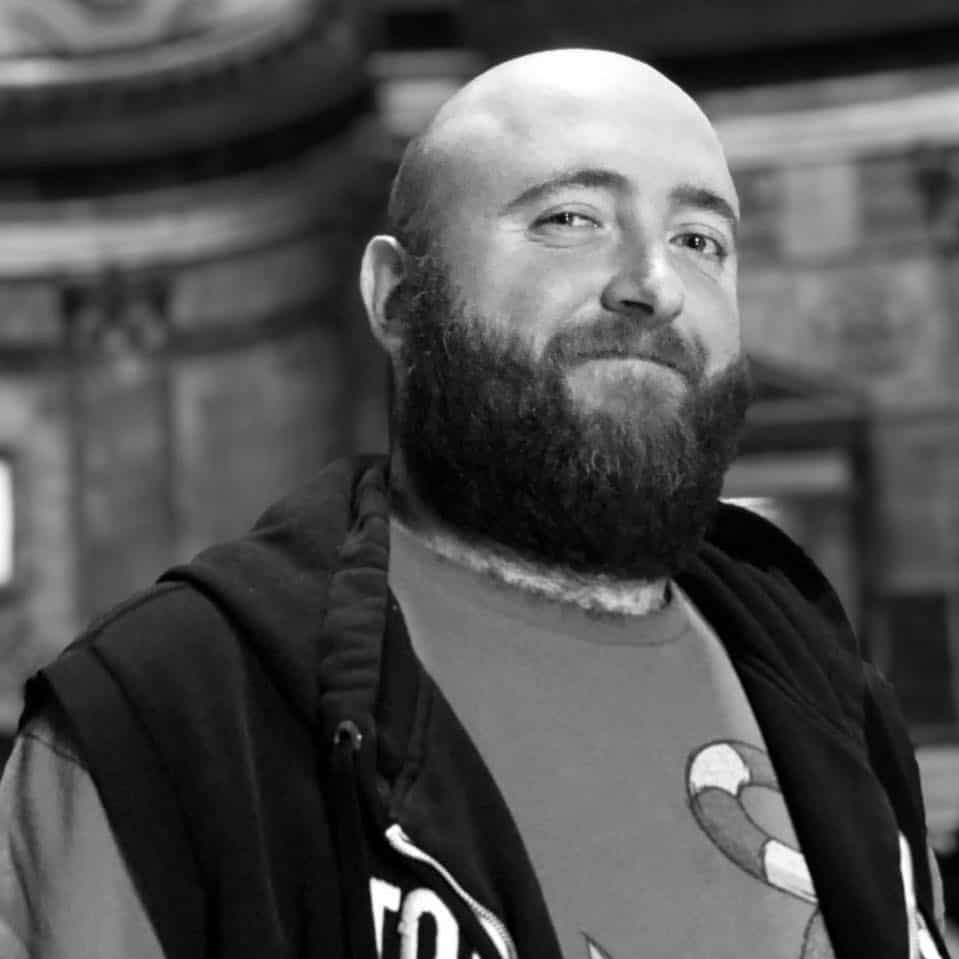 About the Author
Luke Mitchell
he/him
Luke spends his time making radio, playing video games, binge-watching TV, getting unreasonably invested in wrestling, hosting bear events and hanging out with his beautiful pets.