A new game starring Yoshi for the Nintendo Switch has been revealed, simply called…. Yoshi.
The aesthetic looks a lot like Woolly World, which we couldn't say enough nice things about.
This game looks to play with perspective, allowing you to "knock out" level parts and even flip to other points of view, due to the stages all having a diorama style to them. Check it out!
Not much else is known yet, except that it is releasing in 2018.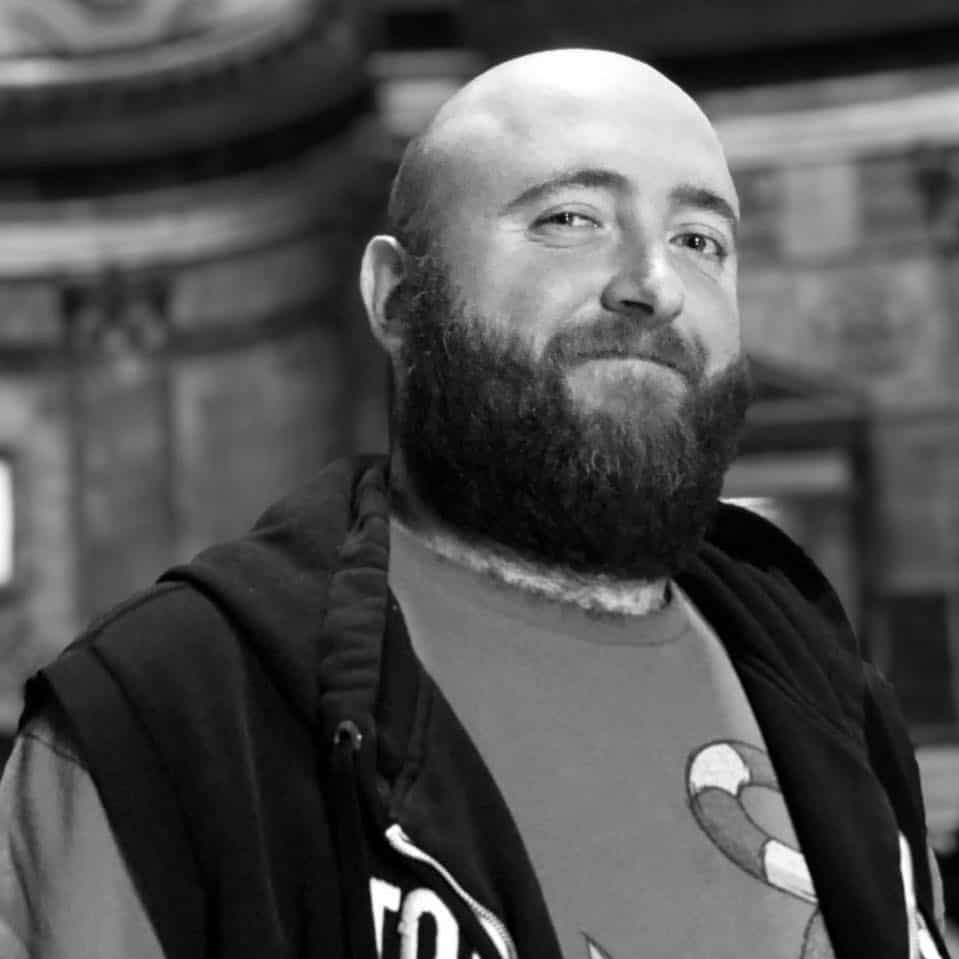 About the Author
Luke Mitchell
he/him
Luke spends his time making radio, playing video games, binge-watching TV, getting unreasonably invested in wrestling, hosting bear events and hanging out with his beautiful pets.