Indie developer Bumpytrail games has announced a new point-and-click horror adventure game, Without Escape.  Inspired by classic games like Myst and Night Trap, it is a horror puzzle game about facing demonic forces and unearthing dark secrets.
In the game, you play as someone who has been woken up  suddenly and then plunged into hell. In order to escape your predicament, you must find clues around the house, solve puzzles and locate special items to help you on your way.  Through classic point and click exploration and puzzle-solving, you can advance the otherworldly narrative and unlock several different endings.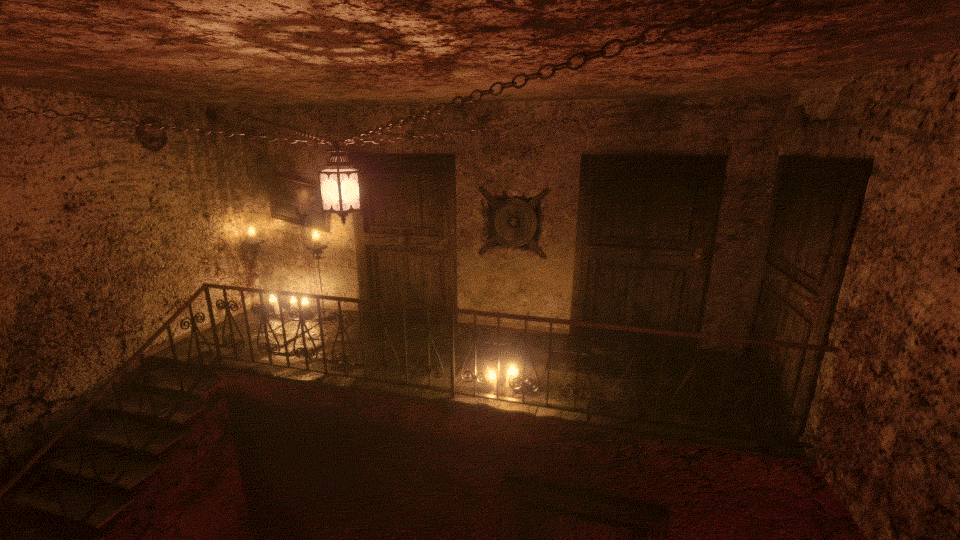 Without Escape features support for both keyboard and mouse, and gamepad. Furthermore, there will be online leaderboard support for players to compete with their friends.
Without Escape will be released on Steam, itch.io and the Windows Store on April 25. Check out the trailer below.