Warhammer: Vermintide 2, arguably the current generation's best horde-mode game, has a brand new expansion on the horizon for mid-2019. Hitting in Australian Winter and North American Summer, Vermintide 2: Winds of Magic will introduce a new enemy faction and challenges.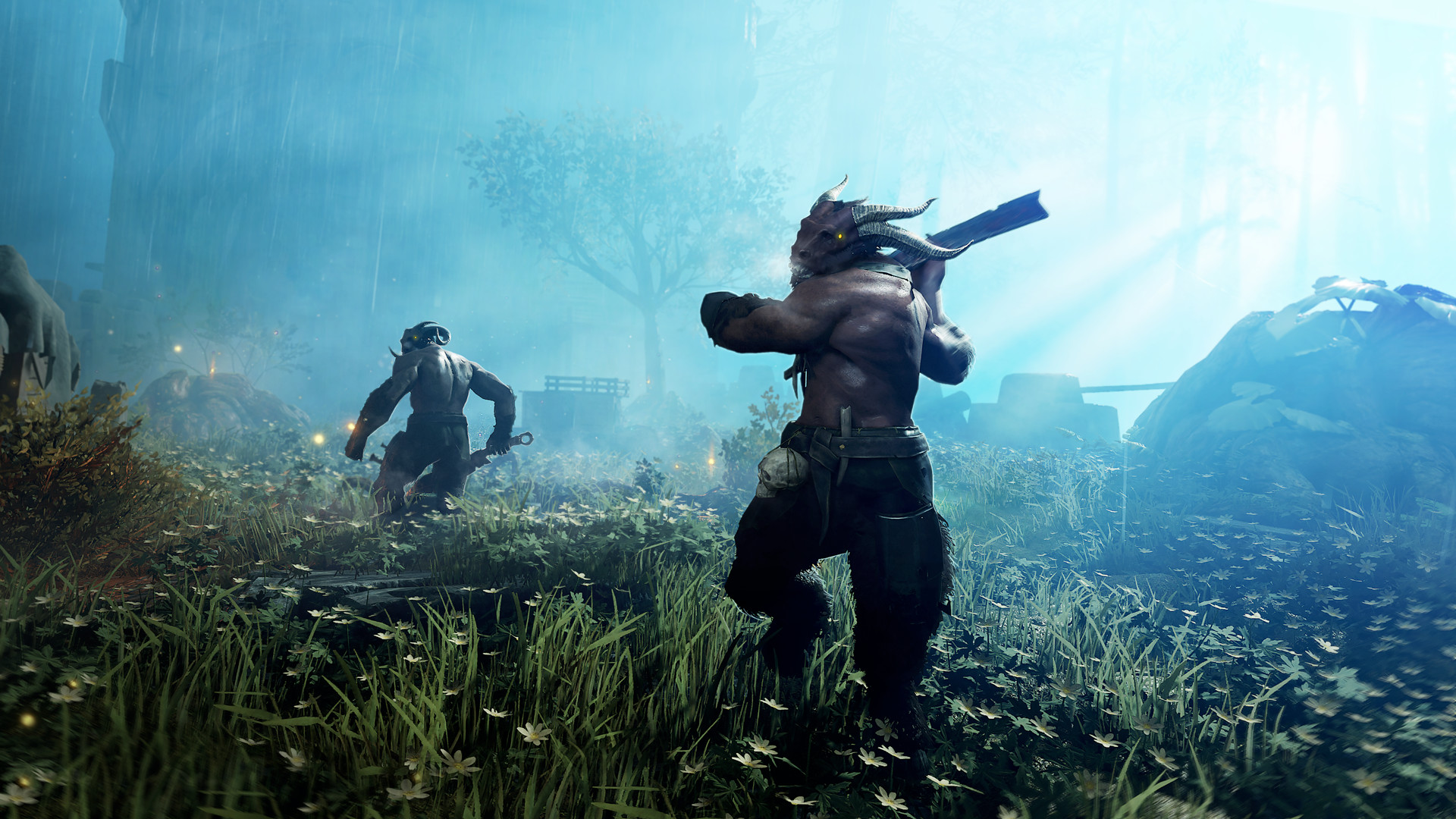 Detailed by the developers Fatshark Games, the upcoming expansion will include:
The Beastmen, a brand new enemy which looks like a cross between Baphomet and the 'Running of the Bulls'.
A higher difficulty level for those hardcore fans who somehow find the game too easy.
Raised level cap, encouraging more replayability and progression – accompanied by new unlocks.
Five new weapons, including one of which is 'throwable axes'.
New adventure level to experience with your rag-tag crew of rat-plague saviours.
New Game Mode: Winds of Magic dares you to 'complete a new set of challenges with increasing difficulties in the weaves of the eight Winds of Magic'.
The narrative behind the new content has a bit of an extra-terrestrial hint, with a 'meteor' causing the rise of the Beastmen. This may really throw a spanner in the works for fans of the lore. Compared to the smaller DLC drop in December, some left-field crazy can possibly be expected. The following inscription from Fatshark Games describes what players can expect.
"As a meteor crashes down in the Reikland, the Beastmen emerge from the depths of the Reikwald forest and rush to the epicenter to claim it as a Herdstone. It is up to the five heroes to stop them before a dreadful disaster strikes the Empire."
Winds of Magic is made up of objectives called 'Weaves', acting more like puzzles adding extra challenge and strategy to each play. An area of existing maps is selected for each Weave. Game modifiers called 'Winds', an eventful finale boss-battle, and adapting difficulty should provide enough tension while players try to accomplish certain objectives. It's undoubtedly going to introduce a twist on your group's gameplay.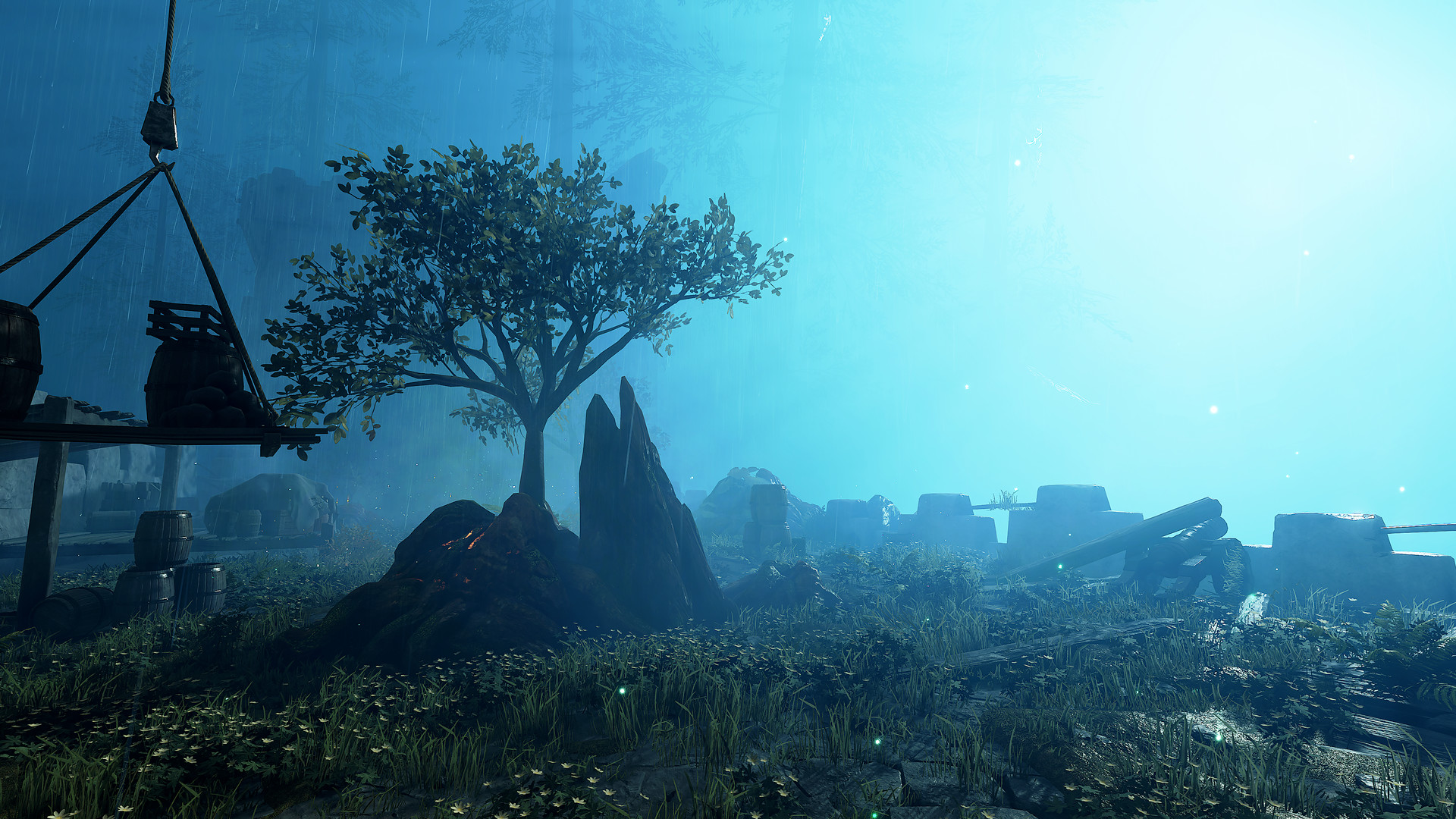 The downloadable content comes aptly, around the one-year anniversary of the initial release of Warhammer: Vermintide 2. Since last year, the game has quickly grown to cult-status. Many loyal players of the initial Verminitide game found the newest to be a fantastic improvement. Other horde-mode games released prior and since haven't been able to stand a chance against the polish and fun of Vermintide 2.
Many of us at Checkpoint and JOY 94.9 are absolutely in love with the joyful and gory multiplayer experience Fatshark Games is providing. Waiting eagerly with immense anticipation, we can't wait to see how Winds of Magic and Vermintide 2 evolves.