Steam faces various criticism about its store UX all the time. After years of feedback, Valve finally adds an official LGBTQ+ tag and hub for games.
The new diversity tag allows users to easily search and find inclusive games on the Steam store. Popular LGBTQ+ related games like Dream Daddy: A Dad Dating Simulator and 2064: Read Only Memories now feature in the store's hub for the tag. Additionally, lesser-known LGBTQ+ titles like Lucah: Born of a Dream and Highway Blossoms will see well-deserved attention.
This change follows backlash of Steam and Valve's approach to diverse and adult gaming. Yitz, the creator of Alt-RPG Nepenthe raised on the Steam Community Forums an official LGBTQ+ tag was not available for their upcoming game To The Dark Tower.  The surprisingly positive reply now allows developers to promote their diversity games.
@Vahn16 idk if you have developer access to the Steam dev forums, but I might have a significant story for you https://t.co/z6K8IniFI9 pic.twitter.com/iQx2iZH6CQ

— Yitz (@YitziLitt) June 20, 2019
Tags or tagging is a method of content management categorisation. It helps both users and developers search for assets or content that they need, especially with a database as large as Steam's. Tags are often useful for finding new games to play with interesting genres or game mechanics. Now we can all easily enjoy our favourite LGBTQ+ games without scouring the internet for unofficial lists.
Prior, Steam utilised unapproved 'user tags'. Customers tag games as they see fit, adding to their personal library for ease. Unofficial tag hubs populate from these for everyone to view. However, this creates redundant tags and didn't attribute to an official Steam page hub, as it does now. Steam is standardising the process by removing user tags and creating authorised pages.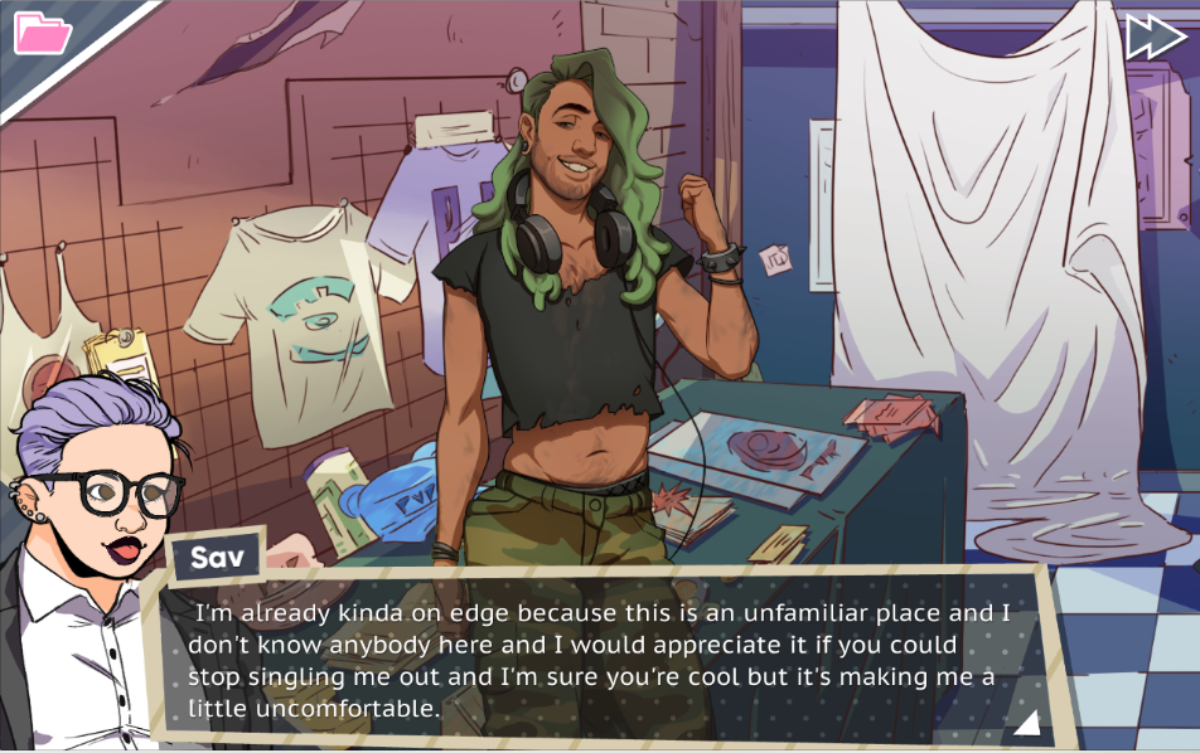 Steam says they are now "approving new tags on a case-by-case basis". Hopefully this means some more diverse and inclusive tagging terms for gamers are coming in the near future.