Recently, we received a Ni no Kuni animated film on Netflix. Now, Dragon Quest is the next Netflix adapted JRPG series to make its way to our TV screens! The movie will be based off the fifth game in the main series, Dragon Quest 5: Hand of the Heavenly Bride, a game that released way back in 1992.
The synopsis for the film, titled Dragon Quest: Your Story is listed on Netflix and reads:
"Luca follows in his father's footsteps to rescue his mother from evil Ladja. Finding the heavenly hero who wields the Zenithian sword is his only hope."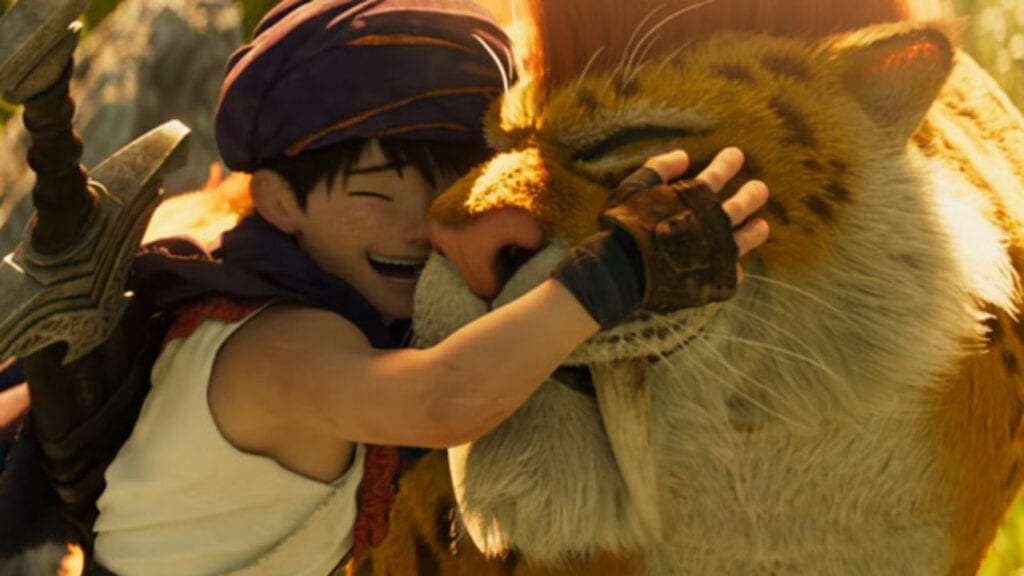 Not dissimilar to other Western releases of Japanese films, we'll be late to this one. Fans will receive the film some six months after it screened last August in Japan. It did okay when it came to the box office, but drew some criticism from Japanese purist fans due to its more Western CG art-style approach.
Thankfully, the wait for Dragon Quest: Your Story isn't much longer. The film comes out February 13th on Netflix. Will you be finding some time for this cute movie? Or will you already be preoccupied with the huge Studio Ghibli backlog that lands at a similar time?