It is hard to dispute the effect and impact the Half-Life series has had on the video game industry, with many titles drawing inspiration from the games in the series, to the now infamous and meme-worthy Half-Life 3, which is essentially a myth at this point due to being a long-awaited follow up for well over a decade.
Ahead of the release for the next entry in the series, the VR based title Half-Life: Alyx, Steam is letting gamers play most of the titles in the series for free for the next two months.
It is important to note that this is more of a long-term free trial, as the games are not yours to keep for free, only allowing you to play them for the next two months at no cost. Either way, it is a great chance to revisit these influential titles, or if you are one of the 3 people who have never played any of these games before, then it is a great chance to experience them for yourself.
The titles included for free are as below:
Half-Life: Source (runs on an updated Source engine)
Half-Life: Blue Shift (expansion)
Half-Life: Opposing Force (expansion)
Half-Life 2 + Episode 1 + Episode 2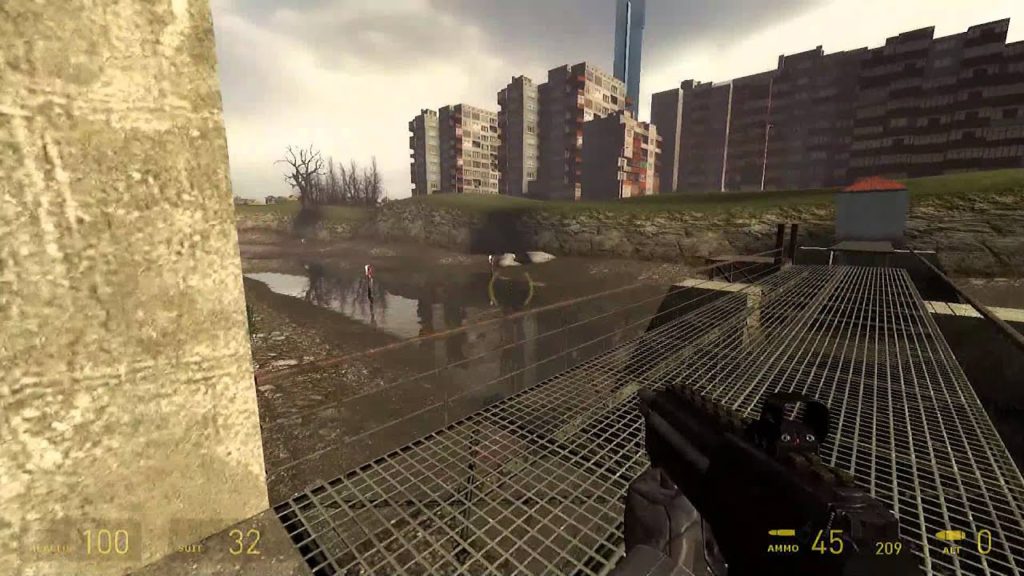 You can download the titles from Steam right here.
Personally, these games have been highly influential for me growing up, as the first entry released when I was around 10 years old, so I have very fond memories playing this on my older brothers computer whilst he was out.
The full sequel released when I was much older, so I was able to play this title and the follow-up episodes as part of the Orange Box collection released on the Xbox 360 back in 2007.
Have you played any the Half-Life games, and if so what is your favourite? If you haven't played any of the titles, do these still draw your attention and why? Let us know in the comments below.