The Game Developer's Association of Australia's (GDAA) will come together to vote on the potential for full acquisition by the Interactive Gaming and Entertainment Association (IGEA). Within the next few weeks, the two groups will possibly merge to become an Australian gaming industry superpower. Think Gogeta but even stronger.
The GDAA has been representing game developers in Australia since 1999. They work behind the scenes to attract greater investment into the Australian gaming industry, seek opportunities to advance culture, and run events for locals developers. Game Connect Asia Pacific, one of their events, is renowned as the "premier game development event in the Southern Hemisphere".
The GDAA may be absolved by the IGEA. This independent industry association is surprisingly small but creating amazing possibilities for developers. Run by a team of four, the business supports the public policy interest of the Australian and New Zealand gaming and computer industry.
The acquisition may finally happen after a long time of collaboration between the two organisations. Together, as a whole entity, the teams can put on stronger events and provide better opportunities for Australian video game makers.
Chair of IGEA and Managing Director of Ubisoft Australia and New Zealand, Edward Fong, shared his thoughts on the acquisition. "This is a vision our respective Boards have shared for some time and we are thrilled to be formalising our working arrangement".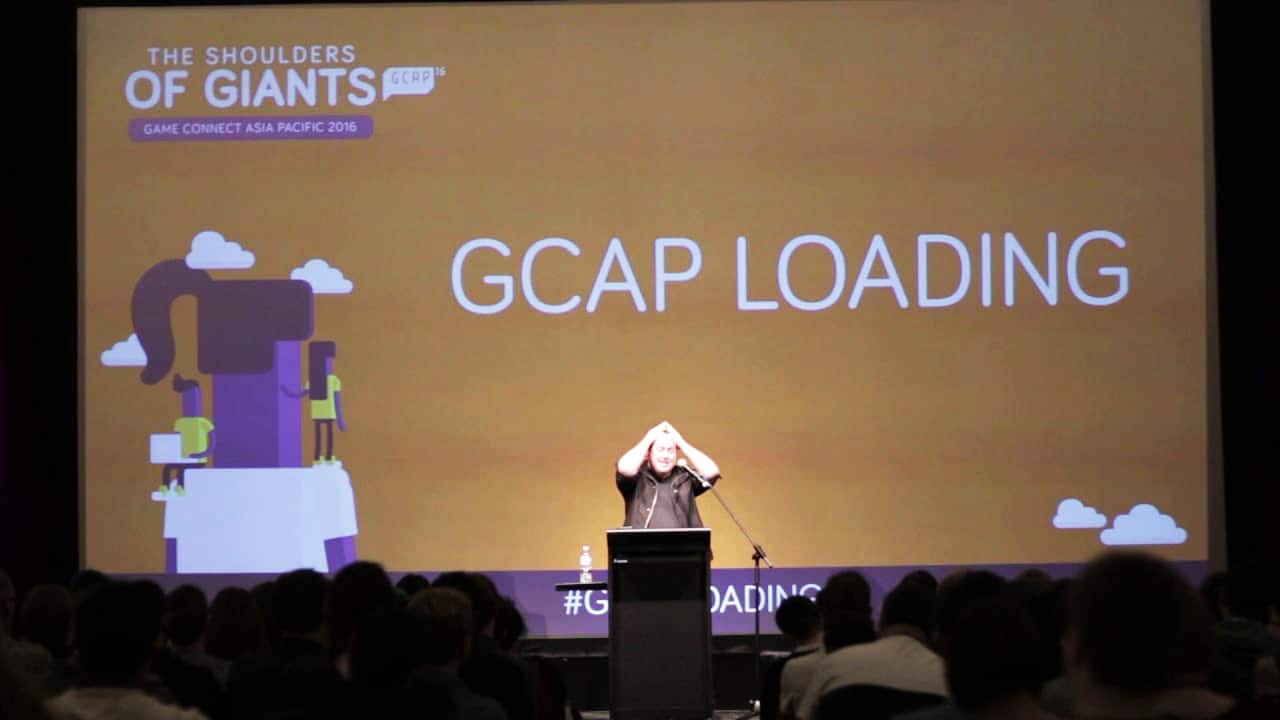 Daniel Visser of the GDAA Board adds, "The industry and community are in a good place, recognised and admired internationally, and ready for the next phase of expansion. It makes sense to formally combine our respective efforts and unite to build a sustainable and vibrant industry…"
If the merge happens, Australian gamers are going to be incredibly well-off. Bigger, better, and more welcoming gaming events will pop-up and policies and potentially funding for developers will become more frequent. Game Connect Asia Pacific and the Australian Game Developer Awards will undoubtedly receive a boost to become even larger than before.
Follow us on our social media channels, listen to our podcast, or stay up to date on our website to stay in the know about what happens between these two industry giants.