If you're in the market for some new sexy hardware for your gaming setup, Dell and Alienware once again have you covered with the unveiling of five new products in its gaming portfolio. Let's break 'em down for you right here: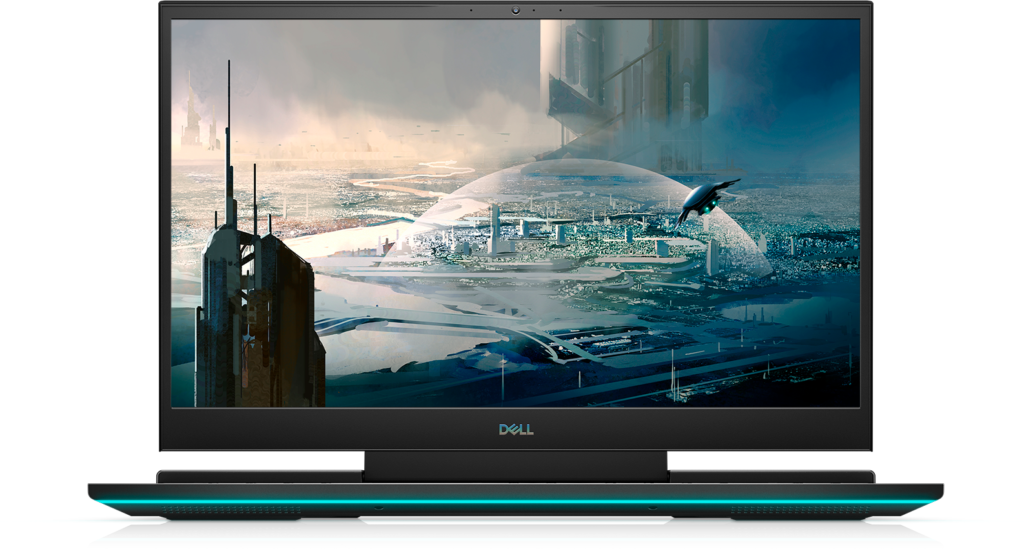 Dell G7 Laptop
First up, for you more portable folk, Dell is introducing the new G7 15/17, a powerful gaming laptop that stands out and is designed to easily go from classroom to gaming.
"Completely redesigned – with a slim design, powerful performance and value-added features like customisable chassis light – the new G7 touts significant all-around improvements over the previous gen for on-the-go gaming. As we struggle to squeeze into our swimsuits this summer, the G7 15 is a step ahead, dropping by 4mm to a svetle 20.5mm at the hinge, thanks to the innovative hinge design and the black anodized, all-metal chassis construction. The same for its elegant narrow bezel display, going from 9.9mm to 6.5mm on G7 15 and 8.16mm on the 17-inch."
The new G7 17 will be available in ANZ from 26 June starting at $2,399.00 AUD.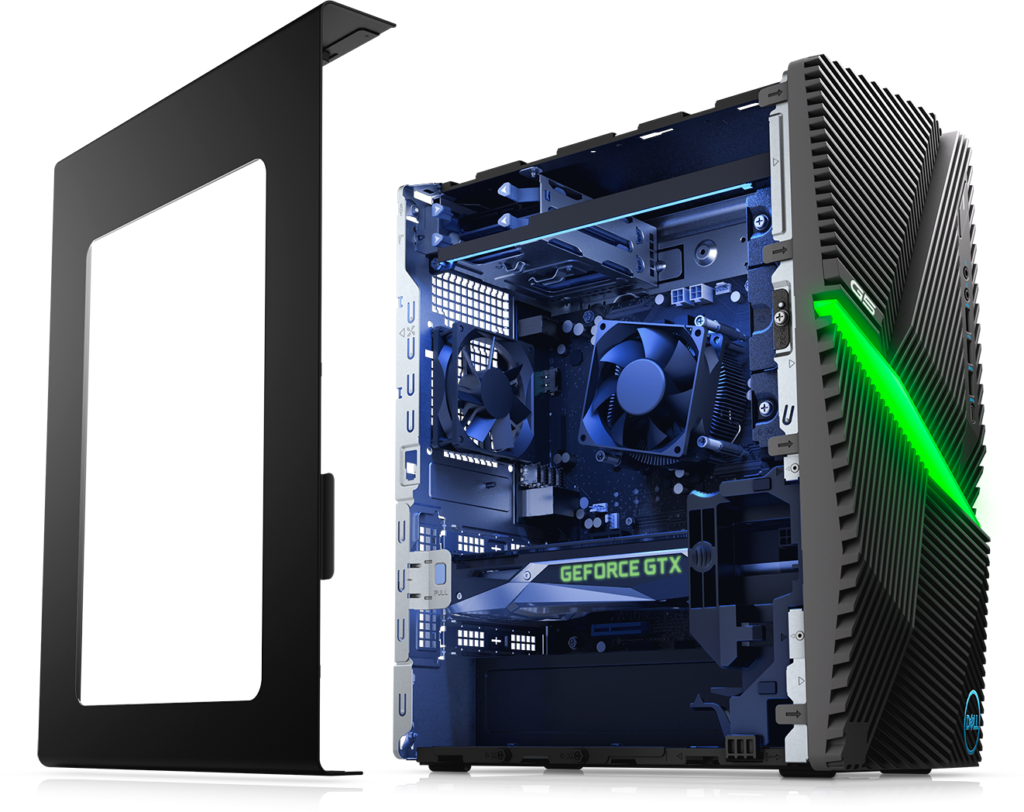 Dell G5 Desktop
If you're looking for a new gaming desktop, the G5 desktop might just do the trick, with four thermal mode options in the Alienware Command Center that means it's adjustable whether you're gaming, working, studying or just watching videos. Easy to expand and upgrade, it's a compat desktop that could be a great entry point for those keen.
"Cranking up the torque is Intel's new 10th Gen Core CPU, delivering performance upgrades for high frames-per-second and smoother gameplay. Paired with VR-capable NVIDIA® GeForce® GTX/RTX or AMD Radeon™ RX 5600 graphics cards for stunning 1080p gaming, you can experience strong performance and lighting quick responsiveness for uninterrupted gameplay."
The new G5 is initially on sale in ANZ from 21 July starting around $1,599.00 AUD.
Dell 27 Gaming Monitors, Flat or Curved
With gaming inspired designs that offer functional benefits while still looking slick, both of these monitors offer smooth visuals and versatility, no matter what kind of gamer you are.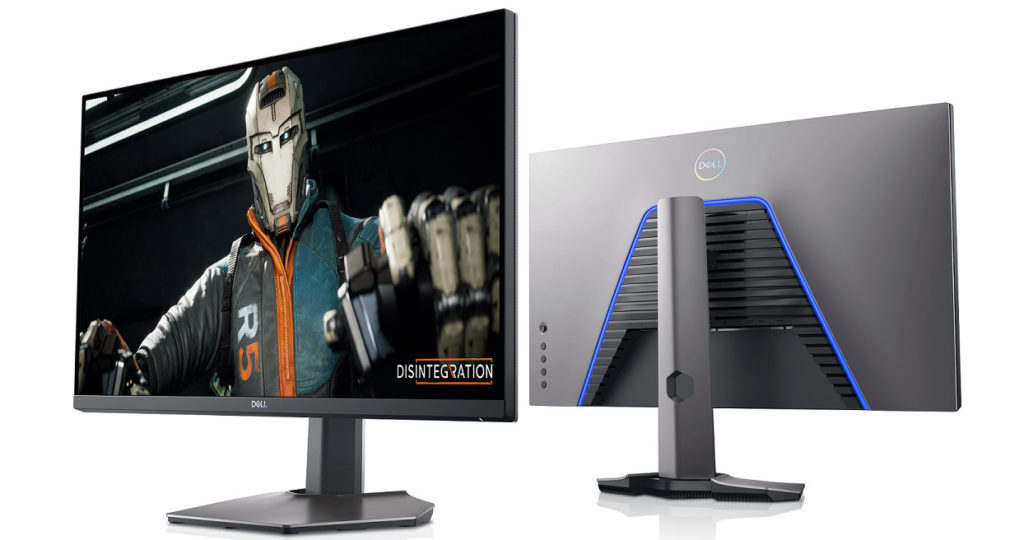 "With fast IPS technology, QHD resolution, support for NVIDIA® G-SYNC® Compatible and AMD FreeSyncTM Premium Pro technology, you can expect great colour quality and consistency, a blazing 165Hz refresh rate and true 1ms (grey to grey) response time in Extreme mode as well as tear-free, stutter-free graphics."
The Dell 27 Gaming Monitor is available worldwide on 28 July for $899.99 AUD.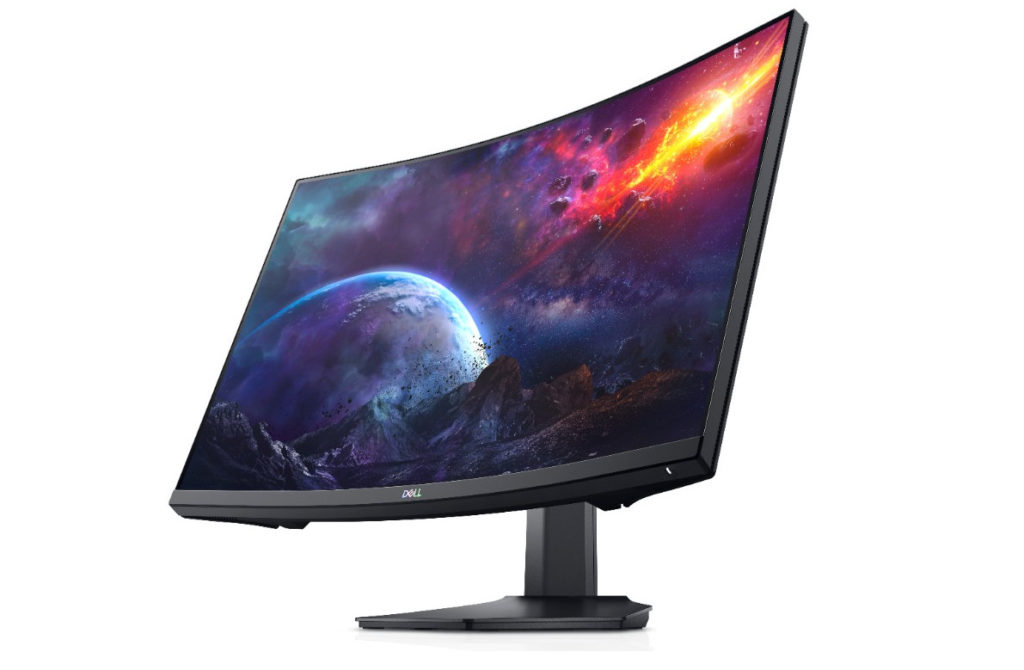 "The Dell 27 Curved Gaming Monitor delivers truly immersive gameplay on its expansive curved FHD VA panel display. With support for NVIDIA® G-SYNC® Compatible technology and fast 144Hz refresh rate, you will enjoy swift and responsive gameplay coupled with buttery-smooth visuals without motion blur."
The Dell 27 Curved Gaming Monitor is available in ANZ from 21 August for $599.00 AUD.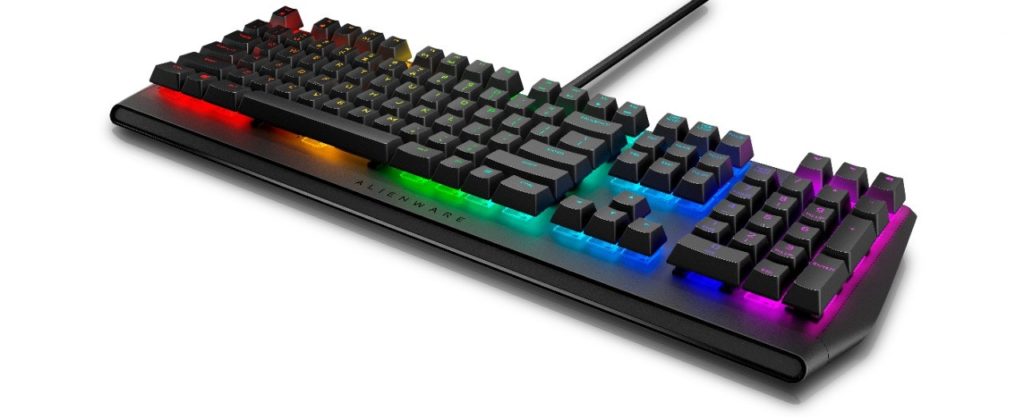 Alienware Keyboard
Lastly, the Alienware RGB Mechanical Gaming Keyboard will prove to be a responsive and tactical choice, boasting a 100 million-keystrokes lifespan, which should surely last me while I finish this Silent Hill fan-fiction I've been working on for the past twenty years.
"It features fully programmable keys for macros and key assignments as well as AlienFX per-key RGB backlighting that is customisable with up to 16.8 million brilliant colours. The keyboard is safe from freezing up during intense gaming sessions with 100% anti-ghosting with NKRO. With three different angles and easy height adjustability you can game comfortably, while a pass-through USB port conveniently connects to other devices"
The Alienware RGB Mechanical Gaming Keyboard is available for sale worldwide on August 4 for $329 AUD.
And that's it… for now! Expect some more news and reviews of Dell and Alienware's upcoming releases right here on Checkpoint. Which of these pieces of tech are you chomping at the bit to get your hands on?