Near five months after release, Dreams, the game creation and curation tool from Media Molecule is finally getting PS VR support. It's a very welcome addition, given the support for the peripheral was teased up until release and then noticeably absent. Now, announced during this weeks DreamsCom showcase, we finally have confirmation it's coming. Thankfully, it's also real soon.
The free VR update boasts some sweet stuff. New tutorials, how-tos and kits are all available at your disposal when you jump right into the creative side of Dreams known as Dreamscaping. Personally, I'm keen to see how these work out. The idea of using a headset to get closer into the nitty-gritty of designing may very well help in finishing of those final details.
Naturally, creations can be played in PS VR too. As someone that's definitely less of a creative when it comes to Dreams and more the Dream surfer, I can't wait to see what people come up with.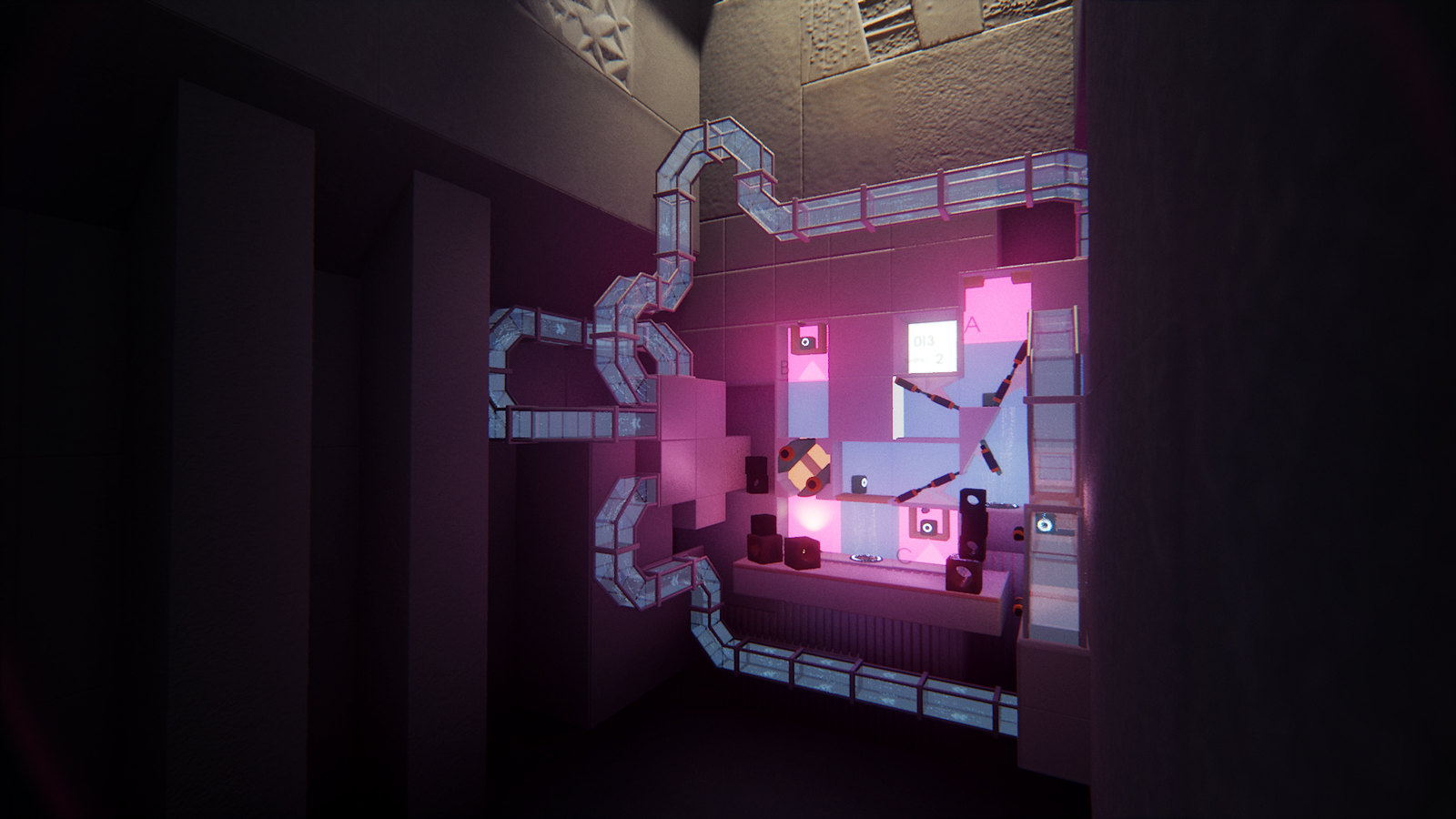 The free VR update for Dreams is available later this month on July 22nd. I reviewed Dreams for Checkpoint and was thoroughly impressed with it as a creation tool. I gave it a 10/10 and described it as "an endless universe at your fingertips." As such, I've been eager for an excuse to jump back in and I'll be damned if this isn't reason enough.
If you're curious for more info on the update, you can visit this PlayStation blog post, and even check out the roadmap Media Molecule have planned here.