Congratulations! This awful year is halfway over. Celebrate with these free games for PS Plus, Xbox Live, Humble, Epic and Twitch subscribers for July 2020.
NBA 2K20
The most recent entry in the basketball franchise. The Career Mode features guest stars Rosario Dawson and Idris Elba, as well as some actual basketballers, but I don't know any of their names. Next year's entry is coming out this September as a launch title for PS5, so grab 2K20 to get a taste of what 2K21'll be like.
Rise of the Tomb Raider: 20 Year Celebration
It's weird to celebrate the 10th anniversary of PlayStation Plus with a game that launched as a timed exclusive on Xbox One, but here we are! This version nets you Rise of the Tomb Raider (which is a great game!) along with a bunch of DLC that was already available on Xbox by the time the PS4 version was released. Here's our review.
Erica
A live-action horror game featuring wicked things that make your skin crawl, like murder and cults and PS4 motion controls. Apparently there used to be a time when campy live-action video games were commonplace. I was born in the 90s, so I'm sad I missed it.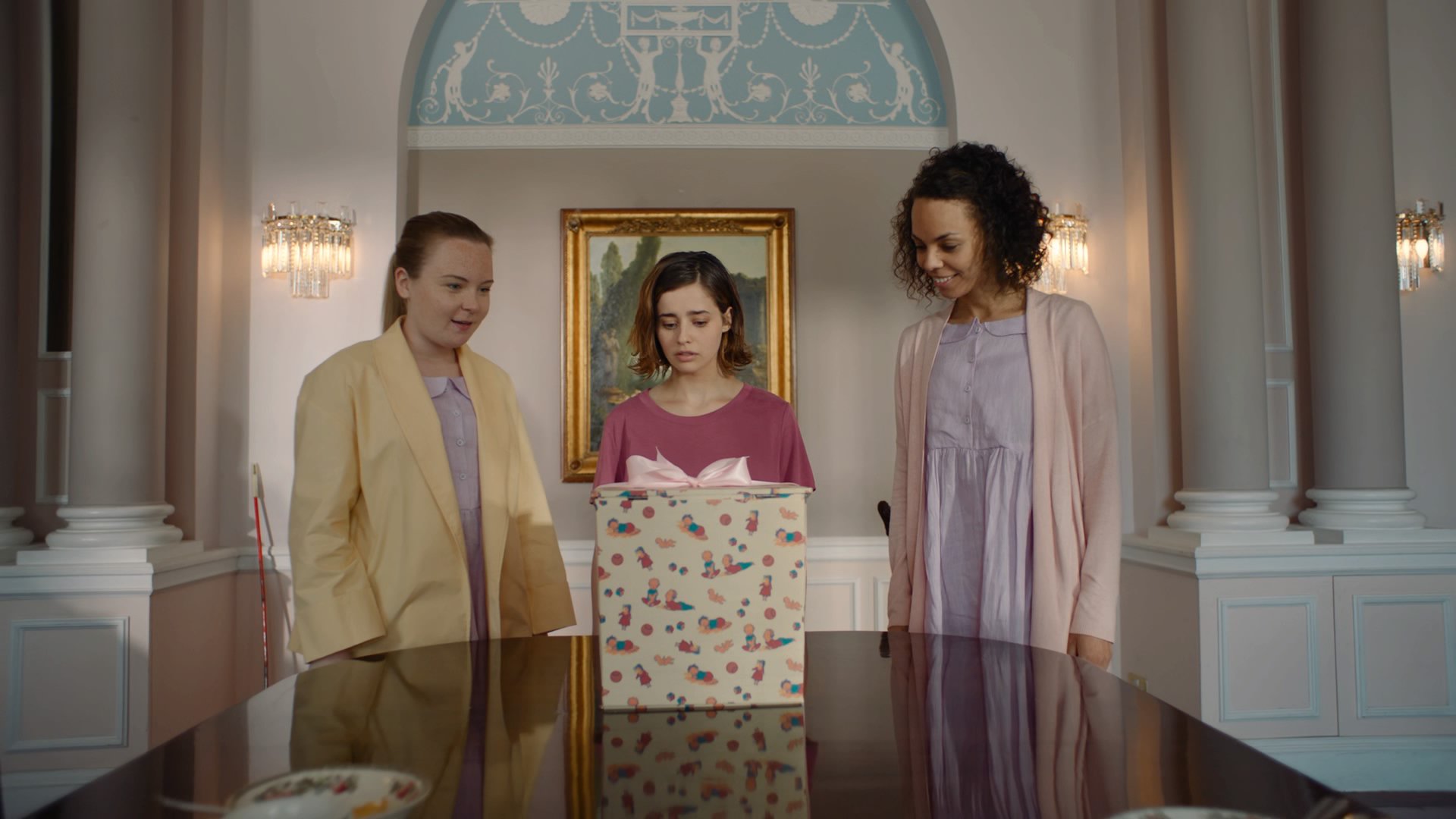 Coffee Talk (available until 15 July)
A relaxing game about making drinks for fantasy creatures in a modern-day Seattle coffee shop. According to our review, Coffee Talk has "a fun and appealing cast, and a smooth soundtrack to go with it".
WRC 8 FIA World Rally Championship (available until 31 July)
It's a car game, everyone. There's a dynamic weather system, career mode, and loads and loads of cars. It's the official game of the World Rally Championship, which, as I understand, is a car-based sporting event.
Saints Row 2 (available until 15 July, also available on Xbox 360)
The second game in the open-world action series that started as a Grand Theft Auto parody and quickly took on a life of its own. Last we heard, the series may be getting a new instalment from THQ Nordic!
The Humble Choice games for July are yet to be announced.
Hue (available until 10 July)
A delightful puzzle game where you need to change the colour of the background in order to solve puzzles.
Killing Floor 2 (available 10 – 17 July)
First-person shooter in which you fight a global outbreak of zomb- sorry, they're called Zeds in this one. Mow down the dead (walking or otherwise) solo or in 12-player online co-op.
Lifeless Planet: Premier Edition (available 10 – 17 July)
An action-adventure game in which you play an astronaut who discovers a human town on an alien planet. This astronaut has a jetpack. Need I say more?
The Escapists 2 (available 10 – 17 July)
Plan and execute a prison break! Strategise the perfect escape, or fight your way out. I was trying to find a connection between "free games" and "freedom" but maybe it's wiser not to go there.
Dream Daddy (available until 4 July)
A dating sim so popular, even straight people have heard of it. You're a dad, you meet other dads, you go on dad dates, it's very sexy, yeah yeah yeah. But there's a corgi in it!
PictoQuest (available until 11 July)
Real talk, I just looked this game up. It seems to be a combination of picross (my one true love) and an RPG (my other one true love). It's the ultimate video game (and one of the free games at that!), so you can stop making all these other ones. They don't matter.
Mad Tracks (available until 18 July)
It's a car game, everyone. A racing game featuring tiny cars in tracks that take place inside small places, like the living room of a fancy mansion, or a minigolf course. It's unknown if one of the hazards involves a grown man slipping on a tiny car while his 4-year-old nephew laughs at him for it. Or is that just my life?
Reus (available until 25 July)
A game in which you control beautiful giants in an empty world. Form the world around you, bring life into it, and retaliate once those ungrateful life-havers start attacking you. It's not a god complex if it's not your fault.
Melbits World (available until 1 August)
An adorable co-op puzzle game that you can play with up to 3 other people. Local co-op seems to be a rarity these days. Local co-op free games, even rarer.
Dark Devotion (available until 4 August)
Explore an oppressive, macabre world, full of horrifying monsters and treacherous battles. TLDR, it's a bit of a 2D Dark Souls.
Dear Esther: Landmark Edition (available until 4 August)
The first game to be called a "walking simulator". Explore an island while listening to the story, with no combat or puzzles to befall you. This version of the game is the updated Unity remake.
GRIP: Combat Racing (available until 4 August)
It's a car game, everyone. This one has an arcadey feel to it, and looks to have lots of explosions.
Kunai (available until 4 August)
A side-scrolling action platformer starring a robot ninja with a grappling hook. Some may call that cheating, but others may call it an enjoyable video game.
Turok 2: Seeds of Evil (available until 4 August)
A first-person shooter originally released for the Nintendo 64 way back in 1998. It was acclaimed at the time for having amazing graphics, so you should play this, if anything, for a history lesson.
These are in addition to a bunch of classic SNK games available until 1 January 2021:
Art of Fighting 2
Blazing Star
Fatal Fury Special
The King of Fighters 2000
The King of Fighters 2002
Pulstar
Samurai Shodown II
And those are the free games for subscribers this month! There's a few more on this list than there usually is, so by the time you're done with all of them it should be safe to go outside again! Hopefully? Please?