Upcoming Souls-like action RPG Mortal Shell has become a lot easier for fans to check out ahead of release. The game's developer, Cold Symmetry, has unveiled an open beta for PC. The beta is designed to give players a taste of the game's combat before it fully releases later this year.
The Mortal Shell beta deliberately stays away from providing any plot or character details, as the developers "decided to keep the story a secret for just a little longer". What the beta provides is a hands-on experience of the titular Mortal Shells, which are inhabitable enemy bodies that you can possess to gain their powers and weapons. The beta will showcase two such shells, Harros and Tiel, although the full game will contain many more.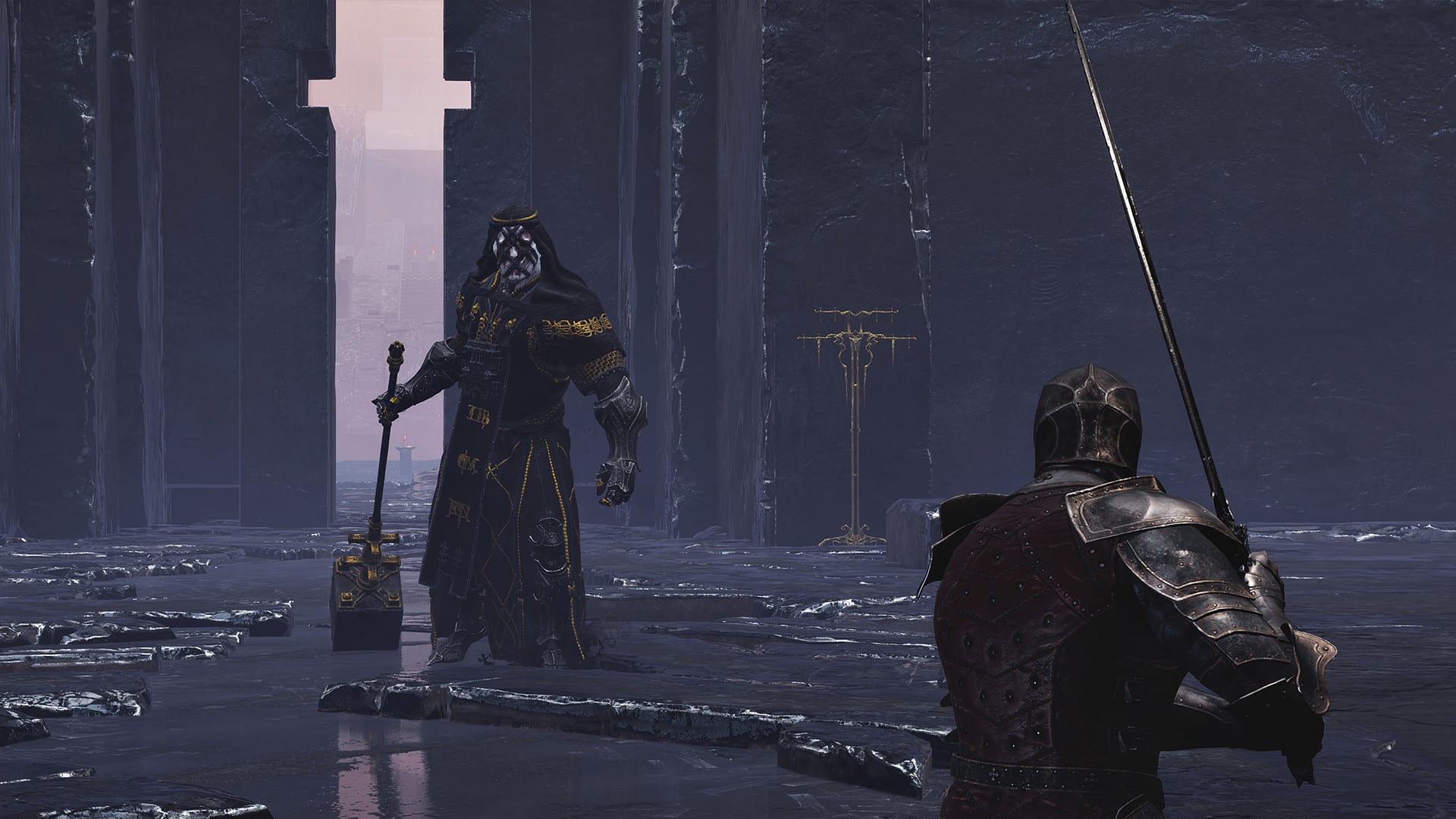 According to the developer's own estimates, it will take skilled players an hour to complete the beta. For those that are newer to the Souls-like genre, it may take longer. While the full game will have a strong focus on exploration, the beta restricts itself to a sectioned-off portion of the Fallgrim area. While Mortal Shell obviously has its unique mechanics with the titular upgrade system, the overall gameplay will feel quite familiar to fans of From Software's famous franchises, with a strong focus on learning enemy attack patterns and figuring out the best strategies.
Mortal Shell is set to release on PS4, Xbox One and the Epic Games Store later this year. A Steam release will also follow the timed Epic Store exclusivity deal in 2021. This certainly looks like a very promising action RPG, and it's great to experience it at this early stage. Hopefully the full game lives up to the promise of this beta, and proves that there is always room for innovation in the Soulslike genre.
If you want to check out the Beta, log into the Epic Games Store and download it here.