We all love our big-budget, AAA exclusives that PlayStation has going for them. What about the indies? Where's the love for those? Sony have heard your concerns and have announced a PlayStation Indies Initiative. Thus far, it highlights nine indie games that will be coming to either the PlayStation 4 or 5. The man himself Shuhei Yoshida announced the initiative through a PlayStation Blog post. A brief montage of the indie titles was provided, which we've included for you below, but we'll also run through them all with you individually.
Worms Rumble

Serving as the newest entry into the popular Worms franchise, Worms Rumble will bring thunderous real-time multiplayer to both the PlayStation 4 and PlayStation 5. It's an arena-based game that'll see as many as 32 players taking to battle, blasting away their foes and hoping for victory. Hey, it's even cross-platform play too! Worms Rumble is expected later this year. More information is available through a PlayStation Blog post here.
Haven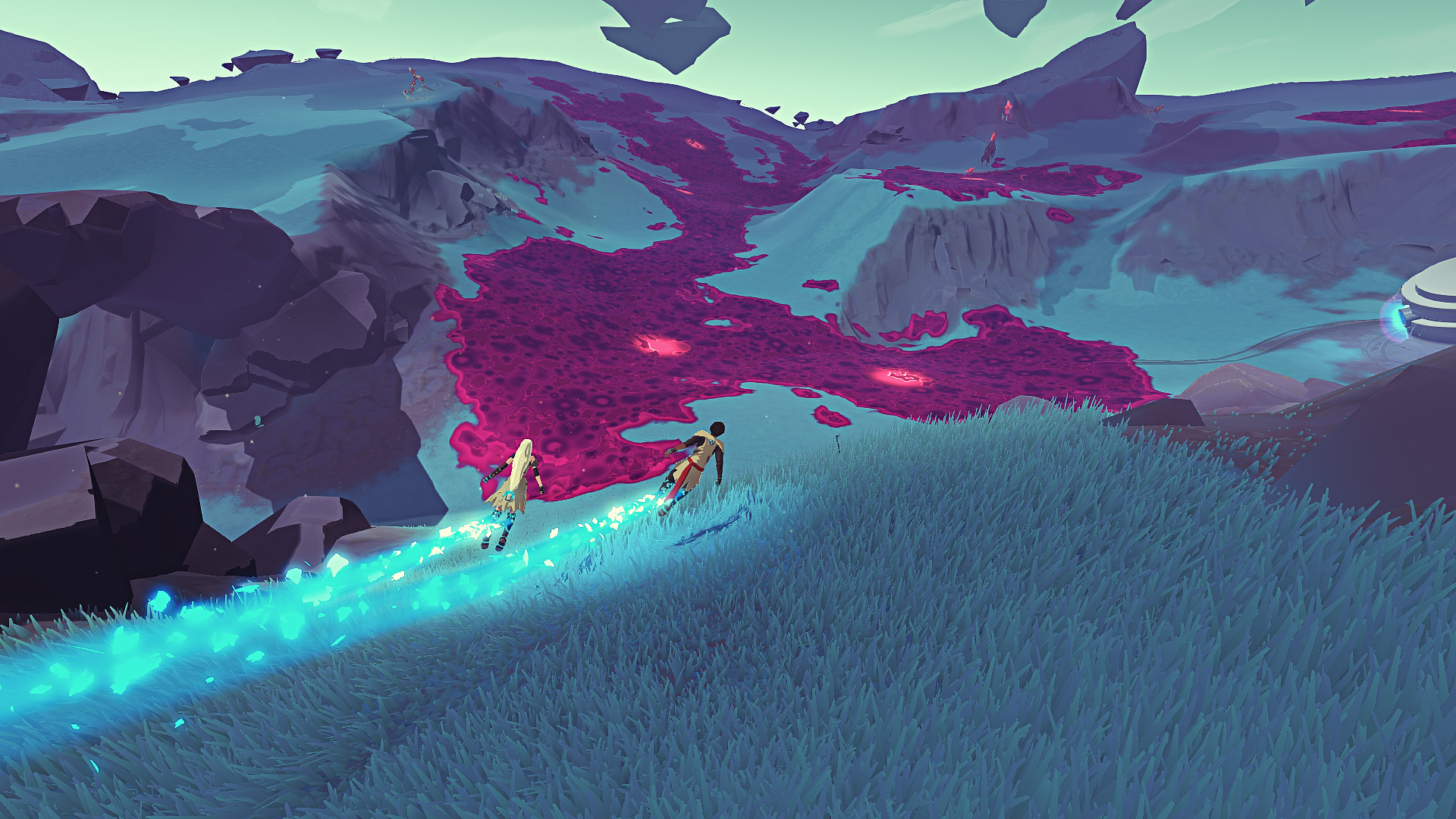 Set off into a deserted planet with your significant other. Play solo or co-op, battle monsters, explore and traverse the gorgeous otherworldly terrain ahead of you. It's a charming, comfortable and soft little RPG adventure a fair few of us on the Checkpoint team are excited about. Haven will come out for both the PlayStation 4 and 5.
Carto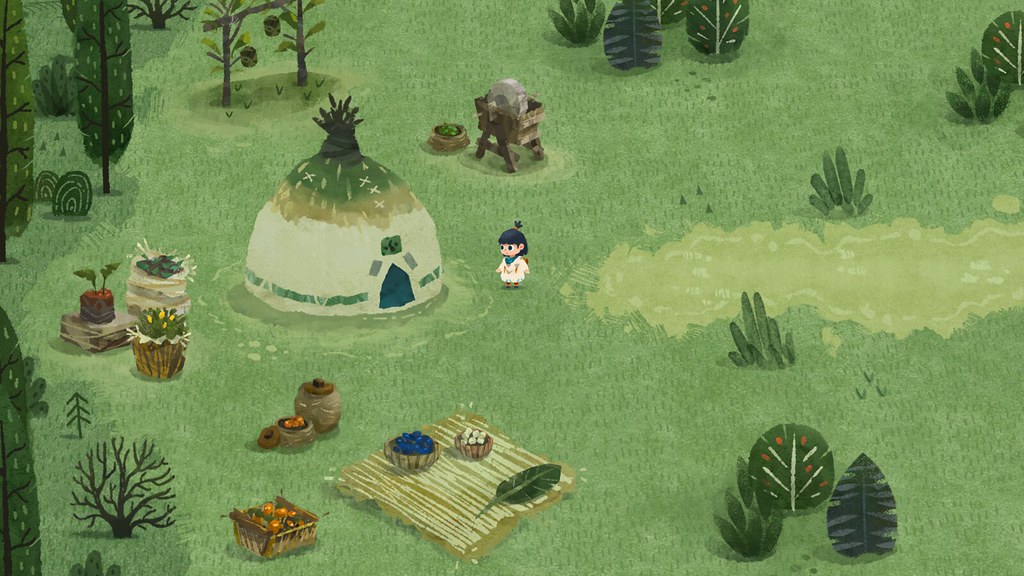 Carto is a charming and unique little puzzle game. Players must connect missing pieces of a map to unlock and discover new areas and worlds, and maybe even some friends. It's been confirmed for the PlayStation 4.
Recompile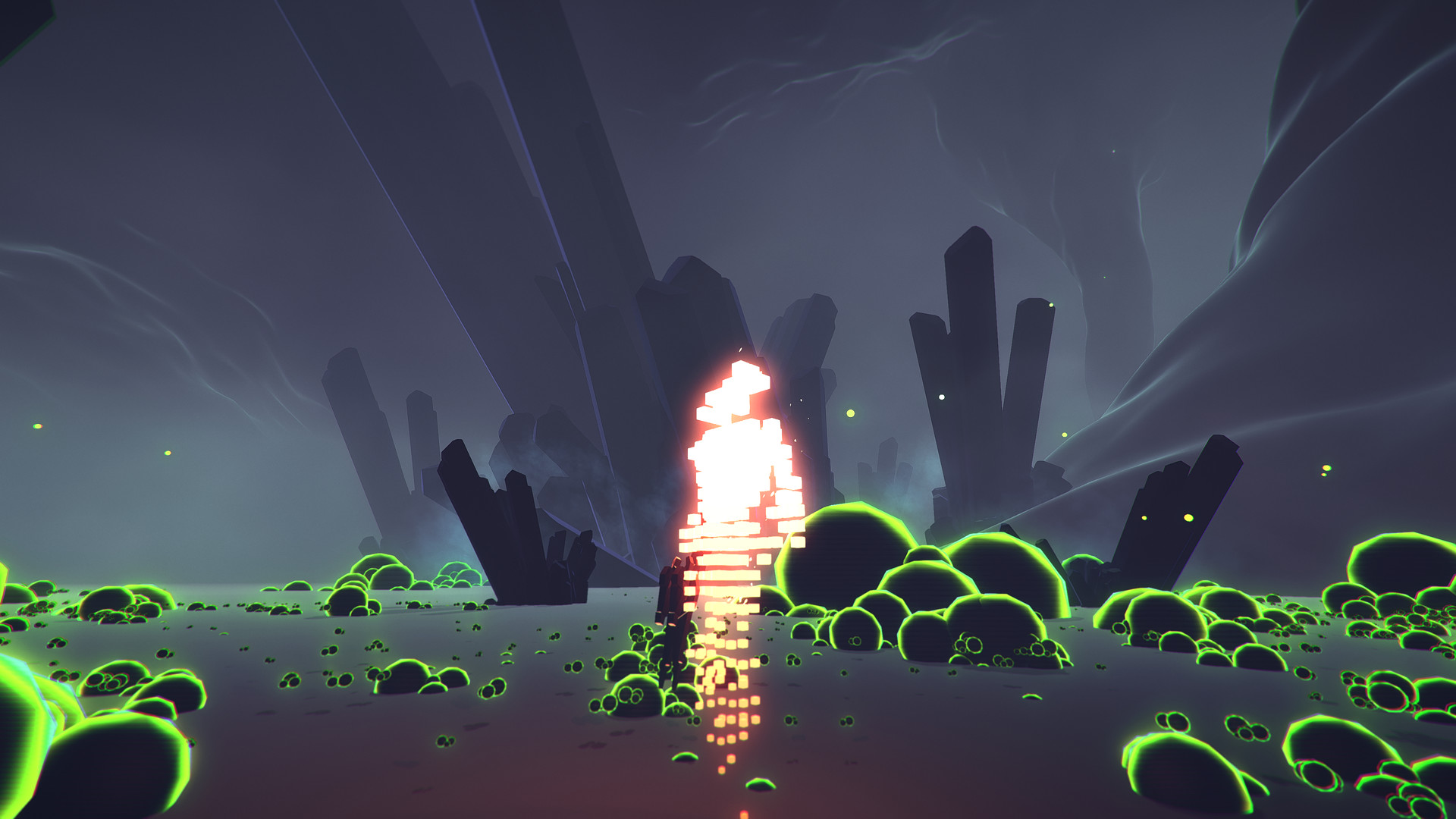 Recompile is a Metroidvania platformer that sees you in a virtual space, playing as a sentient virus. Explore, hack and fight your way through the world to avoid deletion. The game is slated for a PlayStation 5 release. I wish my Norton Anti-Virus protection software made viruses look this fun.
Where the Heart Is

Where the Heart Is serves as a game that draws from both imagination and real life. It also poses to ask the question 'What if?' Explore varied and gorgeous environments, following the story of a family. This one looks to be a real emotional joruney and is slated for Winter 2020 on PlayStation 4 (Summer for us Aussies!)
Maquette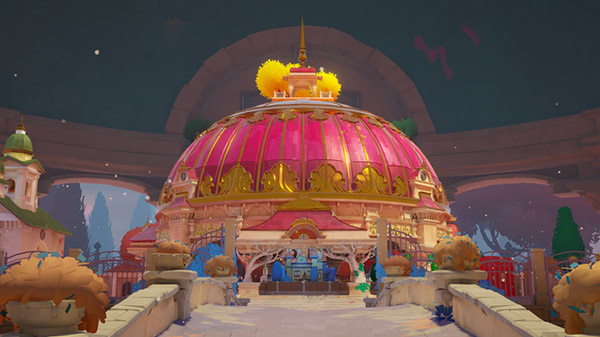 Maquette is a gorgeous, mind-bending puzzle game. Instead of opting for occasional puzzles on-screen like your Sudokus or logic puzzles, the whole world of Maquette is a puzzle. Manipulate the size of objects, explore the game's "recursive world" and uncover the memories of a young couple in love. The Annapurna published game will release on both PlayStation 4 and PlayStation 5.
F.I.S.T: Forged in Shadow Torch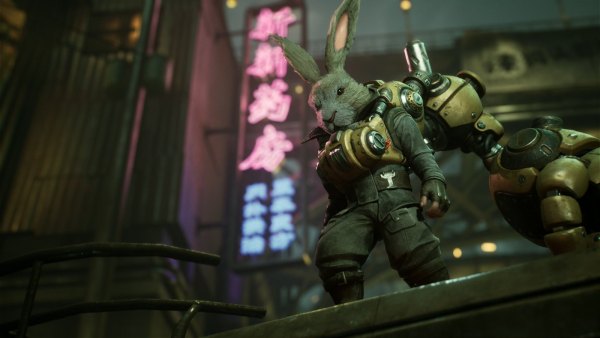 The name F.I.S.T: Forged in Shadow Torch isn't the only bizarre thing the action platformer has going for it. Control a battle-hardened bunny with a giant metal fist, blasting through robots and other evil machines in this "diesel-punk" inspired PlayStation 4 adventure. Interesting.
Heavenly Bodies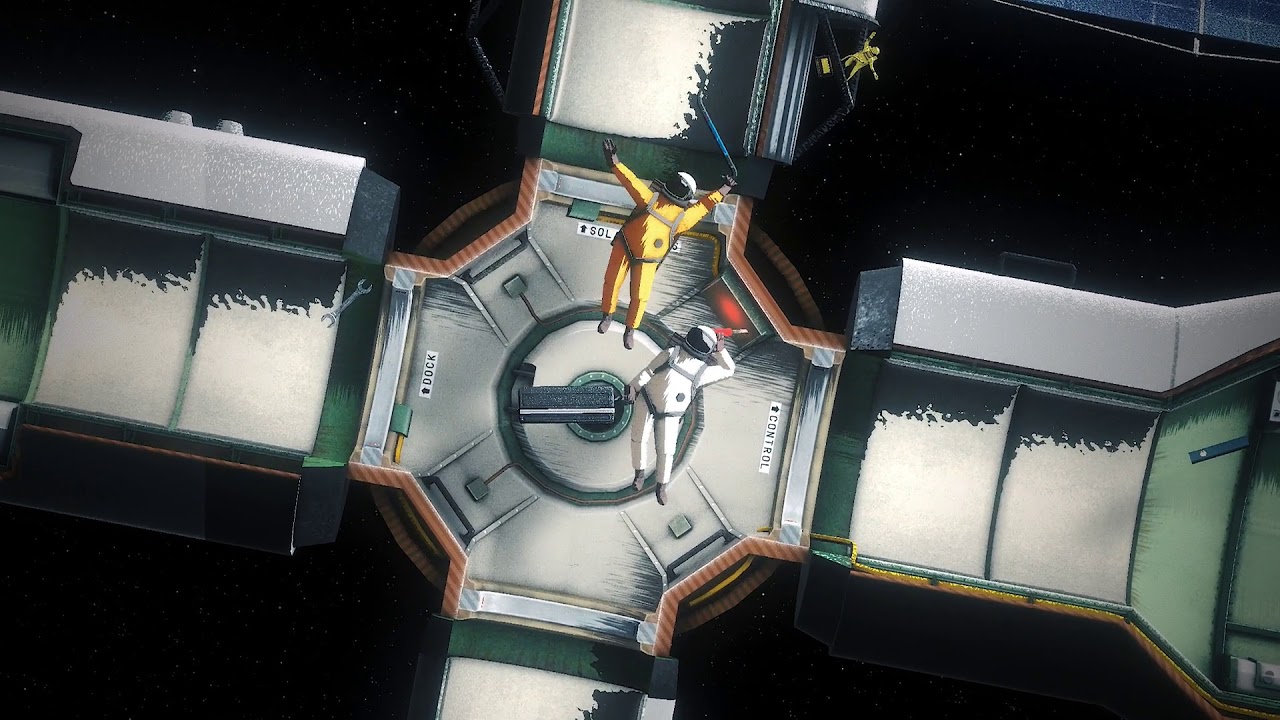 Heavenly Bodies definitely appeals to those looking for a wacky, fun co-op adventure. Players control a pair of astronauts on a space station. Repairs must be made. Expect frustrating, but fun and silly navigation through QWOP like controls. Each analogue sticks controls an arm. Left and right bumpers control flailing of your legs. Do your best to aid (or get in the way of) your partner and fix that space station! Luke got to preview this game with Elliot last PAX and had a blast. It's been confirmed for both PlayStation 4 and 5.
Creaks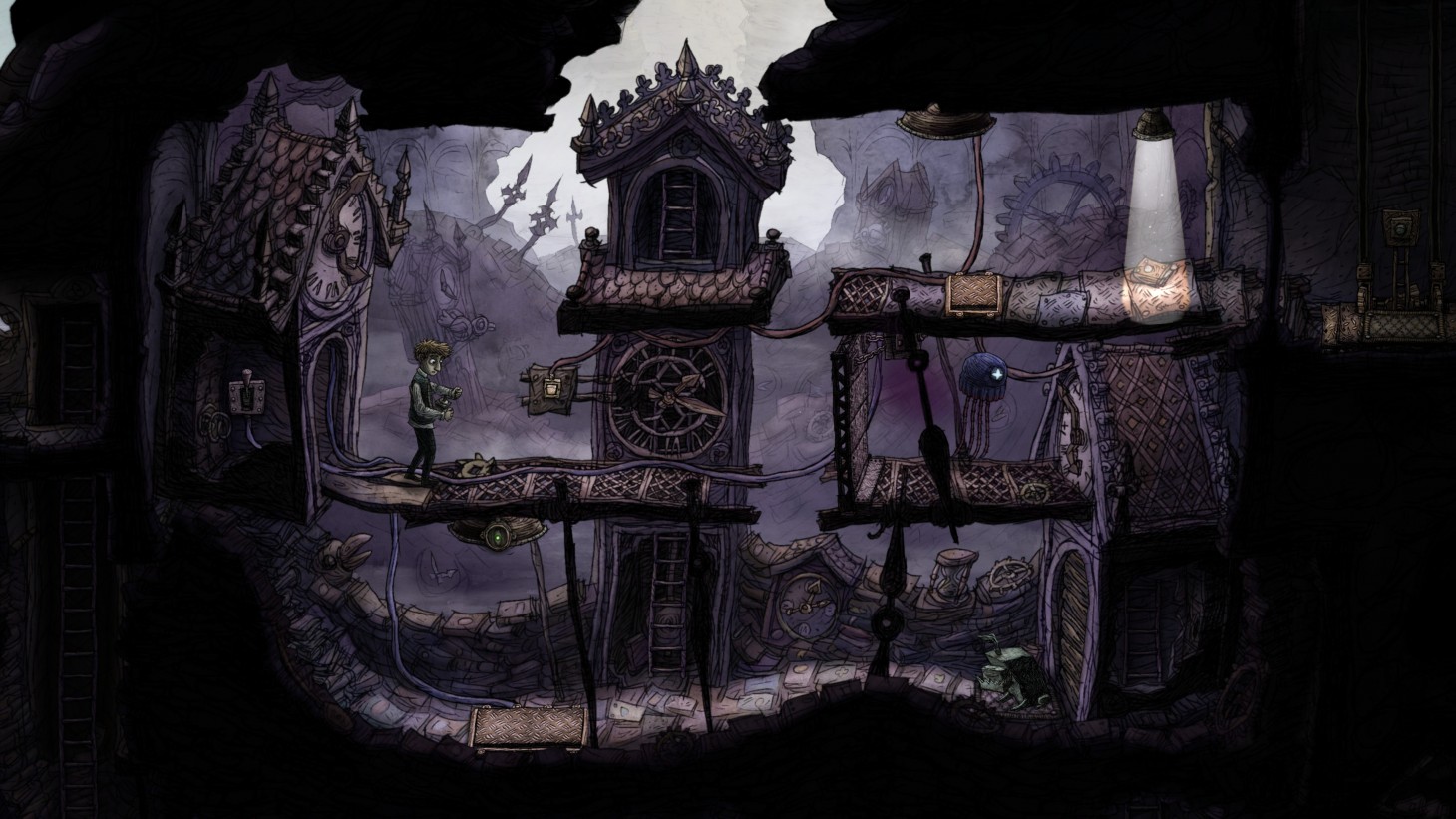 Creaks is an eery 2D platformer adventure made by the creators of Machinarium. Navigate a dark and dingy hand-painted coloured mansion in this puzzle game. It's confirmed for the PlayStation 4 and looks a little like Little Nightmares. Definitely creepy.
There you have it. With a next-generation console right around the corner, it's good to see PlayStation slowly start to reveal more of their hand. Hopefully, the PlayStation Indies Initiative is just the start. Does anything here entice you?