Get ready to be scared silly again, as the new game in The Dark Pictures Anthology: Little Hope, has received a release date. The first installment in the anthology, Man of Medan, was released in August last year and saw players take control of five different characters. The actions of these characters impact the way the survival horror plays out and can lead character's freedom or to disaster.
Little Hope will ask the player to make similar choices and can be experienced in single-player, via 2 player online shared story with friends, or with up to 5 players via the game's couch-friendly movie night mode. The plot details have been revealed, this time focusing on a haunted town as opposed to a ghost ship like Man of Medan:
"Trapped by a mysterious fog in the abandoned town of Little Hope, four college students and their professor search desperately for a means of escape whilst visions from the town's gruesome and sinister past haunt them from the shadows. In order to stay alive, they must uncover the mysteries behind these dark apparitions before evil forces drag each of their souls to hell!"
The Dark Pictures Anthology: Little Hope will be available in three editions; Standard, Limited and Collectors. The Limited-Edition Bundle will include both Little Hope and Man of Medan, along with two map pins, a Steelcase with four slots and a Dark Pictures Cloth Map. The Collector's Edition will include the base game, the same collectibles from the Limited-Edition Bundle, and a replica of Mary's 1692 ragdoll. This can only be purchased via the Bandai Namco website.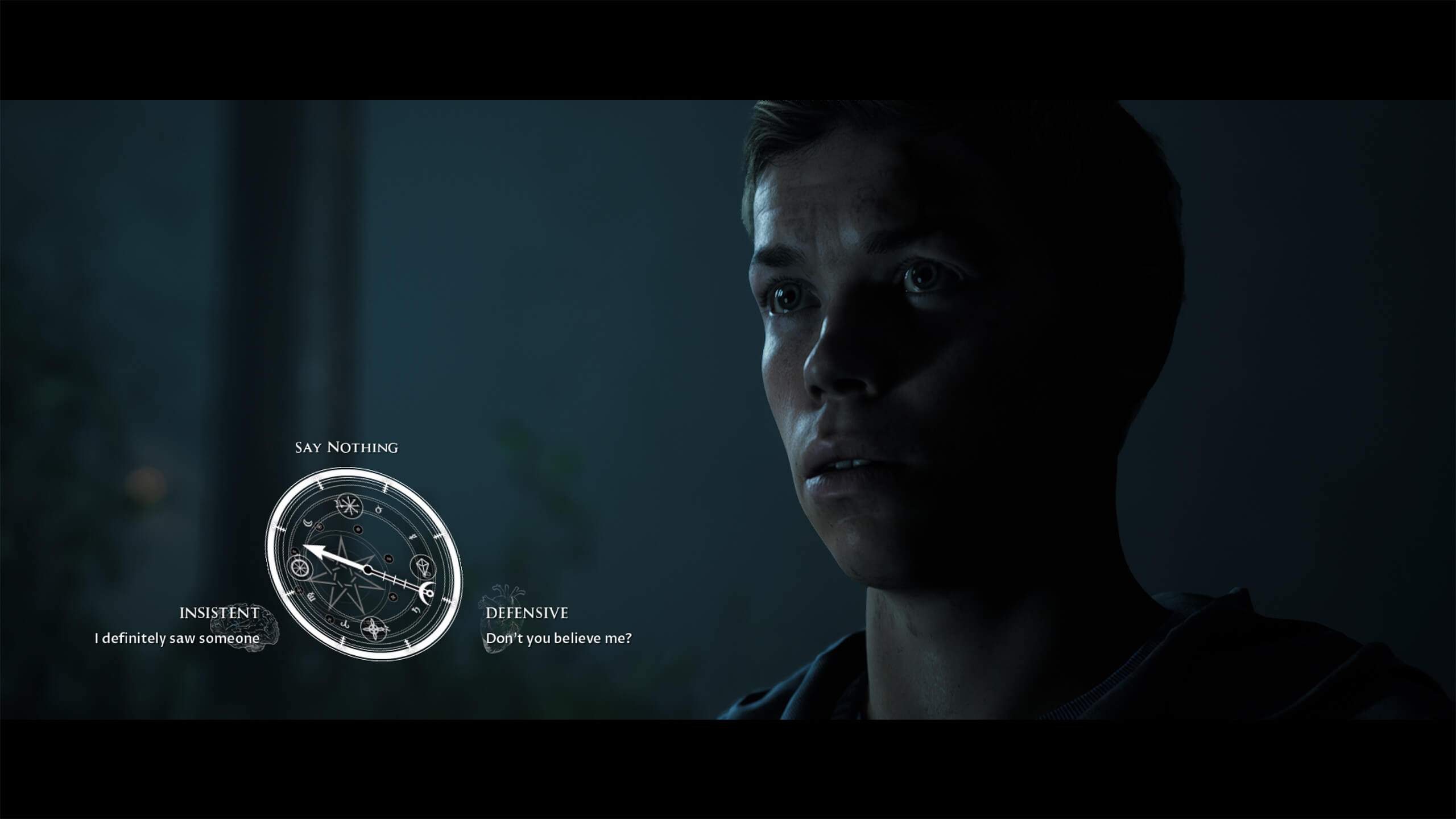 The Dark Pictures Anthology: Little Hope will be released on October 30th, 2020 (just in time for some scary Halloween fun!) for PS4, Xbox One and PC. Pre-orders are available now. If you pre-order you will have Early Access to The Curator's Cut which includes "new scenes in addition to the theatrical cut, different playable characters with choices and outcomes."