Call of Duty fans have long suspected that the next entry into the franchise would be set within the Cold War, and it looks like Activision is finally ready to confirm the rumours and reveal the title officially.
A teaser trailer for the new entry titled Call of Duty Black Ops: Cold War was recently released to the internet, providing fans with their first glimpse of what they can expect from the follow up to 2018's Black Ops 4.
The teaser uses real-world footage and paints a bleak scene for humanity ending with the line "with every second, disaster is coming closer and closer…and the danger is real". With the onscreen statements fading from English to Russian, it seems we can expect a lot of story revolving around the fear of Russia invading and taking over other countries.
This story is ripe for a tense and exciting campaign, with many real-world propaganda fears to utilise. The '50s were a crazy time and any quick look into the history of the Soviet Cold War shows that people were extremely scared of what could happen if war broke out.
There is no gameplay shown within this teaser, nor is there any indication of what players can expect from this title in terms of gameplay and characters, but the teaser ends with the official logo, along with a worldwide reveal date of August 26th. So expect to find out more very soon.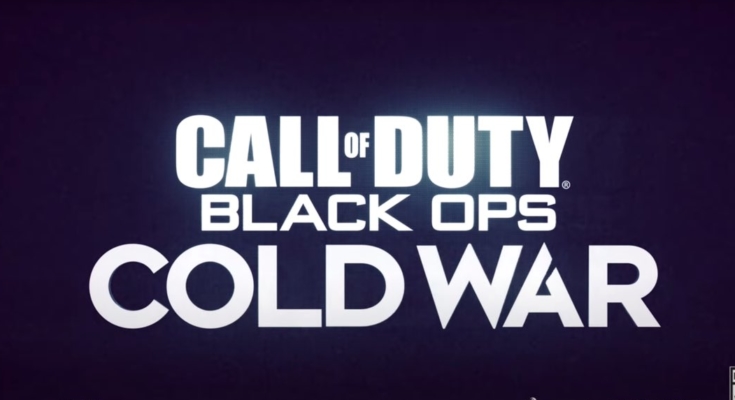 The Black Ops entries have always been my favourite for the Call of Duty franchise, with each offering something unique in terms of gameplay and modes, let's not forget that without Black ops 4, we wouldn't have Warzone being such a major success. Personally, I am hoping that this entry brings back the zombies mode from previous Black Ops titles, as this provided me and my friends with countless hours of enjoyment and zombie blasting fun.
Be sure to stay tuned as we will be covering all the latest updates for this new title.