Control, the beloved Remedy Entertainment game from last year, has already been confirmed to be on next-gen consoles. Now, we have further information on that and it comes with a bit of a caveat. Original owners of the base game won't be able to get this free upgrade as it's locked behind a new forthcoming 'Control Ultimate Edition.' Yes, this even applies if you invested in the DLC's the game has to offer thus far.
Currently, the Ultimate Edition of the game is set at $39.99USD (we're yet to receive word on AUD pricing). It'll offer you the base game, all updates the game has received, a means of a ticket to an upgraded PS5 or Xbox Series X version and both DLC expansions the game offers. Coincidentally, it launches on August 27th on PC via Steam, the same day the anticipated 'AWE' Alan Wake Expansion drops. The Ultimate Edition then launches on Epic Game Store, PlayStation 4 and Xbox One digitally on September 10th. Physical versions will later follow too, with the PlayStation 4 and Xbox One runs coming in late 2020. Later, early 2021 will mark the next-gen physical versions of the Ultimate Edition.
This is a story that stirs a bit of mixed emotions. Already we have word that games such as Doom Eternal and The Elder Scrolls: Online will get free next gen upgrades. To see Control not follow suit is somewhat disappointing. Still, Control is a fantastic and wonderful game made by Remedy Entertainment, a studio that definitely deserves your support. It ranked fourth on our Game of the Year list last year. If there's any game you should buy twice, it's this one.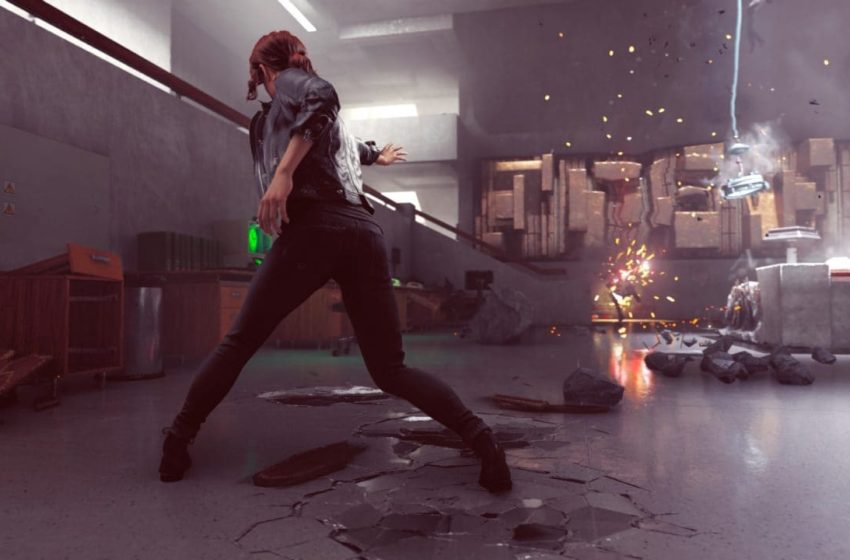 It's really interesting to see mixed and different approaches studios follow to translating their works to next-gen consoles. What say you, readers? Are you mixed? Let us know in the comments below.