Deathloop, the highly anticipated next game from Dishonored and Prey developer Arkane Studios has been delayed. Originally slated for later this year to match launch with the PlayStation 5, it'll now drop next year. This news comes from a message from the team on Twitter.
To the community, an update on DEATHLOOP: pic.twitter.com/XveoG6AgoT

— DEATHLOOP (@deathloop) August 18, 2020
As shown above, the game's development was hurt in the move to working from home nature that COVID-19 has brought. Arkane Studios cited both Deathloop needing further polish and the need to care for the team, saying "the health and safety of everyone at Arkane Lyon" remain their "top priority."
"As we've adjusted to work-from-home, we found that delivering this new and exciting experience, at the polish and quality level that defines both an Arkane game and a true next-gen experience, is taking longer than normal. This extra time will allow us to bring DEATHLOOP's world to life with as much character and fun as you've come to expect from our team."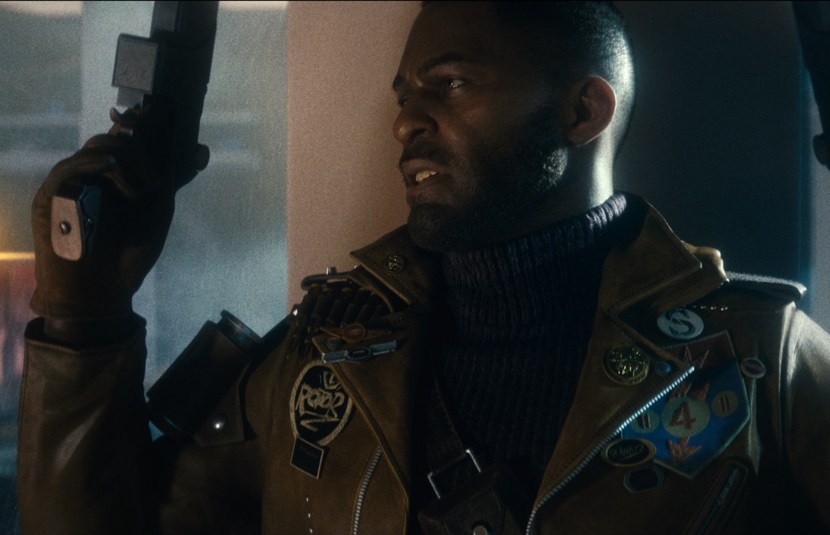 Following on from the team's last game, 2019's Wolfenstein: Youngblood, Deathloop definitely has nods to their popular Dishonored series. In Deathloop you play as an assassin by the name of Colt, stuck in a time loop. You're in a curious little island known as Blackreef, tasked with killing eight different targets and escaping the loop. There is also an intriguing multiplayer option, with players opting to play as an agent known as Julianna, tasked with killing Colt and keeping them in the time loop.
Now, the game has been delayed to Q2 of 2021. This definitely hurts PlayStation as they were boasting this as a launch title for their impending PlayStation 5. Until then, keen fans (and PlayStation) will have to wait a little longer, but it's still expected to be a timed exclusive for the next-gen console.