Back in June came the exciting reveal of Hitman 3, the proposed thrilling conclusion to the recent reboot series. Some two months later and we now actually got a new look at the game, this time in a PlayStation State of Play. Now, players will get to experience eliminating their target in a whole new way. With the launch of Hitman 3 comes PSVR support for all three games in the trilogy.
As a fan of the recent Hitman games, the reveal itself was quite exciting. The trailer began with us following Agent 47 as he enters a building. At the time, I was thinking to myself, "Okay, sweet. A deep dive on a level." Although, soon after he neared a table, the camera shifted forward, passing his trademark barcode on the back of his head. Now, we're in the perspective of Agent 47 and the watermarked words "PlayStation VR Mode Included." Whoa.
Following on from here, he does a stellar job (as always) of blending in, joining the people at the table for a drink. Then, he follows a target into a secluded room. The target dramatically looks out a very high up window. 47 pulls out his iconic garrote wire and chokes out the guy. Just when it builds up, we learn that the PSVR support will too come to the original levels out of the prior two Hitman games. That's insane.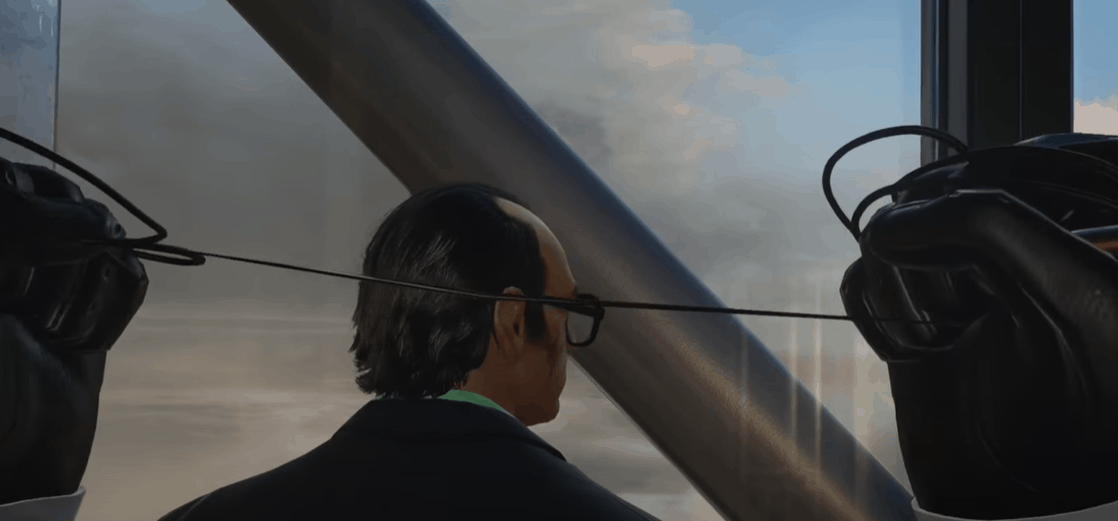 Hitman 3 launches in January 2021. Come then, players can experience the entire 'World of Assassination' trilogy in PSVR. Are you excited to revisit some iconic levels in new ways?