In a surprise move that may shed some harsh sunlight on the game's recent delay, both Vampire: The Masquerade – Bloodlines 2's lead narrative designer Brian Mitsoda and its creative director Ka'ai Cluney have been fired from the project. Publishers Paradox Interactive announced the decision in a blog post this week.
This follows the team's decision to delay the title to 2021 earlier this month, which may have signified issues with the project's current state. In their blog post, Paradox Interactive and developers Hardsuit Labs state that the decision was joint between the companies' leadership. They also welcome Alexandre Mandryka, who has previously worked with Ubisoft, and who will be acting as a creative consultant on the title until its release next year.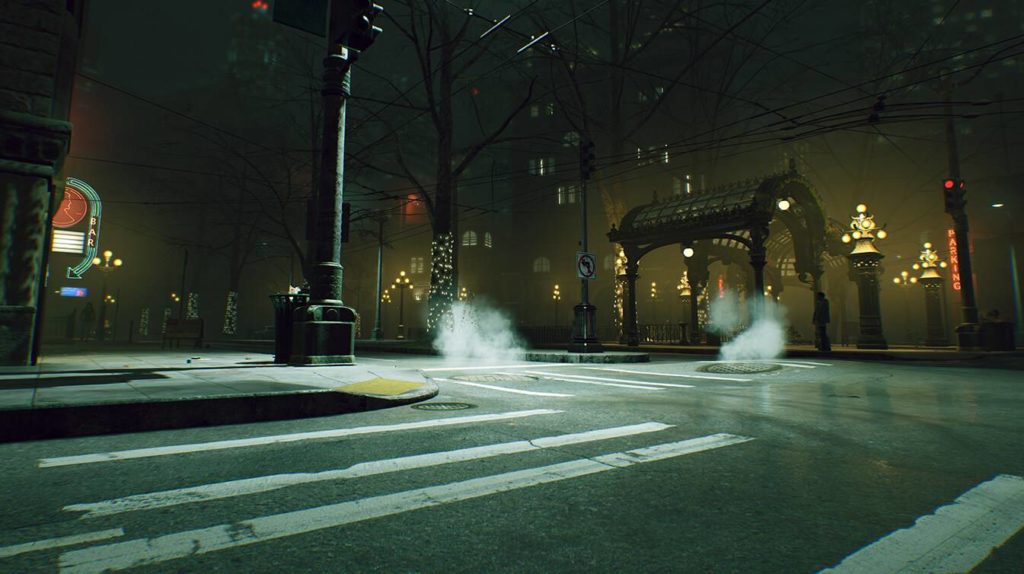 Lead narrative designer Brian Mitsoda worked as a writer and designer on the original Vampire: The Masquerade – Bloodlines, and played a public-facing role throughout the sequel's marketing campaign. Mitsoda was reportedly caught very much by surprise by the termination, and says in a statement to Rock Paper Shotgun:
"That this came as a shock to me is underselling it. I've worked on Bloodlines 2 for almost five years… I was not part of the conversations that led to the decision to delay production, and to my knowledge, there were no delays caused by the Bloodlines 2 narrative development."
How this organisational shift will impact the final release of Vampire: The Masquerade – Bloodlines 2 remains to be seen. Removing two key creative leads at such a late stage in production is an incredibly risky move, particularly when they have been involved from the earliest stages of development. One thing is for sure: we'll be watching this gothic game's journey with great interest.