Bad news for player who wanted to suck some blood in 2020 – Vampire: The Masquerade – Bloodlines 2 has been delayed until 2021. This was announced yesterday via all the game's socials. The main reason for the delay is due to the fact that the devs believe that "the quality bar and ambitions" they had set for themselves would not be met if the game was released in 2020.
The game was originally set to be released sometime before the end of the year and was announced in 2019. It is the sequel to the 2004 cult hit RPG, Vampire: The Masquerade – Bloodlines, where you play as a vampire in the gritty underworld of Los Angeles. The sequel will be set in Seattle many years after the original Bloodlines.
Today we have an important announcement in regards to the release date of Bloodlines 2. 🦇 pic.twitter.com/M3xR5qOOpN

— Vampire: The Masquerade – Bloodlines 2 (@VtM_Bloodlines) August 11, 2020
The sequel is written by "the creative mind" behind the original Bloodlines games and will focus on warring Seattle vampire factions. Your character has been thrown into an inquest when a unsolicited attacks occurs in the community and you are the star witness. There are also a number of clans and factions that you can join as you level up and can choose "what monster you will be."
With all these elements, including narrative choices that lead to these choices having an impact on the outcome of the game, it's understandable why devs Hardsuit Labs have realised they need more time. Many games devs have delayed their projects this year, including CD Projekt Red with Cyberpunk 2077 and Ubisoft with Watch Dogs: Legion, both very large-scale and ambitious games. So, even though fans will obviously be upset by this delay, here's hoping that due to it, the devs can produce an even more polished game that produces "the best player experience possible."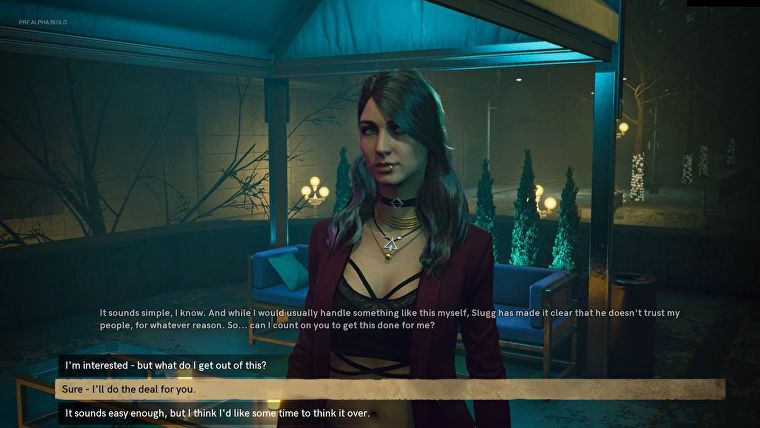 Vampire: The Masquerade Bloodlines 2 will be released sometime in 2021 on PC, Xbox One, Xbox Series X, PS4 and PS5. Hardsuit Labs and publishers Paradox Interactive have said they will "share more information in the coming months on launch timing" so stay tuned to Checkpoint for updates!