Already the Facebook Connect gave us the goods with the announcement of the Oculus Quest 2. Now, we also know that popular rhythm VR game Beat Saber is in for quite the update, featuring a very near multiplayer mode. Hell, if you want to keep the jams rolling, a music pack featuring songs from K-Pop boyband BTS has also been announced for the near months.
As you can see by the trailer above, it's also a fair bit baffling at just how a multiplayer version of this will work out when it drops. The fact that there's little information isn't much assurance either. Just how will this work? Will players need to share VR headsets? How the hell am I going to avoid wacking my friend in the head, playing next to them with a headset on? We're yet to know, but we do know according to Facebook that players will be able to battle it out with up to five friends, or random players for that matter. Ready or not, that's an update that sure is coming. Coming in hot it is too, with the update planned for next month on October 13th.
Additionally, if you're looking for more jams to fill out your Beat Saber library you may need to look no further than the BTS music pack. It's been confirmed to have 12 tracks from the very viral South Korean boyband, along with adorable little chibi versions of the members appearing in-game. Currently there is no confirmed concrete release date for this music pack other than November. However, thankfully that's not that long a wait at all.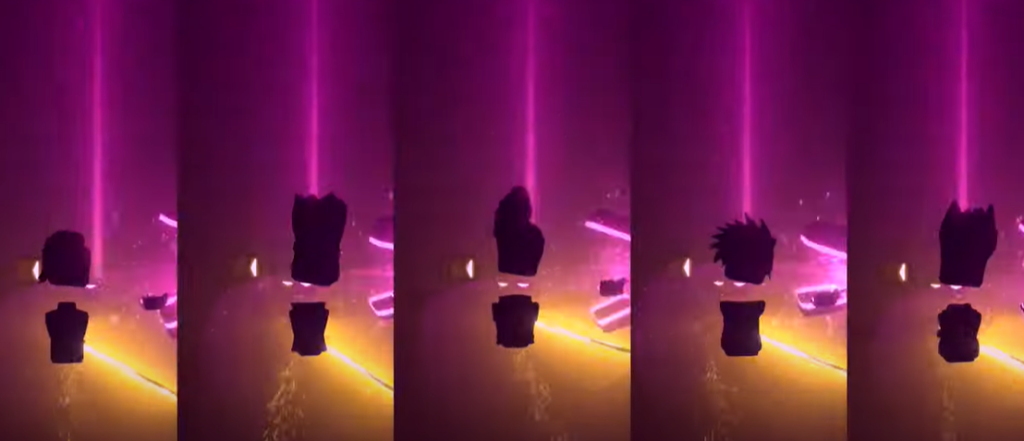 There you have it. More sweet Beat Saber content! Are you keen to don that VR headset, grab those controllers and get to slaying some fast beats with friends?