Publisher Electronic Arts has announced it is abandoning the Origin name for its PC storefront and launcher in favour of something more descriptive. The service will now be called EA Desktop App, which nobody can accuse of not being an accurate title. Several additional changes have also been confirmed as part of a broader push to rebrand many of EA's services.
In an interview with Gamesindustry.biz, EA senior vice president Mike Blank outlines EA's plans for the service in more detail. The launcher's user interface is set to get an overhaul, to "create a more frictionless, fast, socially-oriented experience for our players, where it becomes the best place for them to connect with the people they want to play with in the games they want to play." Blank also promises a more streamlined login process and a "better patching experience", which sounds good.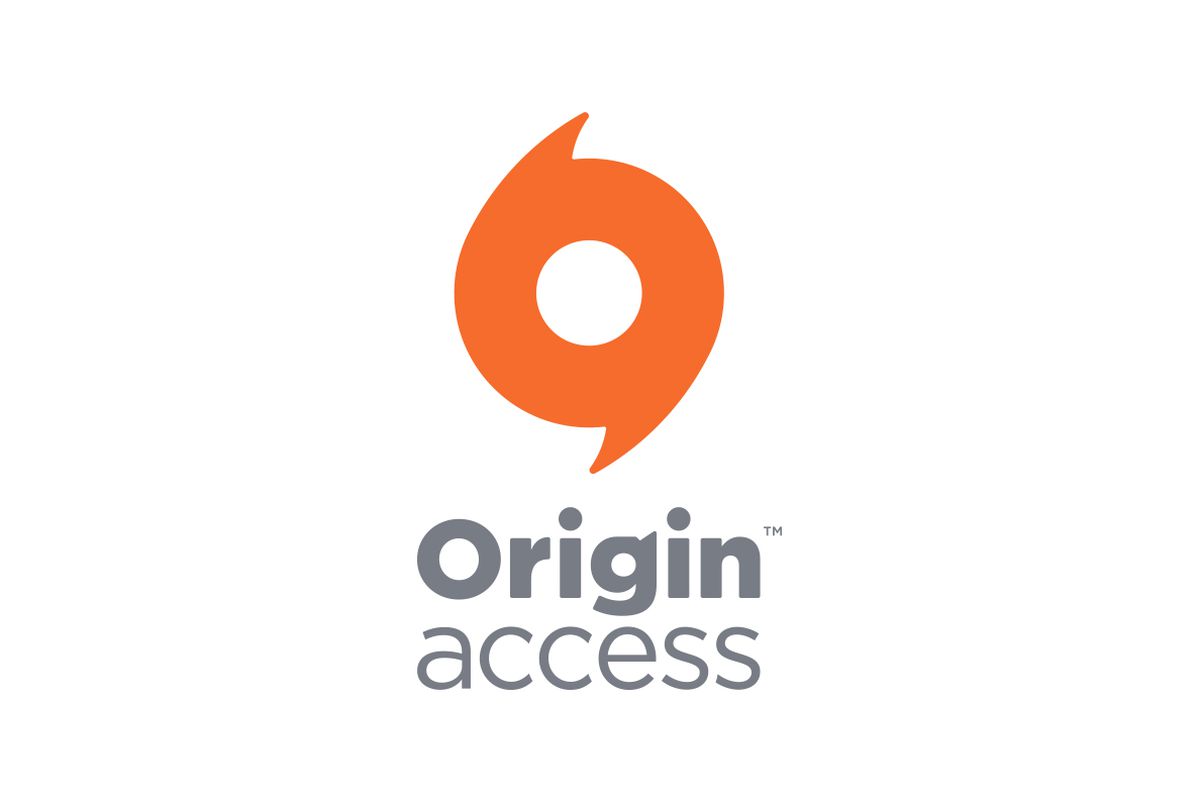 The apparent rationale for abandoning the Origin name in place of EA Desktop App is to unify EA's branding. "It's not just a name change", Blank states in the interview. "It really signals an ethos that is critically important to us and that we know that's important to our players." With the name change, the focus will be on "creating a common and consistent brand that is centered around EA and what EA stands for." 
There will also be similar changes to the titles of its various subscription services. The EA Access and Origin Access subscriptions will now just be called EA Play. EA Play has been broadened to be available on Steam and Xbox Game Pass. Furthermore, EA's E3 presentations, which were also called EA Play, have been renamed to EA Play Live, which will hopefully make things less confusing.
In the same interview, Blank elaborates on EA's broader strategy of making its games available on more platforms. Aside from adding EA titles to the Steam and Epic storefronts, Blank confirms the Nintendo Switch as a console that EA will be focusing on. "There are amazing games on that platform and we foresee bringing more games to the Switch over time," he states. "And I think if there are opportunities for us to bring our subscription there and bring an even larger portfolio to the Switch, we will do so. We're always exploring this with our platform partners, whether that be Switch or Steam or Epic or Xbox or Sony. We want to be where the players are."
The EA Deskop App is not exactly the most exciting of names from a marketing standpoint. However, it is at least clearer and easier to look up on a search engine. The publisher definitely seems to be pivoting away from using Origin as the exclusive location for their games. We will have to wait and see what the publisher's future plans are for the platform. So far, there is no confirmed date for the rollout of the new layout.