Hit, neverending sandbox and crafting game Minecraft will hit PlayStation 4 players in a new way real soon. Already we've seen the game delve into the Diablo style dungeon crawler genre earlier this year in Minecraft Dungeons. Now, the game is looking to take a step into the virtual reality space (again). Yes, the Mojang developed game will receive PSVR support for its PlayStation 4 title. Get your pickaxes ready, get crafting and – Oh god is that a creeper behind me?
Announced in a PlayStation blogpost, the team acknowledges that this was a largely desired feature among players. With it, you can tweak certain settings for your comfort. Players will, as usual, use their Dualshock 4 controller to play the game. An 'Immersive' and 'Living Room' are also both on offer. Complete details aren't available yet but hell, if my steps and movement can  well enough be captured and match my Minecraft character, I'm certainly keen to go on another blocky adventure.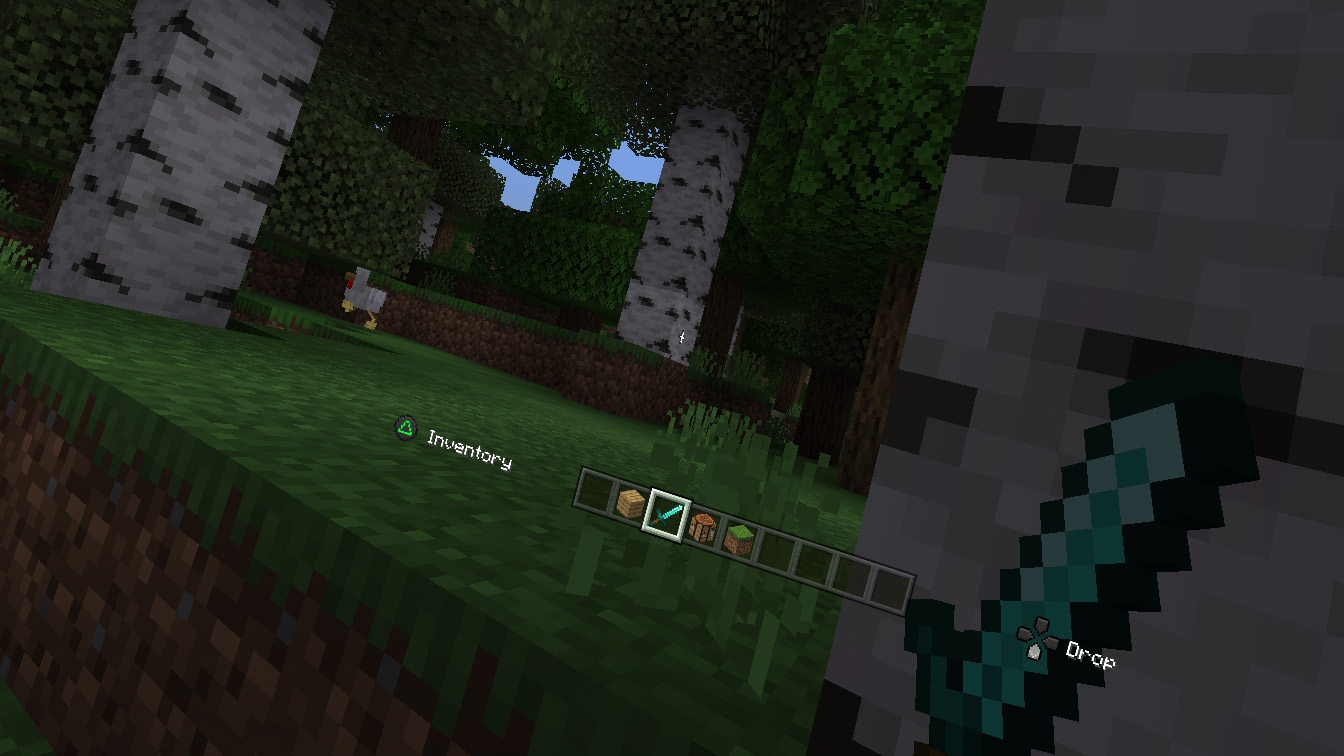 There's yet to be a said release date on the PSVR update, but it'll come via a free update to players. The PSVR version of Minecraft is also based on the tech for previous VR versions of the game, with Skybox Labs responsible for the optimising and converting of this next version. For now, get keen and get mining.