Fresh off the bat from the most recent Ubisoft Forward event, we finally have confirmation: Prince of Persia: The Sands of Time Remakeis coming. Yes, all these leaks and rumours are true. Eighteen years later, we'll be seeing The Prince once more, this time in a new, glowed up light.
Prince of Persia: The Sands of Time Remake is absolutely a beloved Ubisoft game. With parkour that would later inspire Assassin's Creed, fun time reversal mechanics and just a great story to boot, it's up there in the studios greats. I can only imagine just how much fans are keen to jump on in.
The re imagining also offers modernised controls, updated visuals, a newly voiced Farah and the return of Yuri Lowenthal as The Prince. That last one gives me pause. While exciting to get his performance once more, I'm not sure about getting a white guy to play a POC in 2020, Ubisoft.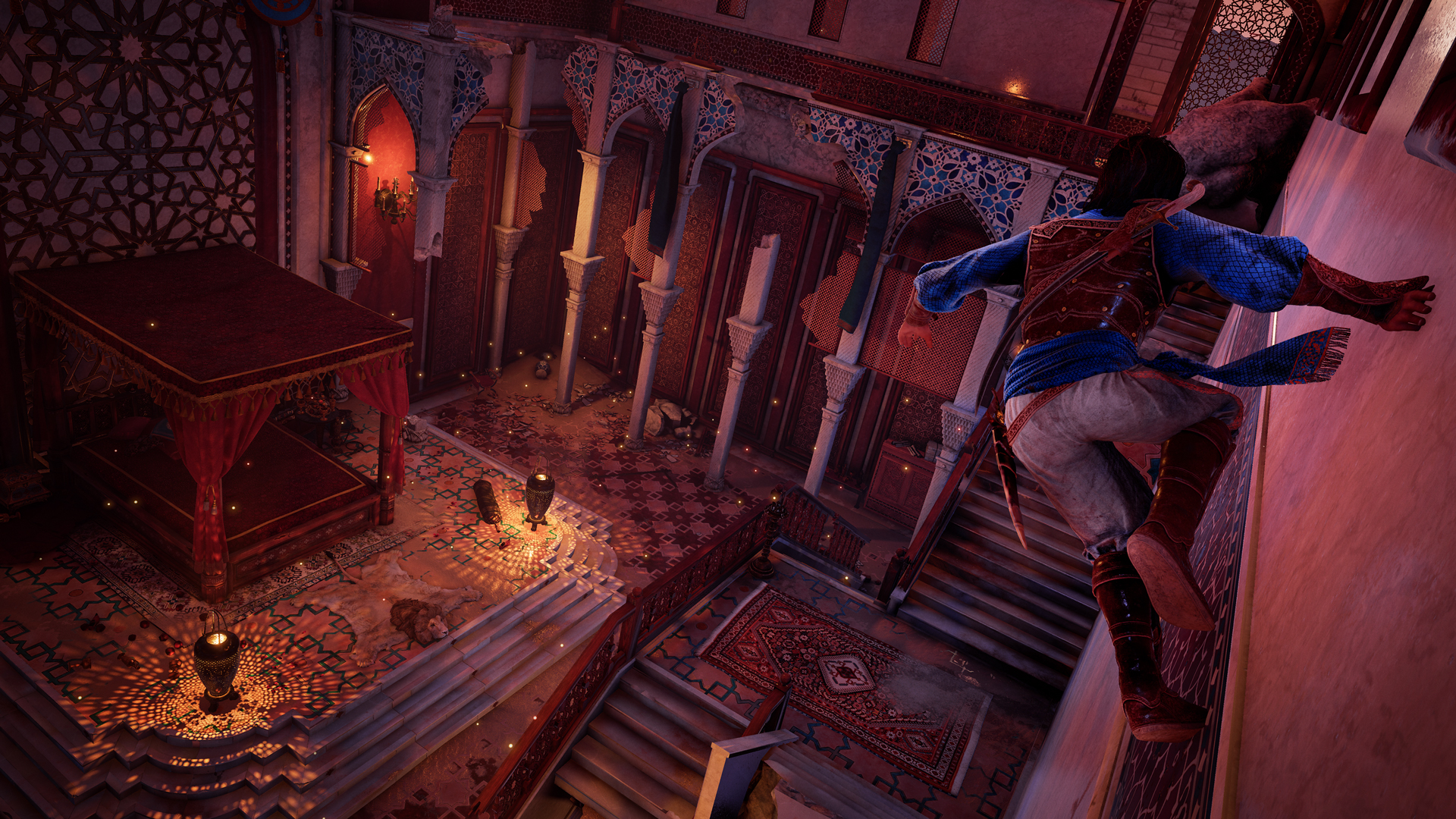 Also absent from the main Ubisoft Forward showing was acknowledgement of the toxic culture the game developer has fostered over the years. A separate apology video outside of the Forward event was uploaded, sure, but it can't help but feel like Ubisoft is all "distract, distract, distract," with these game announcements.
Still, Prince of Persia: The Sands of Time Remake has been slated for January 21, 2021 on PlayStation 4, Xbox One and PC. Are you keen to jump into the world of Prince of Persia once more?