Few games have been more infamously jerked around by rights issues than the beat 'em up game based on Scott Pilgrim vs. The World. Mixing the structure of the 2010 Edgar Wright film with the charming art style of Bryan Lee O'Malley's original comics, Scott Pilgrim vs The World: The Game was the right kind of movie tie-in, in that it was actually good and stood on its own as an enjoyable video game. The title was de-listed by Ubisoft 6 years ago, and had been impossible to purchase until now. Now, on its 10th anniversary, the game is getting an updated re-release for modern consoles.
Scott Pilgrim vs. The World features the adventures of Scott and his friends as he combats the evil Exes of his new girlfriend Ramona Flowers. It features 4 player co-op, as you and your friends fight waves of crazy enemies and upgrade your stats with snacks. This new release will come with online multiplayer, as well as Knives Chau and Wallace Wells as playable characters.
It is not quite clear why the game was originally de-listed in 2014. Many of the creators behind the game, including Scott Pilgrim creator Bryan Lee O'Malley, have been keen to revive the game over the years. At a guess, it is likely tied to Universal Studios co-producing the game alongside the film and not renewing the license. Digital games tied to licensed properties are often vulnerable to these legal difficulties. This has been seen with some LEGO titles and the licensed Telltale Games entries being de-listed due to rights issues. Fortunately, Scott Pilgrim vs. the World has had enough of a cult following to warrant a re-release.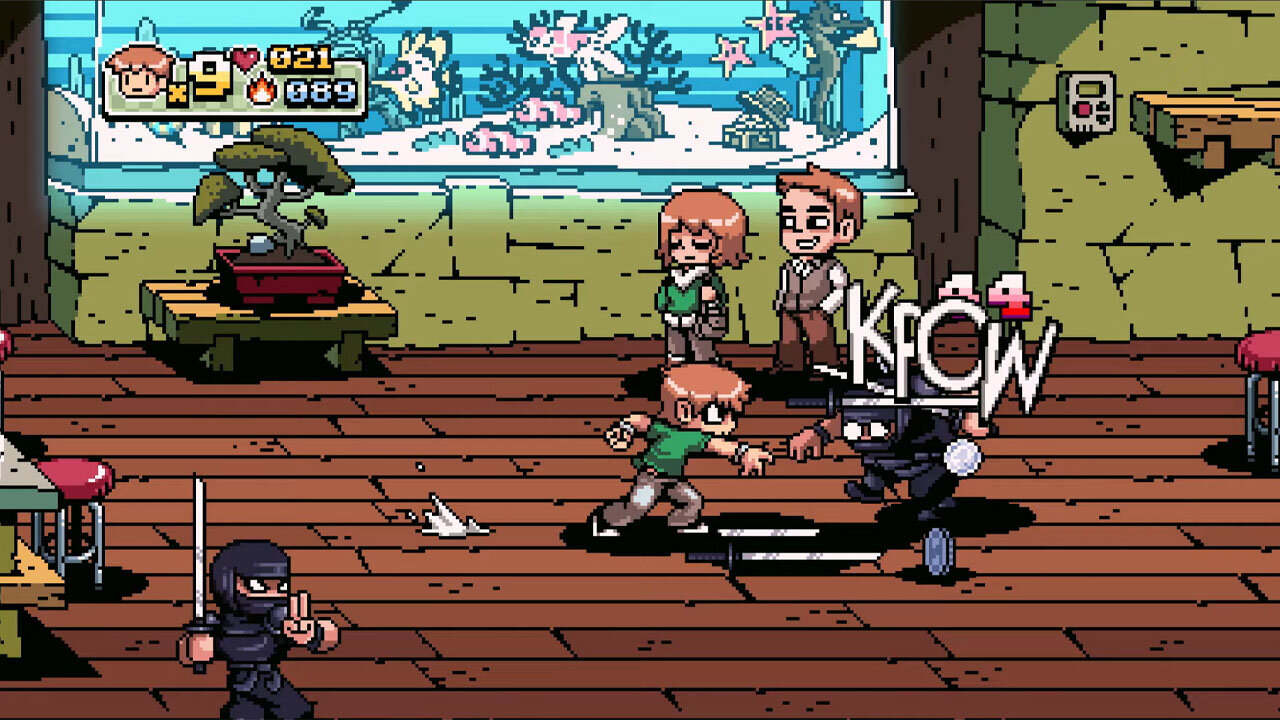 Scott Pilgrim vs. The World: The Game: Complete Edition is set to release later this year for Nintendo Switch, PS4, Xbox One and PC. There is no news of a PS5 or Xbox Series X port, but we will have to wait and see. While not all licensed games can be so lucky to be revived like this, it is always good when a cult classic can return for a new generation. Fortunately, Scott Pilgrim vs. The World had enough of a fan following to receive a second chance at success. Hopefully it will not meet its original fate and vanish from digital store shelves again anytime soon.