Yakuza, one of Sega's current trademark franchises, is being made into a live action film. Again. Variety broke the report, with word that Sega is working with both 1212 Entertainment and Wild Sheep to bring it to audiences. The studio is also currently looking for someone to pen the script. Kazuma Kiryu is back, baby.
The Yakuza franchise is a long-lasting series that spans back to the PlayStation 2 era of gaming. Most of the time, it follows Kazuma Kiryu. The first game in the series (along with the remake titled Kiwami) follows our hero emerging from a 10 year prison sentence for a murder he took the fall for. He's returned at a weird time.
All of the Japanese underworld mafia in the town of Kamurocho is pulled into an all out war, when a search for a missing 100 million yen begins. This is largely what the very niche first attempt at a live action Yakuza film followed too, save some missing key parts to cut down that runtime. It's unclear if this is the same premise this new film will take, but we at least know it too will star Kiryu.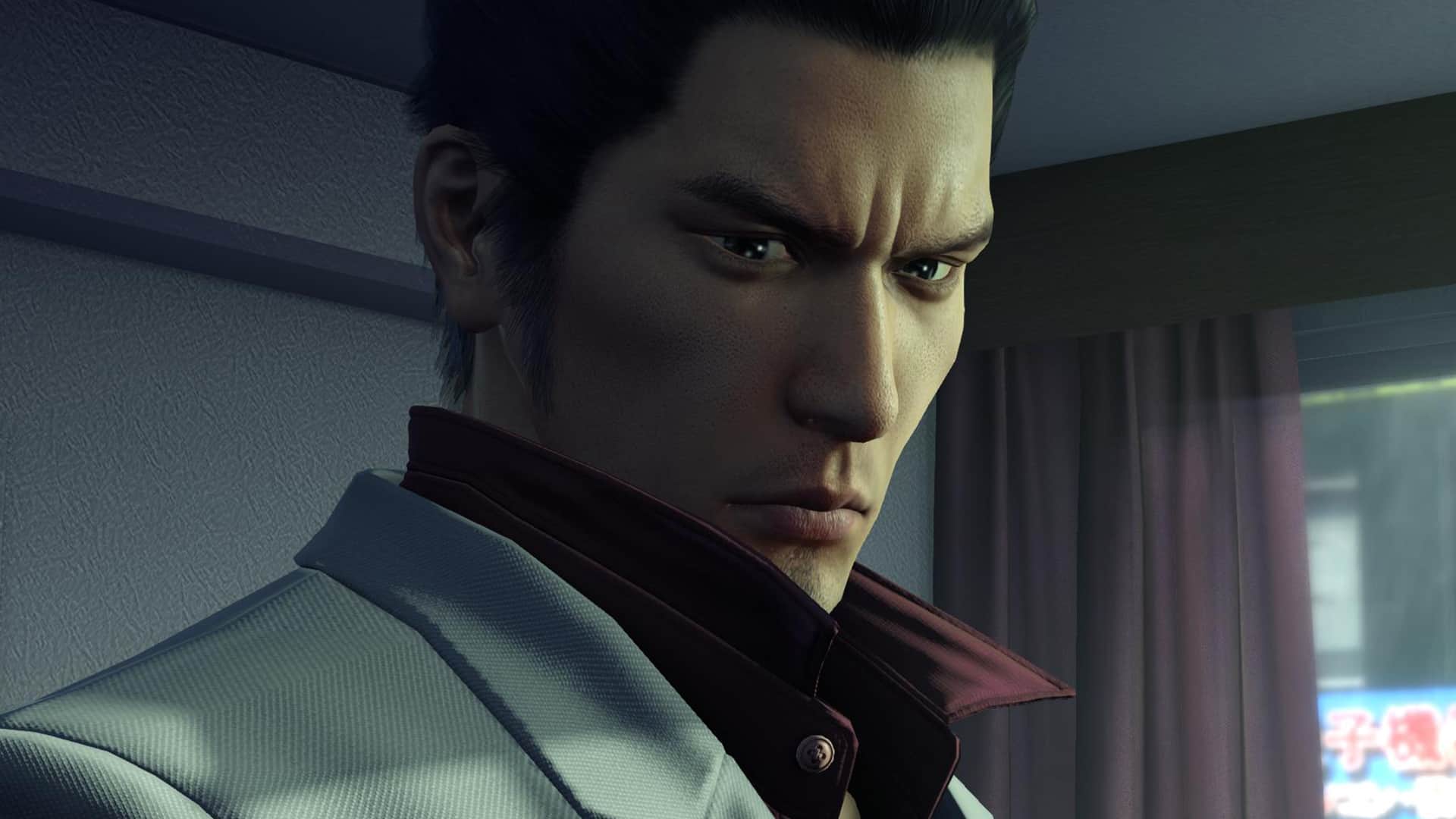 With the moderate success of the Sonic The Hedgehog film earlier this year, it's likely Sega will want to make an adaptation of Yakuza, their 2nd best franchise, far more approachable this time around. What that will look like we're yet to know, but please Sega, cast some real cuties for Kiryu and Majima. I beg of you.
It's exciting times to be a Yakuza fan. With this film in the works and the latest game in the series dropping in the west later this year, things are certainly looking bright.