2020 was a time for us gamers to shine and now with the release of the Alienware Gaming and Social Distancing Survey it seems thousands of non gamers have become (chanting) one of us! The survey, undertaken by Dell Technologies premium gaming brand, Alienware, surveyed 1,000 Australians over the age of 18.
The survey found that people's attitudes towards gaming have drastically changed since the pandemic. The majority of those surveyed now have a positive attitude towards playing games and believe it to be a "healthy means of physical distancing and social connection."
One in ten (9%) of participants said they started gaming during the at-home restrictions; based on the population, this means there are 762,000 new gamers in Australia. A number of those surveyed also stated, according to Ben Jackson, the general manager of Dell Technologies, that Australian's have been turning to gaming to find "genuine connection and sense of community." 50% of Aussies believe that the social aspect of gaming is more important than the game itself and 44% use gaming to connect with their family and friends.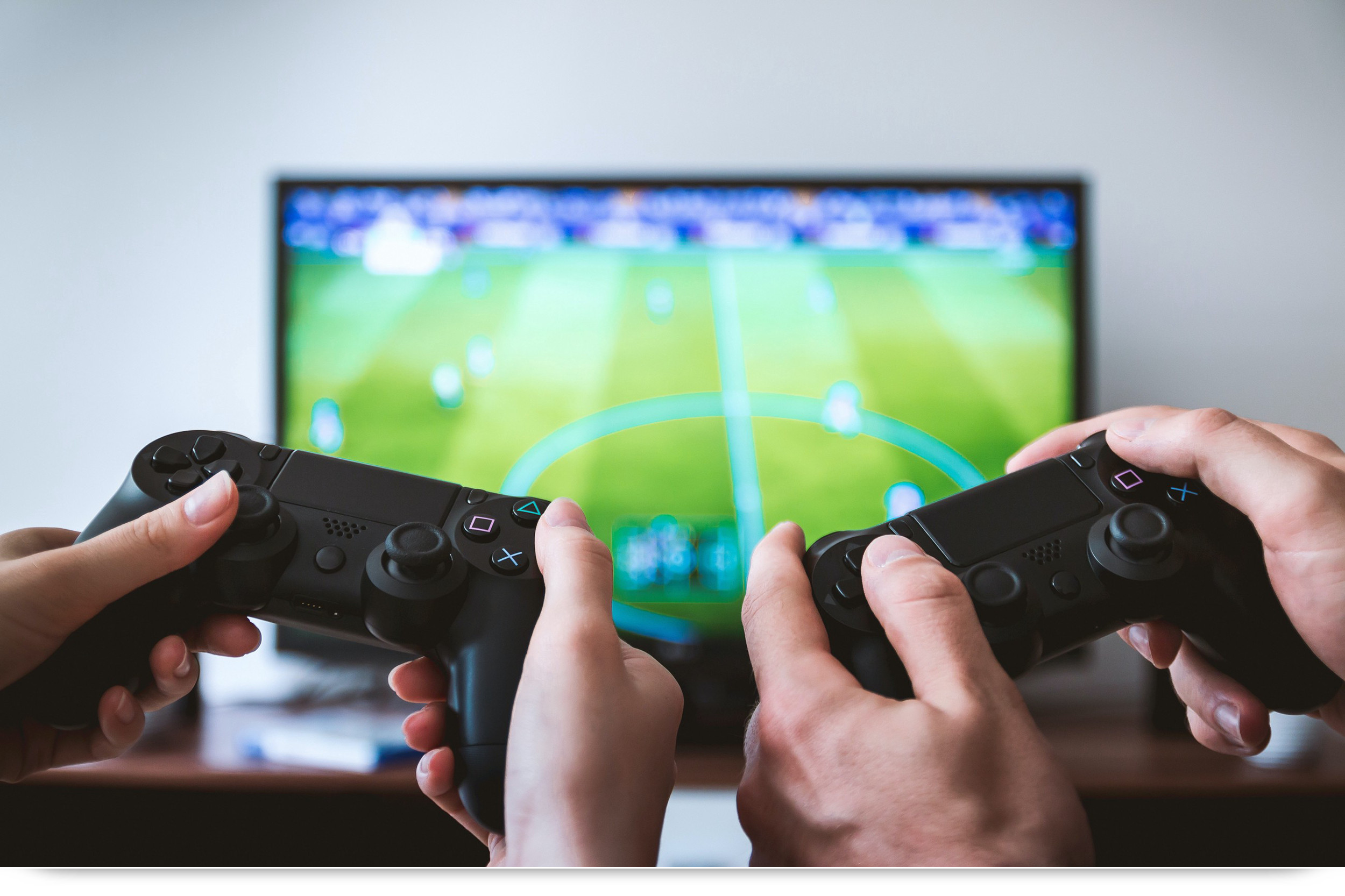 2020 has been highly stressful for the best of us and it seems that Australians are using gaming to help with their mental health. 78% claimed that gaming helped them stay positive during social distancing, whilst 59% highlighted how the social aspects of gaming has helped with their overall happiness and wellbeing.
Gaming is also being looked at differently by parents. 73% of parents said they felt that video games are a great way for their child to interact with their friends in a safe way. More parents now recognise the educational benefits of gaming. Jackson commented that "Half of the respondents stated they have always thought video games have an educational element and recognise that it's more than just 'playtime'. We know from our previous research gaming can help us become more strategic thinkers, improve hand-eye coordination and increase reaction times. Some even stated that gaming can help improve their teamwork and leadership skills, which can be beneficial to gamers in other aspects of life." 
44% of parents/caregivers say that they've even started playing video games with their kids online with 43% saying their kids have taught them how to play. Cute!
This news is refreshing seeing as gaming can sometimes be seen in a negative light. Though even the World Health Organisation, who announced too much gaming could lead to a gaming disorder, changed their tune on gaming this year. They teamed up with gaming companies such as Riot Games and Activision Blizzard to encourage people to use gaming to stay connected to their mates via the hashtag #PlayApartTogether.If one good thing comes out of COVID, it may just be that society will see the benefits in gaming.
For more information about the latest Alienware gear, check out our recent review of the Alienware M17 R3 Laptop or check out their new esports training facility.