Bugsnax, the hotly anticipated next title from Octodad: Dadliest Catch developer Young Horses has some fresh news. The collecting adventure game where you're investing sort of bugs and sort of snacks will headline November's PlayStation Plus line-up. To celebrate, enjoy the bonkers and fun launch trailer below. If you want more info on the game (of course you do) you can go here.
This also marks a big occasion. Next-gen consoles also launch next month and Bugsnax, the little indie game that could, will be the first available free PlayStation Plus game for the PlayStation 5. With an already stacked month of AAA games also, this feels like a good move. Prior, it could've fallen under the wave of big releases. Hopefully now it has a good fighting chance that it deserves.
Bugsnax won't be alone either. Two other solid games are joining the subscription service next month. The wonderful Hollow Knight: Voidheart Edition and even Middle Earth: Shadow of War will also be joining the stacked month. As someone that currently buys likely too many games, I often leave PlayStation Plus' monthly offerings with little to grab. This coming month, I own none of the titles. Huge news that I'm sure I'm not alone in.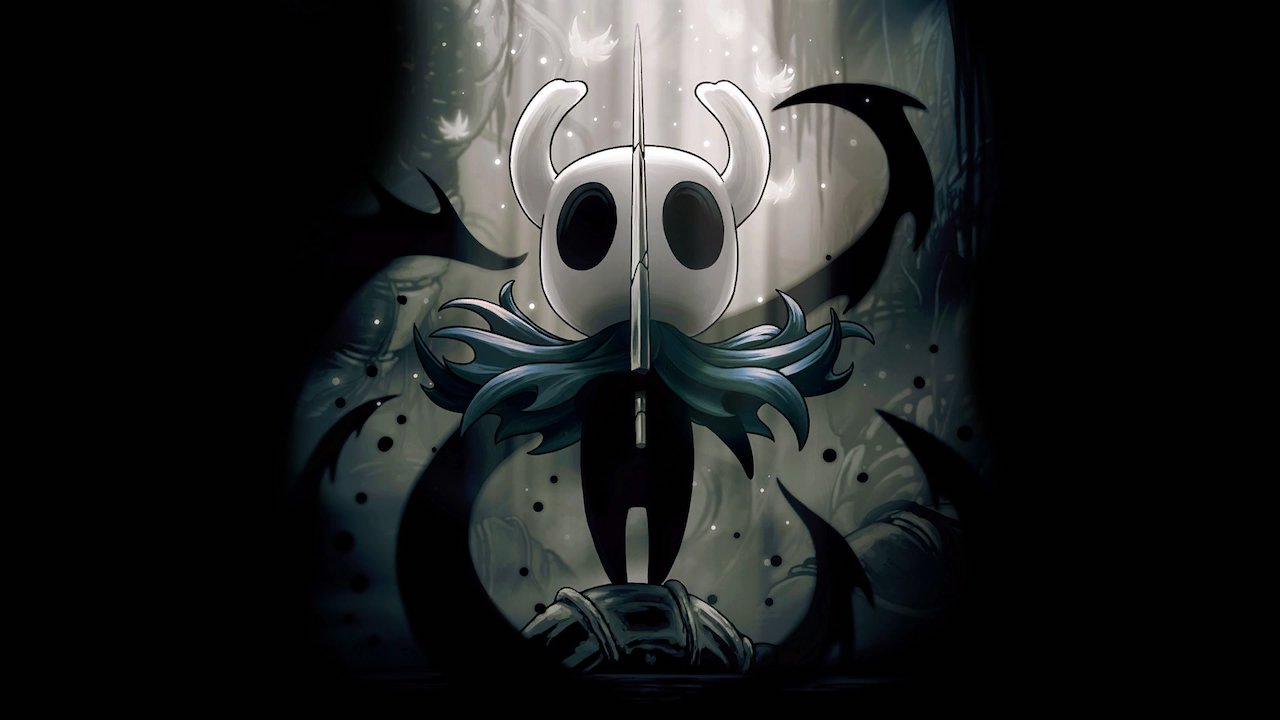 The big month of PlayStation Plus games kicks off next week, where you can grab both Hollow Knight and Shadow of War from November 3rd until 30th. If you're looking to pick up Bugsnax (only the PS5 version will be offered as part of Plus, sorry folks!) that'll come November 12 (it's originally planned release date). The bug faring adventure will generously be on offer for free through this subscription until January 4 2021.
It's not quite Xbox Game Pass level, but combine this with the PlayStation Plus Collection also coming at PS5's launch, gamers will already have quite the library available upon beginning their next-gen adventure.