With the recent release date and pricing revealed for the PS5, it is no shock that we got some other reveals to entice fans, with the PS Plus Collection confirming you can indeed play PS4 games on your shiny new piece of tech… well at least the ones Sony allows you to.
We may have had some crazy new reveals for games like Resident Evil Village, God of War: Ragnarok, and a new Harry Potter RPG, but there are still a lot of people that want to play some of the classics that the PS4 era gifted us. The PS Plus Collection aims to allow you to play some of the greatest PS4 titles released for the system on your brand new PS5 from the launch date of the new console, providing you are an active PS Plus subscriber.
There is a host of quality games included here such as first-party titles like God of War, Uncharted 4, The Last of Us: Remastered, and Days Gone. There are even some generation-defining third-party titles included like Fallout 4, Monster Hunter World, and Final Fantasy XV.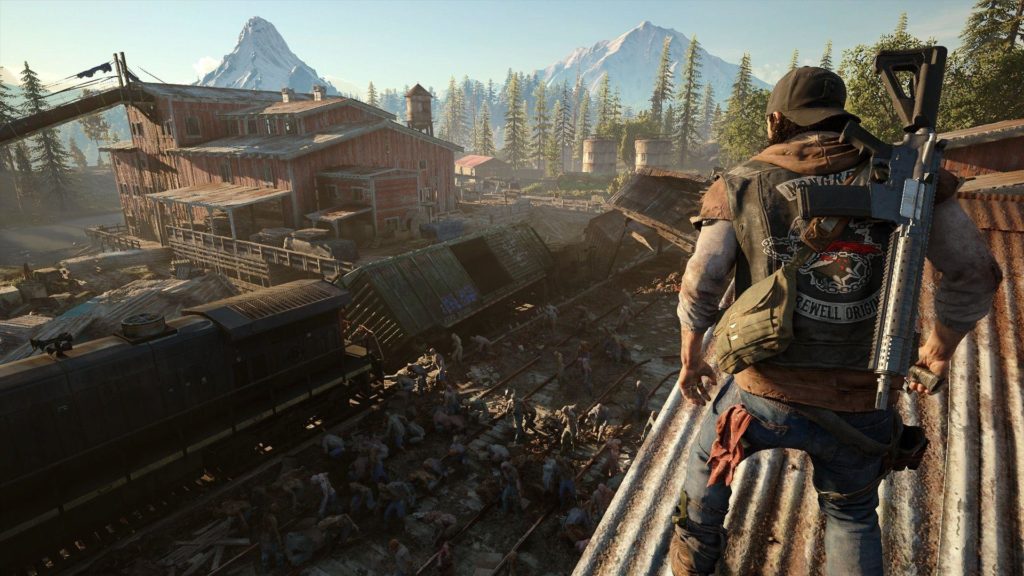 See below for the full list:
God of War
The Last of Us: Remastered
Uncharted 4: A Thief's End
Battlefield 1
Monster Hunter World
Fallout 4
Final Fantasy XV
The Last Guardian
Ratchet and Clank
Infamous: Second Son
Days Gone
Bloodborne
Detroit: Become Human
Batman Arkham Knight
Mortal Kombat X
Persona 5
Until Dawn
Resident Evil: Biohazard
These games are confirmed as being downloadable, so you will not be required to stream them. I imagine they will function similar to the way Sony releases monthly PS Plus titles for subscribers, except they will all be available at once. Ultimately, we're still waiting on the finer details.
This may not be the full backwards compatibility that fans were hoping for, but it is a good offering and step in the right direction, it also means that you will have a quite a few titles to choose from that you may have missed out on previously.
The PS Plus Collection will be available from November 12, 2020 when the PS5 launches.