With Yakuza: Like A Dragon releasing in less than a month, Five Star Games have teamed up with famed ramen institution Gumshara to celebrate. The team at Gumshara have created a mouth watering bowl of ramen that players can win from midday today. Not only does it look delicious but it is also the most expensive ramen in the world… because it's worth $400 and takes up to 12 hours to make!
Titled the "Rags to Riches" the dish was inspired by Yakuza: Like a Dragon's protagonist Ichiban Kasuga's story. He rises from rock bottom after being brutally betrayed by the man who was closest to him. Mori Higashida, the creator of the dish, has included 15kg of lobster to a dish that is usually worth between $8-$30. He wanted to recreate the simple (yet always delicious!) ramen to "reflect the sheer madness and over-the-top nature of the Yakuza series."
This slideshow requires JavaScript.
Mori Higashida had this to say of his amazing creation: "Being given a chance to imagine such an over-the-top ramen dish has been fantastic, and I'm proud of what we've created. My wife is actually a fan of the Yakuza series of videogames, so I'm familiar with the craziness of the game and hope to have captured its essence in our own way!"
The full list of the ingredients for the OTT ramen are:
5kg high-end lobster heads
10kg quality pork bone
1x full lobster: Tempura lobster tail and golden head fashioned as a dragon head for garnish
Noodles
Traditional ramen garnishes of soft-boiled seasoned egg, bamboo shoots, spring onions,
Golden nori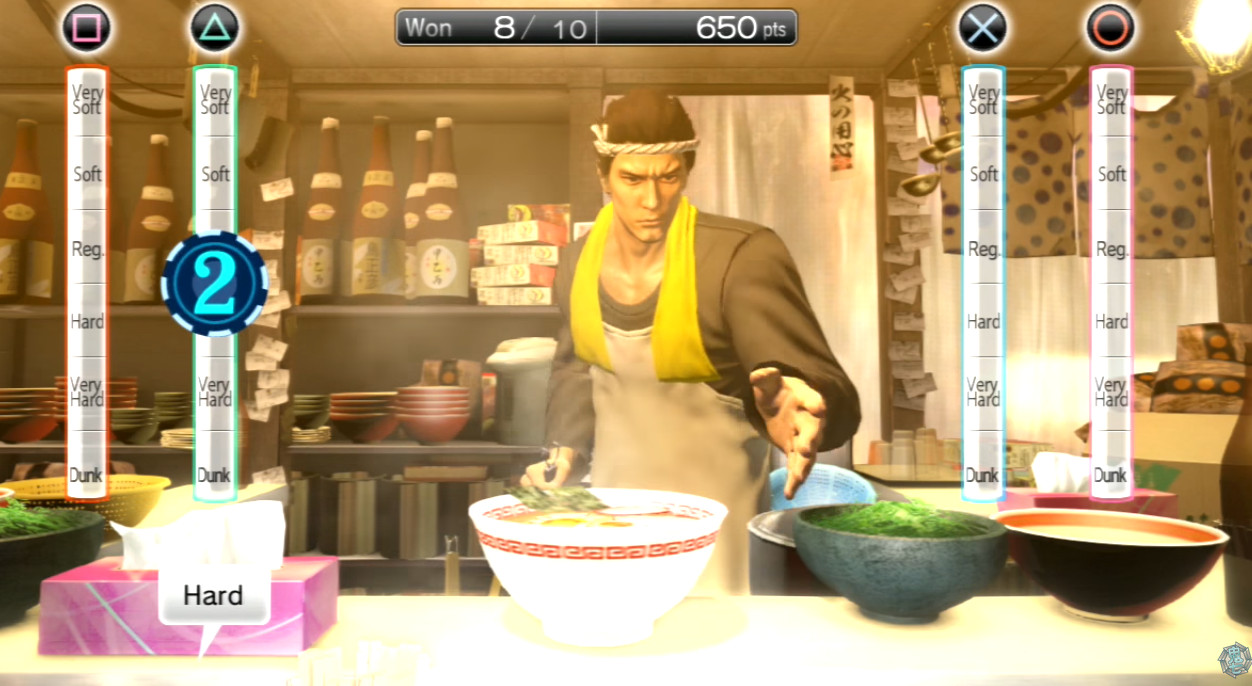 (Excuse me whilst I wipe the drool away…) So how do you get your hands on this succulent dish? Xbox ANZ will let one lucky NSW resident have a chance to win the Rags to Riches along with a Japanese restaurant banner called a noren and a copy of Yakuza: Like A Dragon on the Xbox platform. Ten runners-up from around Australia will receive a noren and a copy of the game.
To enter, visit the Xbox ANZ Twitter from midday today. The competition will be open until the game is released on the 10th of November. Yakuza: Like A Dragon will be releasing on PS4 and Xbox One on the 10th of November. It will also be a launch title for the Xbox Series X and Xbox Series S. The PS5 version version is set for release on March 2, 2021.