Yup, you read that right! Cyberpunk 2077 has been delayed yet again. Developers CD Projekt Red announced via the game's official Twitter that their highly anticipated game will not be coming out on the 19th of November as planned. This announcement marks the third time the game has been delayed this year.
Their excuse this time for the delay was similar to previous announcements. They just need more time to make Cyberpunk "a video game you'll fall in love with." Players may think just because the game has been certified gold, that this delay should not be happening. "Gold" pretty much means a game is ready to play. However, as joint CEO Marcin Iwiński and studio head Adam Badowski stated, going gold "doesn't mean we stop working on it and raising the bar. On the contrary, this is the time where many improvements are being made which will then be distributed via a Day 0 patch."
We have important news to share with you pic.twitter.com/qZUaD6IwmM

— Cyberpunk 2077 (@CyberpunkGame) October 27, 2020
Iwiński and Badowski also commented that working on cross-gen versions of Cyberpunk 2077 whilst working from home has caused some issues. "We need to make sure everything works well and every version runs smoothly." Therefore, the time for next-gen development and further fine-tuning was "undercalculated" by the studio.
Only a month ago it was revealed that the company was making crunch "mandatory" for all employees. It will be interesting to see if this new release date will mean there is no longer need for crunch, or whether the studio factored this in with crunch in mind.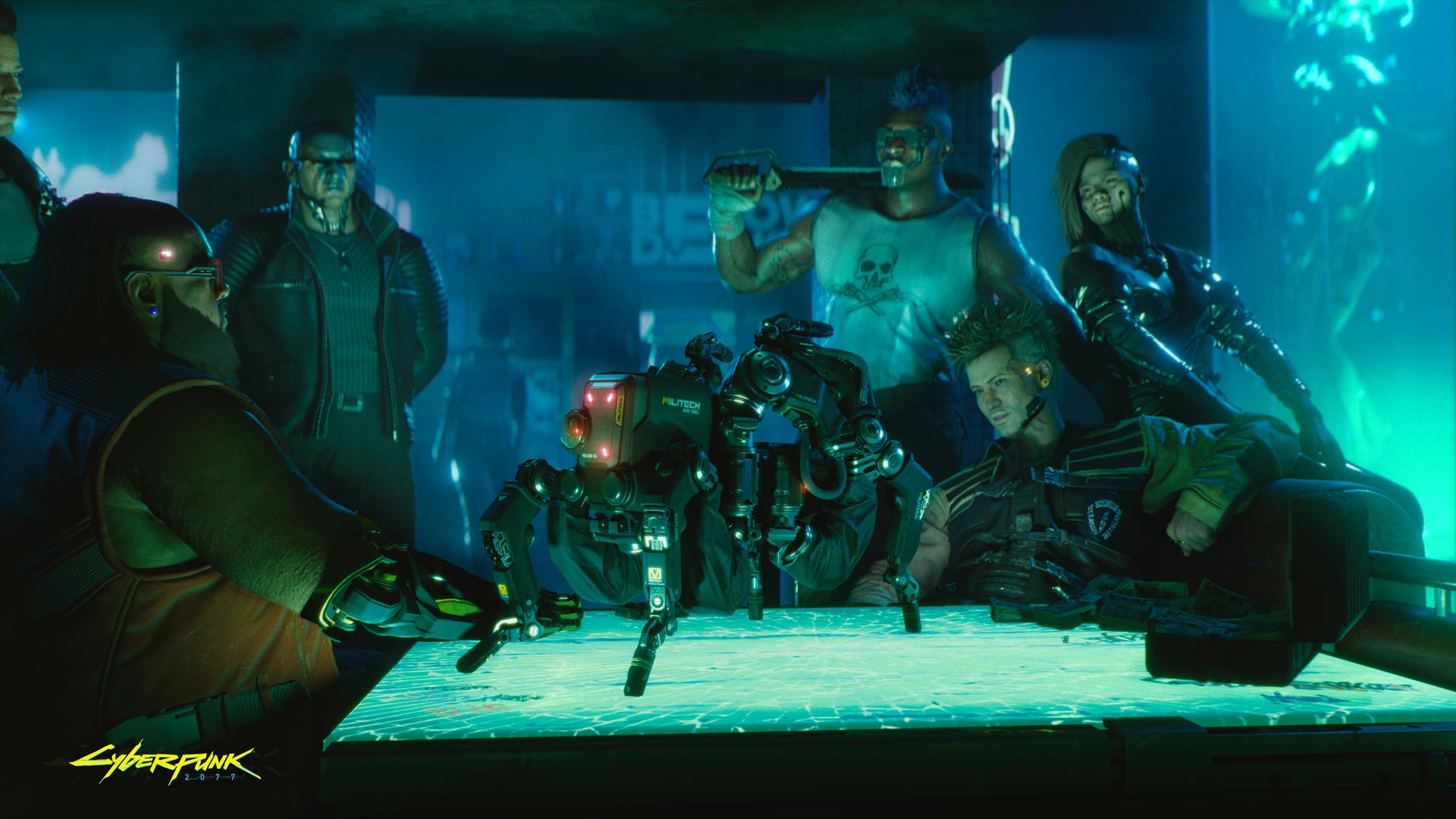 Cyberpunk 2077 is now slated for release on the 10th of December 2020 on PS4, Xbox One and PC.  A release date for Xbox series X, Xbox Series S and PS5 has yet to be announced but the studio said it will be released sometime in 2021. Fingers crossed this is the last Cyberpunk delay, but we will keep you updated on any more announcements from CD Projekt Red about what is arguably the biggest game of 2020!