One aspect of the next generation of consoles that should make the transition a little easier is a focus on backwards compatibility. For the PlayStation 5, Sony has announced that the vast majority of the 4,000+ PS4 games out there will also run essentially the same on the PS5. There are a handful of games that will not run on the PS5, however, and Sony has now revealed the list of those games. The list is thankfully small, although the list of games is somewhat random. Sony has also outlined how to access your digital PS4 titles on the new console.
The full list of games that are not backwards compatible on the PS5 are as follows:
DWVR
Afro Samurai 2 Revenge of Kuma Volume One
TT Isle of Man – Ride on the Edge 2
Just Deal With It!
Shadow Complex Remastered
Robinson: The Journey
We Sing
Hitman Go: Definitive Edition
Shadwen
Joe's Diner
The list is apparently subject to change, and does not include demos and non-game applications. As someone who has family in the Isle of Man, the exclusion of the second TT game is a bit annoying. It is not clear what about those titles in particular prevents them from working on the PS5. However, the fact that the list is small, and mostly excludes major titles, will mean that most people can migrate their entire game library to the next generation without issue.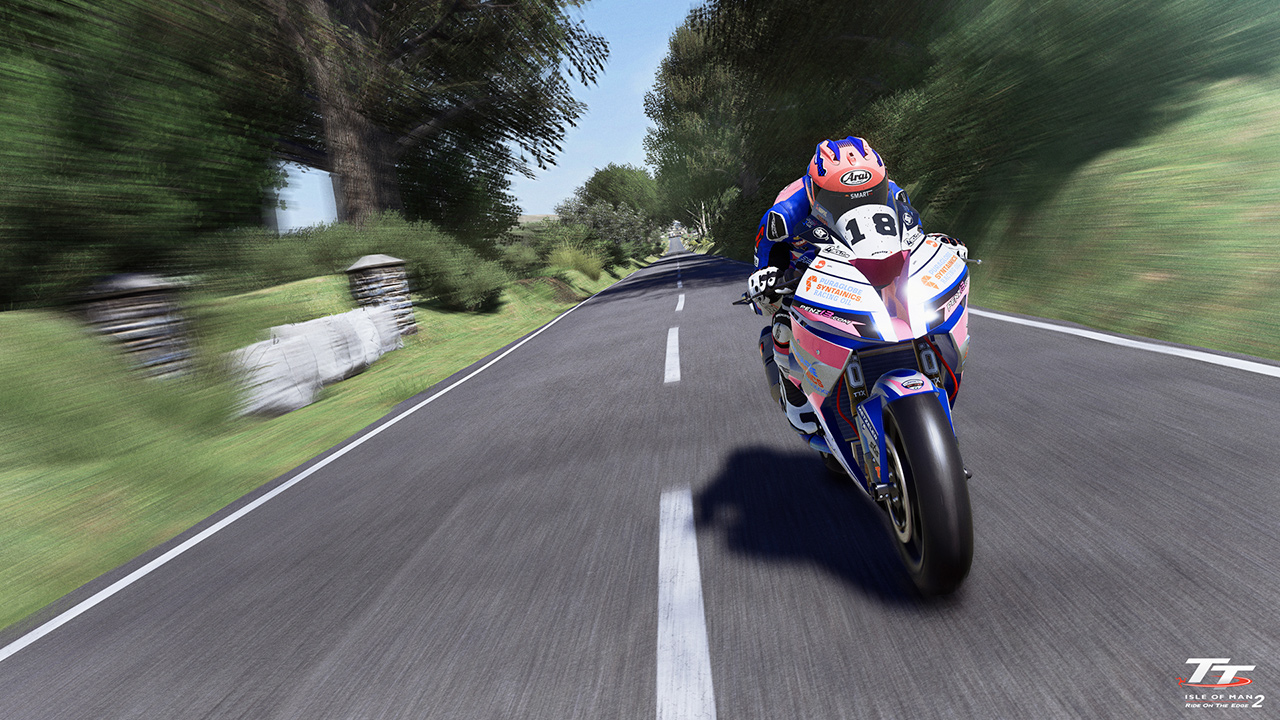 Fortunately, the process of playing eligible PS4 games on the new console is relatively straightforward. If you have a PS5 console with a disc drive, you can simply play PS4 games from the disc as with the PS4. Digital titles can be migrated onto the PS5 via either a wi-fi transfer or an external storage drive. Alternately, players can simply download the game from their digital library, just like on the PS4. Sony has advised that some backwards compatible games may exhibit errors or unexpected behaviour when played on the next-gen console.
The gaming industry has often had difficulty archiving and storing its history. For most console generations, moving onto the next one meant leaving your old games behind, unplayable on modern technology. By ensuring that the new generation can run most titles from the old, it ensures that people don't have to discard years of game purchases when they buy a PS5. In addition to this backwards compatibility feature, Sony has also the PS Plus Collection, a compilation of some of the PS4's best games, remastered on the PS5 at launch. Although there are many amazing new titles coming out for the next generation, it is good that we don't need to throw out all of the great games from the previous generation to enjoy them.