It seems the K-pop girl groups train that Riot Games and League of Legends have going for them won't stop rolling. The ever popular K/DA, a girl group made entirely out of fictional League of Legends characters has returned. Just three months after their last single Baddest, they have a hot new track for us in the form of MORE. Boy does it look to be another hit.
The song, featuring the very real Madison Beer, already has over six million hits on YouTube. Along with Beer, Soyeon and Miyeon of other K-pop group (G)I-DLE, Lexie Liu and Jaira Burns also feature in the track. Recent League of Legends character Seraphine is present too and also serves as a producer(?).
While the song is catchy in itself, the music video once more sports some wonderful choreography and stunning visuals. Say what you will about Riot Games, they sure know how to put on a show when it comes to their girl group content. It just works. Admittedly, it even has the wlw nature of me quite flustered at the best of times, seeing the characters do their thing.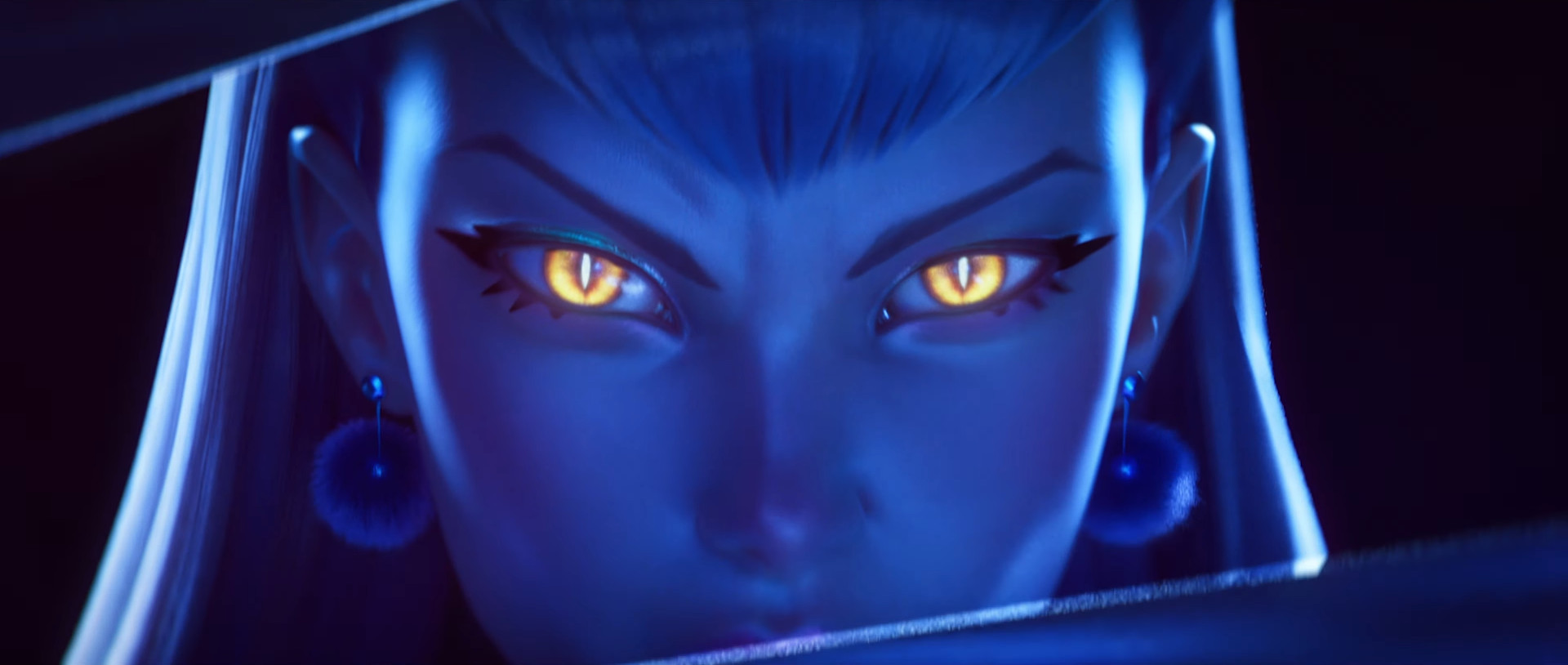 Really, this just goes to show the power League of Legends and K/DA has formed as a brand. Popstars, the groups first single from two years ago has 385 million views, while Baddest sits at a more modest but still huge 28 million, just three months after release. Need I even mention the game's other K-pop group True Damage, which saw their single GIANTS hit 123 million views? Like it or not, Riot have found gold here.
MORE, like Baddest before it, is another single off of K/DA's forthcoming EP 'All Out.' It's due out just next week on November 6 and will feature three other never before heard songs. Tune into that for all your gaming and K-pop mashed goodness.