Insomniac Games has unveiled new details of Marvel's Spider-Man Remastered, the upcoming PS5 port of its mega-successful superhero title featuring the titular web-slinger.
These changes include some new costumes, as well as significant graphical and performance improvements. One of the most notable changes is re-casting Peter Parker's face model in-game. This has the (likely unintentional) side effect of making him uncannily resemble Tom Holland, Spider-Man's portrayer in the Marvel Cinematic Universe.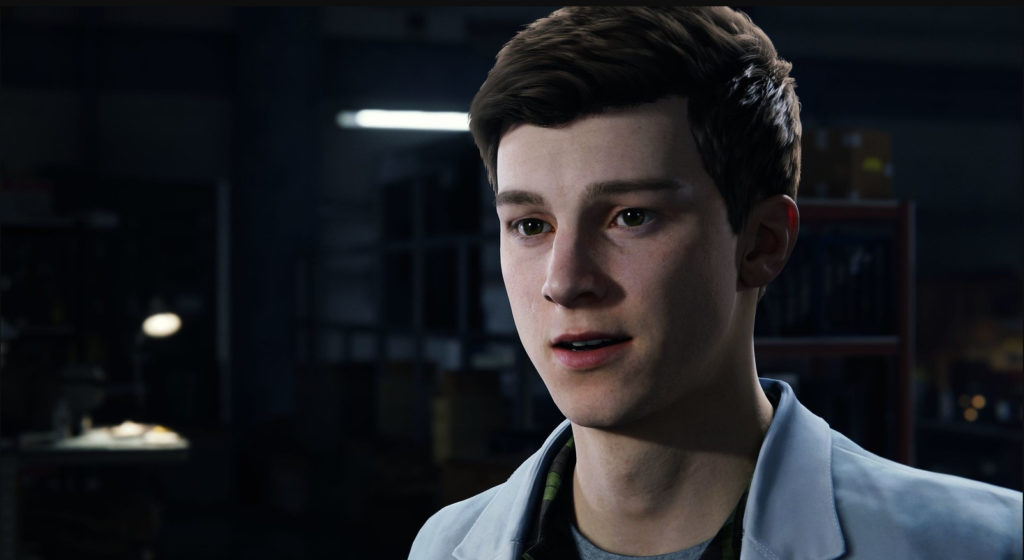 Firstly, Marvel's Spider-Man Remastered will take advantage of the PS5's advanced hardware to make New York look better than ever. Aside from generally improved models, textures and weather effects, the main visual addition will be ray-traced reflections and ambient shadows.  This means reflective surfaces will have "true reflections" of the city, providing the most immersive version of the game yet. Insomniac Games has also confirmed that there will be three new suits that players can unlock. One of these has been confirmed as the Amazing Suit, based on the costume worn by Andrew Garfield's cinematic Spidey in The Amazing Spider-Man films.
On the performance side of things, Marvel's Spider-Man Remastered will include a 60FPS performance mode. For players that want a responsive experience while swinging through the city, this mode could make a big difference. Load times are also promised to be near non-existent. Fortunately, players can still toggle the quirky fast-travel subway sequences if they want.
And then there is Peter Parker's new face. Insomniac Games has explained the apparent face-lift as picking a face model which more closely suits voice actor Yuri Lowenthal's facial capture performance. "In order to bring the best performances to players with our next-generation Marvel's Spider-Man games, we have recast the face of Peter Parker", writes James Stevenson, Community Director at Insomniac Games. "We loved working with John Bubniak on the original game; however, to get a better match to Peter Parker/Spider-Man actor Yuri Lowenthal's facial capture, we have cast Ben Jordan to be the face model for Peter Parker on the PS5 console." While players will likely easily adjust to the new face, it will be weird getting used to it while Peter still sounds the same.
Marvel's Spider-Man Remastered will be available as part of Marvel's Spider-Man: Miles Morales Ultimate Edition for the PlayStation 5. According to a statement to Kotaku, Sony has advised that there are no current plans for Marvel's Spider-Man Remastered to be released as a standalone title. Unlike many other upcoming cross-generational titles, like Cyberpunk 2077, existing owners of Marvel's Spider-Man on PS4 can't expect a free upgrade. Hopefully we will see Marvel's Spider-Man Remastered released as a separate game later down the track so that more people can experience the definitive version of a spectacular game.