Ever thought you had what it takes to hold your own against pro players? Well Red Bull Flick Counter Strike: Global Offensive 2v2 tournament (CS:GO) is going to see if you and a mate can beat the pros!
The tournament sees Red Bull Flick bringing an exclusive game mode to CS:GO entitled "Hold The Flag." This mode sees two players face off in a King-of-the-hill style match. To win each match, the pairs will need to hold on to and stop other players from obtaining the flag point for 45 seconds. The five new custom maps that they will be playing on have been especially designed for this new game mode. They include Castle, Garden, Speedway, Matrix and Himalaya which are all available to pay now via Steam.
One of Australia's most prolific CS:GO players for Chiefs Esports Club, Apocdud had this to say about the tournament:
"The introduction of a brand new game mode to CS:GO is an exciting challenge for the community. With new rules, new objectives and importantly new maps, it creates an even playing field for amateurs and pros. Definitely looking forward to seeing new and familiar strategies brought to the game."

Players that qualify will duke it out in 8 online qualifiers that are supported by ESL Play Australia. The tournament will take place between the 16th-19th and the 23rd – 26th of November with the Grand Final taking place on November 29th. The Grand Final will be live streamed via Red Bull's Twitch channel and the lucky winning pair will receive a custom built PC each that are valued at $3,000AUD.
Before the games begin, Red Bull will show off the exclusive game mode and brand new maps via a live stream on their official Twitch channel. This stream will include many popular gaming personalities and CS:GO pros such as  gamer Stephanie 'Hex' Bendixsen, gaming streamers Paladin Amber, Iamfallfromgrace, Tom 'Apocdud' Henry and AFL Legend Mitch Robinson.
This live footage will occur on the 10th of November at 7pm AEDT. Information will also be given on how best to tackle the new maps and the pro players will share some tricks and tips on how best to win.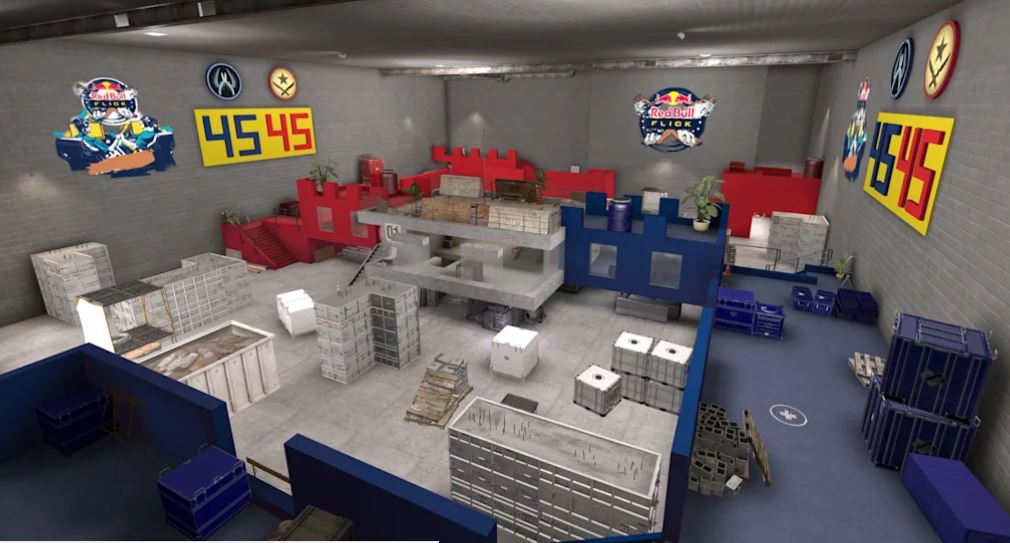 If you think you have what it takes to beat the pros and others from around Australia, head over to the Official Red Bull Flicks website and sign yourself and your squad mate up!