Riot Games, developers of League of Legends, has announced that it will be closing its Sydney office and ending the Oceanic Pro League, the professional circuit for League of Legends in Australia. Riot has stated that the closure is due to the Australian market not being big enough to support their operations in the region.
"At Riot Games, we want to build competitive and sustainable leagues that drive commercial growth and fan engagement and that support professional play as a full-time career", writes Riot Games in their post. "Unfortunately, despite the best efforts of our teams and players, the OPL has not met our goals for the league, and we do not believe that the market is currently able to support the league in its current form." Riot Games will continue to support local Pro League players by adding Oceania as a competitive territory in the League of Legends Championship Series in the US from 2021.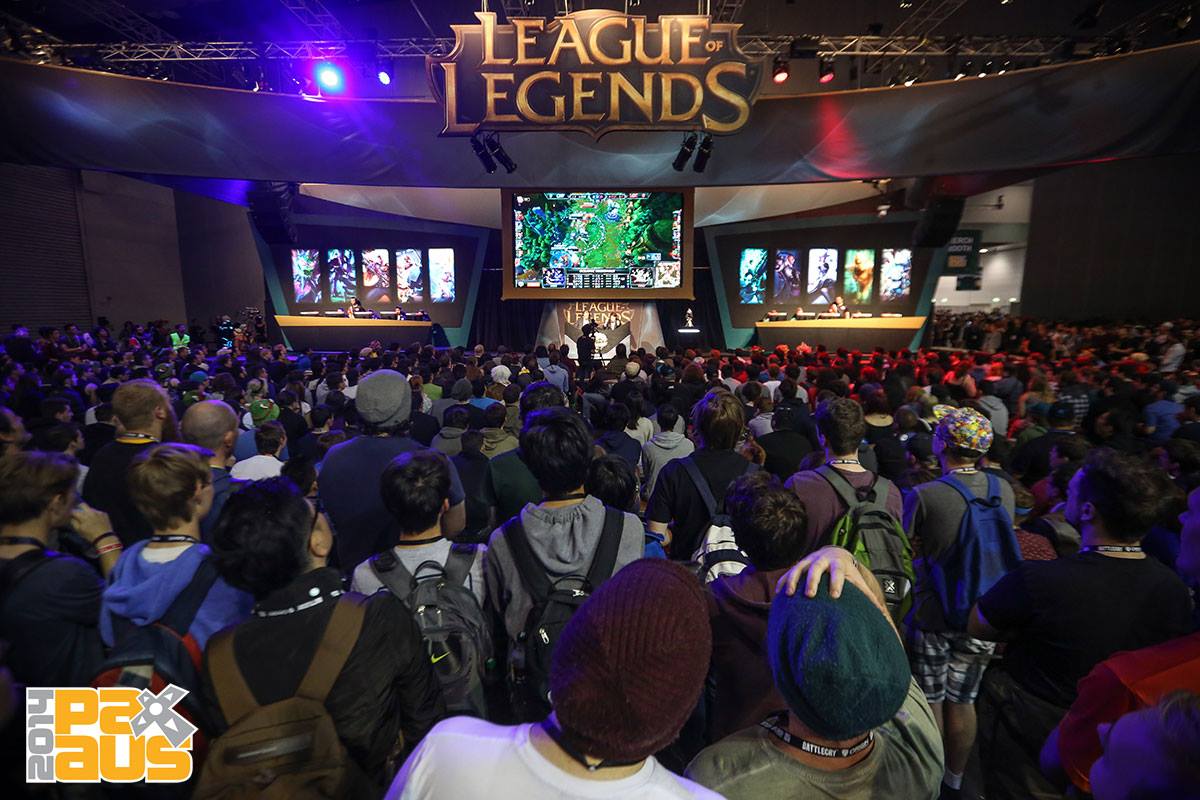 Riot's Sydney office is also set to close, as its main role was to support the Oceanic Pro League. This is terrible for anyone who is out of the job. It is unclear how many workers have been impacted, or if Riot has offered them any new opportunities. Riot's American division is set to pick up publishing duties for their games in the Australian region.
It's no mystery that the Australian competitive gaming scene is somewhat small compared to other regions. However, to the teams, investors and fans involved in the Oceanic Pro League, this is a big blow. The Oceanic Pro League was formed in 2015, where saw 8 top local teams would compete for big prizes. Despite being one of the most played games of all time, with the World's Finals event last year breaking Twitch viewership records, there evidently was not a sufficient market to support a Pro League in Australia. There is no word of whether pandemic-related cutbacks played a part in this decision, but it's always a possibility. Hopefully, Riot Games will soon provide more information later on regarding its continued operations in Australia.