The Medium, the latest foray from horror developer Team Bloober, finally has some fresh news. The upcoming horror game, which serves as a console exclusive for the Xbox Series X/S, has revealed a release date. Get keen!
Revealed during an Xbox Showcase earlier in the year, the game follows a medium by the name of Marianne. She's haunted by two different realities in-game: the real world and the spirit world. As such, the game will offer a dual reality perspective where our hero will be seen travelling through both rendered realities at the same time in a split-screen fashion. With voice actor Troy Baker confirmed to have been signed on as the antagonist, and the legendary Silent Hill composer Akira Yamaoka also involved, The Medium boasts quite the talent.
Haunting imagery, bone-chilling music and a now-concrete release date are what the latest trailer for the game offers. Here it is: the game releases on Xbox Series X/S and PC on December 10th.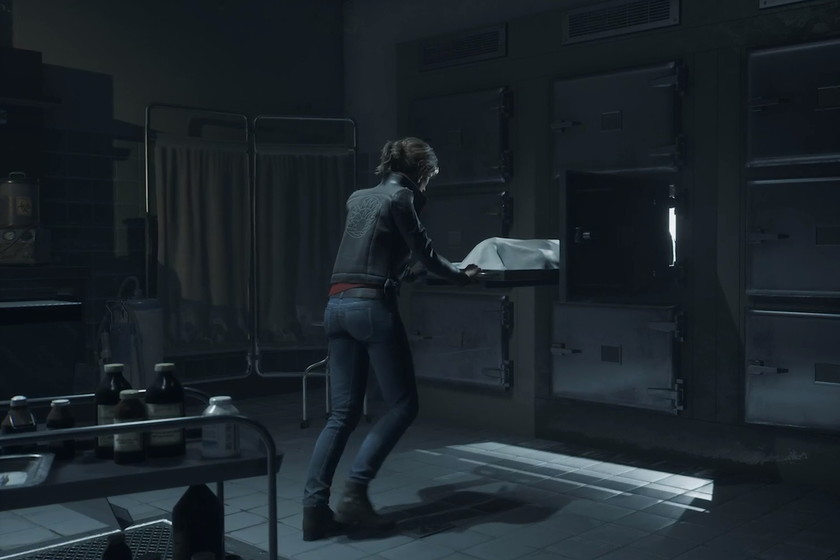 If you're a fan of bonus goodies, pre-ordering The Medium on Steam offers you both a digital copy of the soundtrack as well as the game's artbook. It may just be worth it for that iconic Akira Yamaoka sound alone.
With next-gen consoles right around the corner and Halo Infinite delayed, the Xbox Series X/S really needed some fresh titles to bolster its lineup. While not available on console launch day, it's still more than welcome. The Medium will definitely be a title horror fans will want to keep their eyes on.