Six months after its reveal at an Xbox Showcase back in May, (where did the year go?) we have more word on Call of the Sea. The 1930's South Pacific set Xbox console exclusive will release in only a few weeks.
If you're curious at all by the gorgeous scenery and vibes the announcement trailer posits, you wouldn't be alone. As you explore this curious island, you'll be unravelling a mystery not unlike that of exploration games like Firewatch. Hell, even Cissy Jones from Firewatch is in the game. Discover mysterious old technology and journals, and plunge under the sea and for some Lovecraft or even Bioshock vibes. Rest assured however, this isn't a horror game, even with its heavy inspiration. Instead, great puzzle and mystery solving look to await us.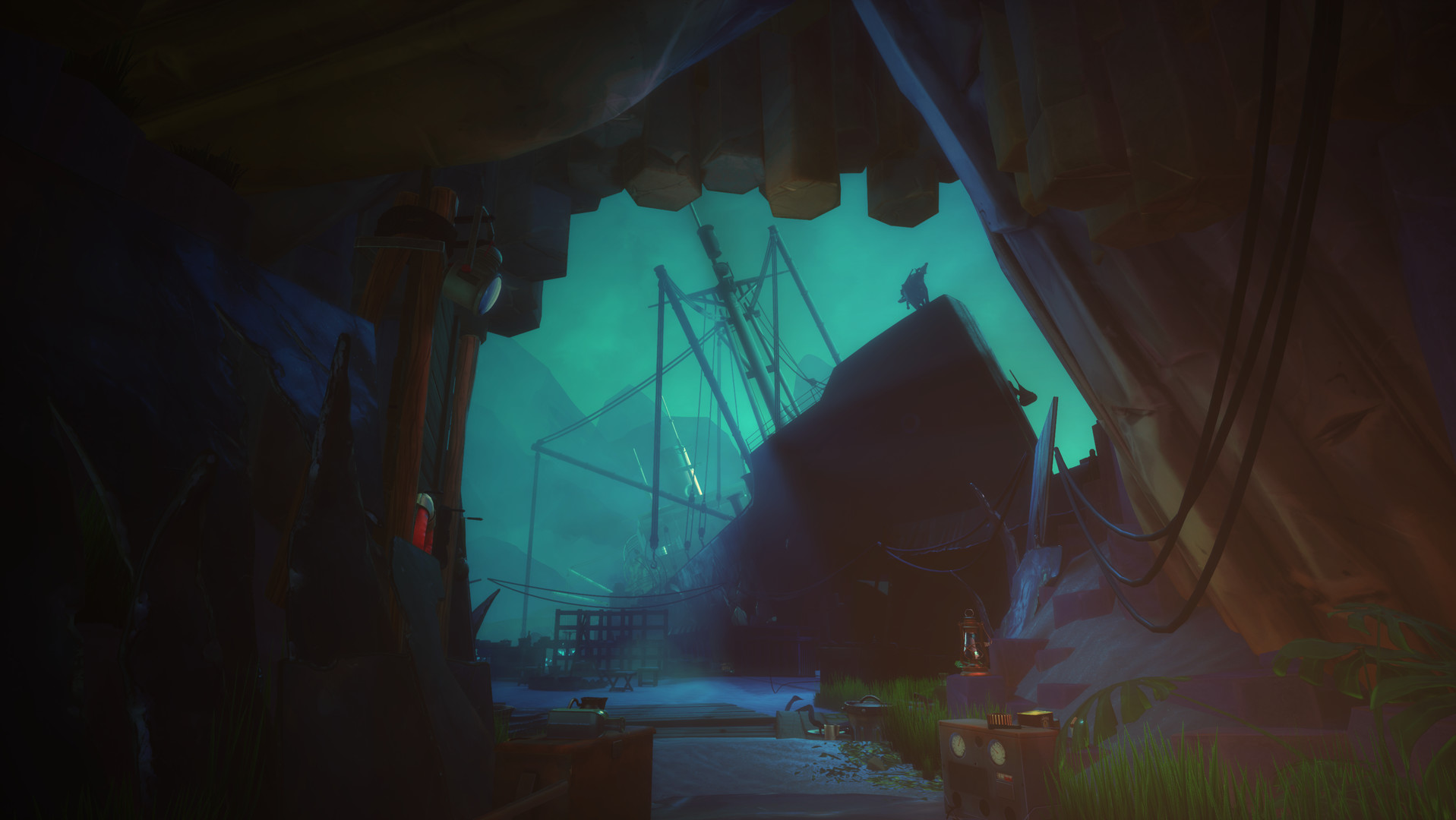 With the next-gen consoles now among us and the Xbox Series side of things feeling slightly leaner in terms of exclusives, this comes as welcome news. Call of the Sea is certainly an intriguing and unique game that'll help to flesh out the console's library.
Call of the Sea releases on December 8th on not only Xbox Series X|S, but the Xbox One and PC. It'll also be available day one on Game Pass which hey, is another great win for the already wonderful subscription service.