Hey all. Remember Ark? Yes, the survival game that saw you taming and riding dinosaurs, building forts and overcoming other player foes. Well, apparently it's doing quite bloody well for itself. The franchise just saw two big announcements at the 2020 Game Awards including the addition of a sequel led by Vin Diesel (because why not), and an animated series. Here's the official trailer below for the sequel, Ark 2, courtesy of IGN.
Based off what the trailer has to offer, Ark 2 looks to instead have more of a single-player focus compared to the PvE nature of the original. Yes, that is indeed Vin Diesel playing the protagonist, running from terrifying dinosaurs and exploring some curious technology. How Horizon Zero Dawn and Avatar of them. Ark 2 is set to be an Xbox console exclusive. It does not currently have a release date. Don't expect one anytime soon either; an expansion for Ark: Survival Evolved is due this March.
Now comes the animated series, aptly titled 'Ark: The Animated Series.' It, for whatever reason, also has quite the stacked cast. Michelle Yeoh, Gerard Butler, Jeffrey Wright, David Tennant, Elliot Page and Aussie Deborah Mailman are all cast in the show. Russell Crowe, who's an (I guess) adopted Aussie at this point is also joining the crew along with yes, once more, Vin Diesel. You can find the trailer for the show here. There's no word on what platform the series will release on and the closest we have to a release date at the moment is 2022.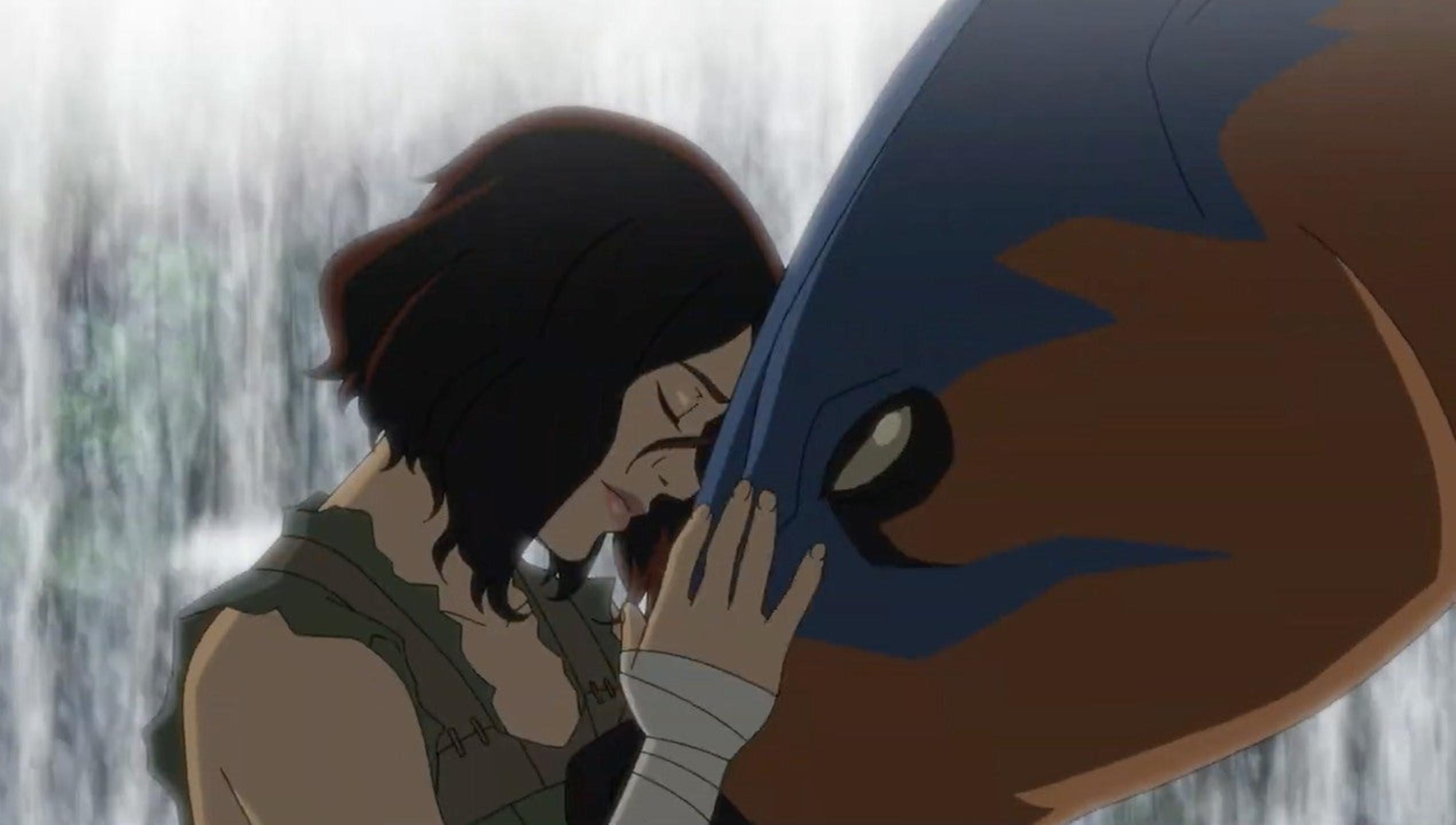 There you have it, two Ark projects we can tentatively look forward to over the coming years. Which has you more enticed?