Proving once more that Netflix is the best place to drop video game adaptations, Taiwanese horror game Detention is the next to become a series on the streaming platform. This follows suit after the success of The Witcher, Castlevania, Dragon's Dogma and more in the works titles.
"A tormented student uncovers unsettling secrets about her remote high school as betrayal and a paranormal encounter upend her life," reads the description for the Taiwanese horror drama series.
Detention is a beloved indie horror game that has done quite well for itself. It was developed by Red Candle games (who you may also know for their controversially pulled 2019 game Devotion), and was lauded upon its 2017 release for its exploration of a very real Orwellian government. It sits quite nicely for itself at an 83 on Metacritic, while being Overwhelmingly Positive on Steam. This is also not the first time we're seeing the game receive an adaptation, with a film version in 2019.
To give more background, Detention: The Series follows Taiwan in the middle of a very long martial law period known as the White Terror. This period saw the rise of a government heavy on the totalitarianism side of things. Around 140,000 Taiwanese citizens were imprisoned, while 4,000 were slaughtered for their either real or assumed protest toward the Nationalist Party of China's government ruling at this time. Largely, the game followed the anxiety Taiwanese citizens faced during this 38 year period, along with some supernatural elements. Naturally, the series looks to share the same vein, sporting some haunting military imagery and even summoning of spirits.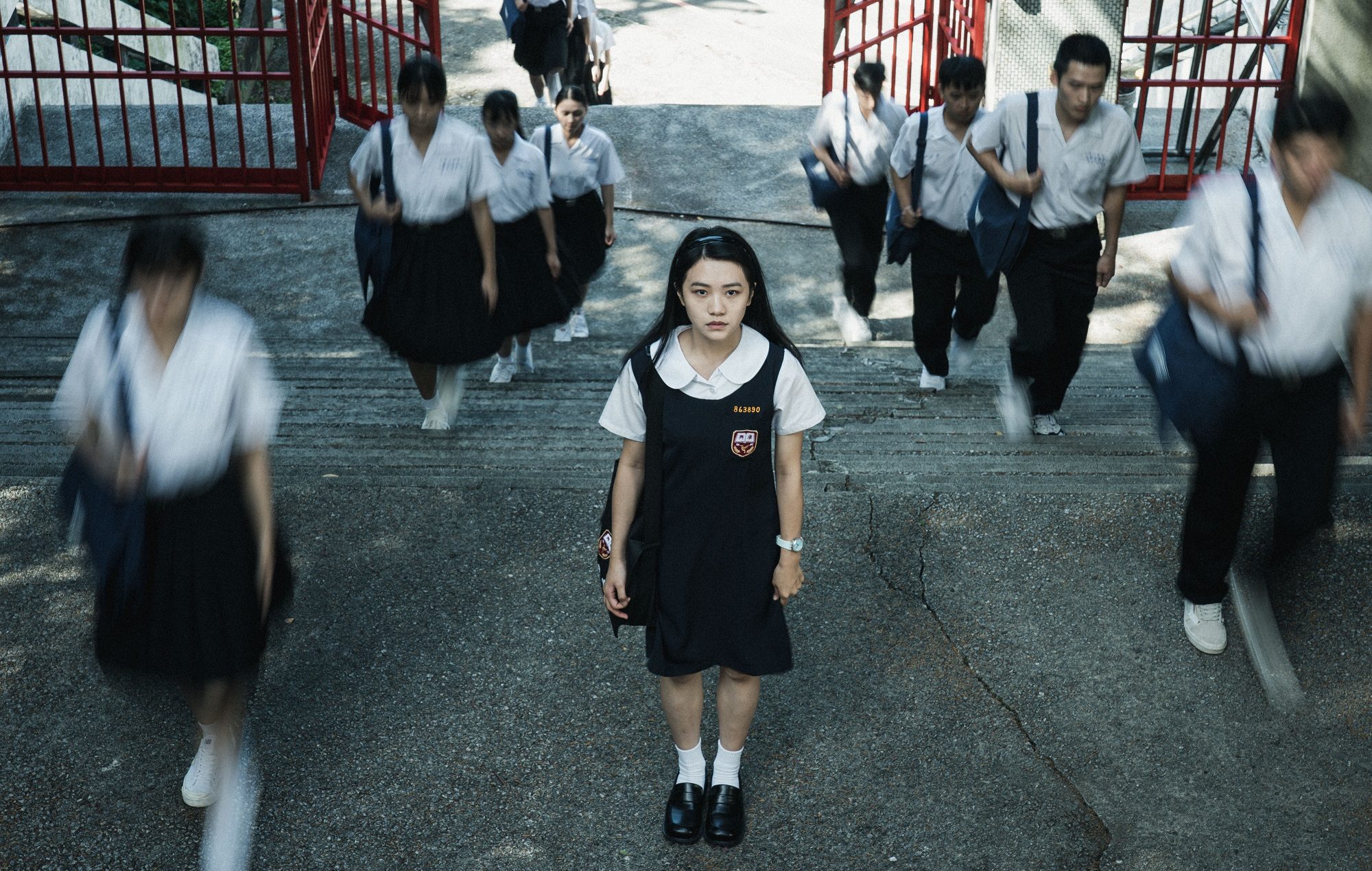 Detention: The Series is available now on Netflix. It has an eight episode weekly run that'll end before 2020 wraps up. It's great to see some love for the indie horror game space through a certainly unique adaptation.