The Xbox Game Pass Team have announced that EA Play, previously slated for addition to Game Pass for PC this year, will instead be included in the subscription service at some point in 2021. In a blog post on Xbox Wire, the team states that they require more time to "provide a great experience for members" and ask that gamers remain patient.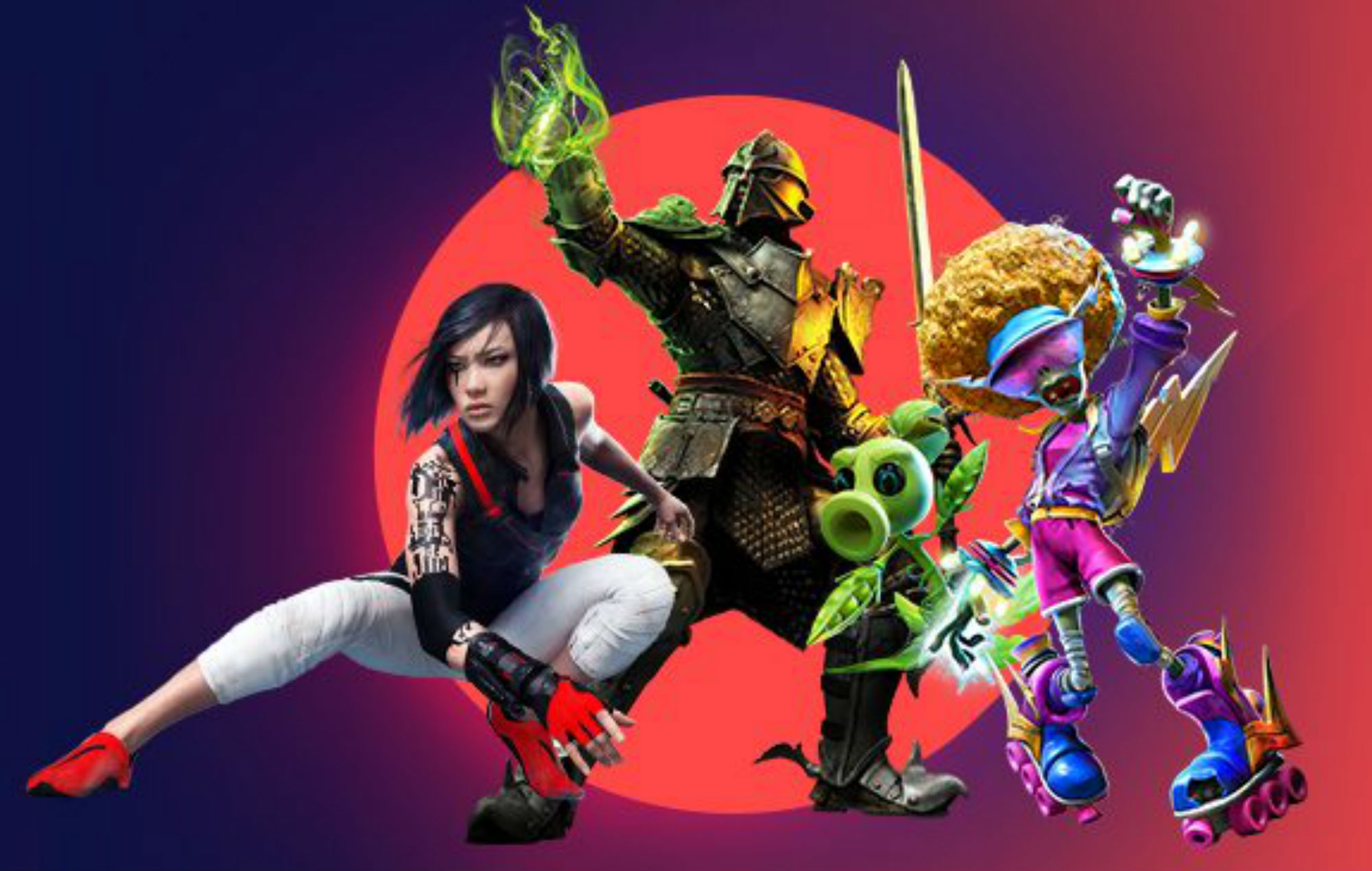 While already available for Xbox Game Pass Ultimate subscribers on Xbox One and Xbox Series devices, the PC Game Pass experience has not yet reached parity with its console siblings. With more diverse hardware and the existence of multiple existing storefronts on the platform, it is likely that negotiating the intricacies of a service like EA Play on the endless varieties of PCs would be quite an undertaking. The lineup of games that will become available is impressive, including titles such as EA's sporting series' FIFA, NBA, and Madden, critically acclaimed shooter Titanfall 2, and sprawling RPG Dragon Age: Inquisition. Upcoming releases are often available early for EA Play subscribers as well, making this an enticing prospect and adding further value to the already loaded Game Pass subscription service.
No details were provided on the reason for the delay, with the blog post promising that the team will "have more to share early next year." PC gamers will just have to wait patiently for further information.