A Steam community announcement has confirmed that the cute and furry open-world RPG, Biomutant, will be releasing in May this year.
This is great news for those of us who have been following this title because a firm release date has been a very long time coming. The first time we heard about Biomutant was way back in 2017 when an image was leaked ahead of Gamescom. That leak gave us a "2018" release window which means we're now considerably behind the original schedule. Since that time there was a slow trickle of information over this mutant kung-fu RPG, although it did look pretty compelling every time we got to see it in action. Thankfully a solid release date has now been issued and hopefully this time it will stick. We can expect Biomutant to arrive on May 25th 2021 for PC, PlayStation4  and Xbox One.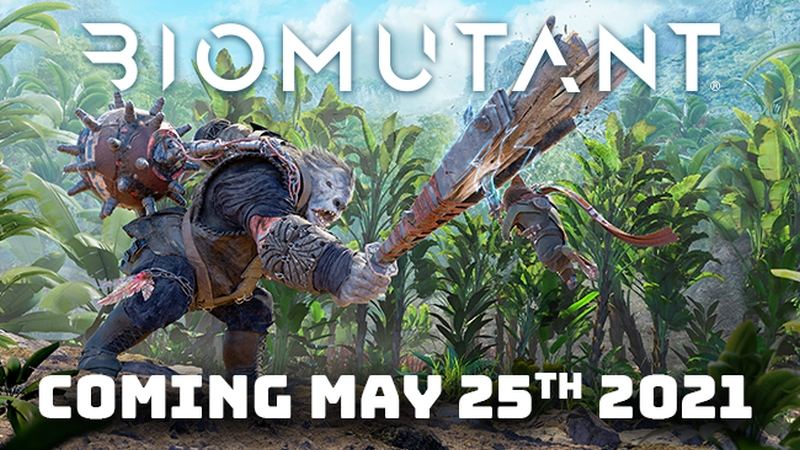 For those who aren't as familiar with Biomutant, the game allows players to play as a small yet formidable critter in a vast and lush open-world. The combat is third-person action inspired by kung-fu moves with special mutant abilities thrown in for good measure. You should expect to fight some large and daunting foes throughout your time with Biomutant and also explore a colourful open-world full of colourful characters, many of which will be furry.
There's no information yet about possible next-gen versions of the game but we were told that "more information on the game will be released in the next weeks and months."