Can you believe it has been 25 years since the debut of Resident Evil on PlayStation all the way back in 1996? To celebrate the milestone it looks like CAPCOM have something special planned for later in the year. A recent update to the Resident Evil Village website has announced a closed beta for a curious 25th Anniversary Resident Evil Project.
If you want to get in on the action you can apply via the official website and enter a lottery to be selected to have a go at the mystery game. There are two rounds you can apply for; the first deadline closes January 20 and if you miss out you can have another go for the second one which closes January 25.
The chosen few will be able to jump into the game – whatever it is – by the end of the month.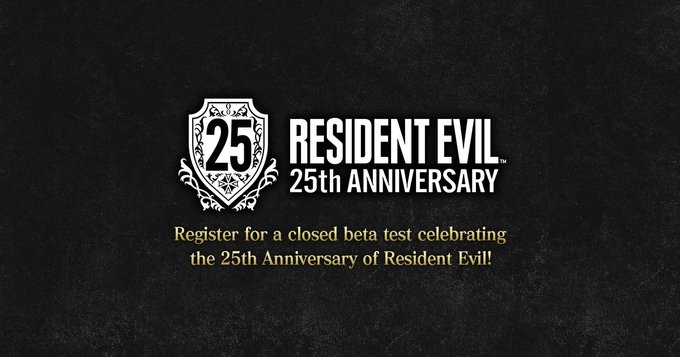 To be eligible you need be over 18 and have a CAPCOM ID linked to the Resident Evil Ambassador Program. If you have a Silver rank or above you will have better chance of being selected to take part, while Platinum ranked gamers will have a x10 chance of making the cut. It goes without saying you will also need a console, in this case its a PS4 or Xbox One (of course the next gen consoles count too). Sorry PC gamers, not this time.
Other than that, there really aren't any confirmed details of what this game actually is. It is rumoured it could be a multiplayer online Resident Evil game, as there have been whispers of that for a few years now. It could also be a possible last generation port of the upcoming Resident Evil Village, as a while ago a CAPCOM producer did say they were floating the idea. Either way though, CAPCOM intend to lift the veil during their showcase on January 21 and announce further details.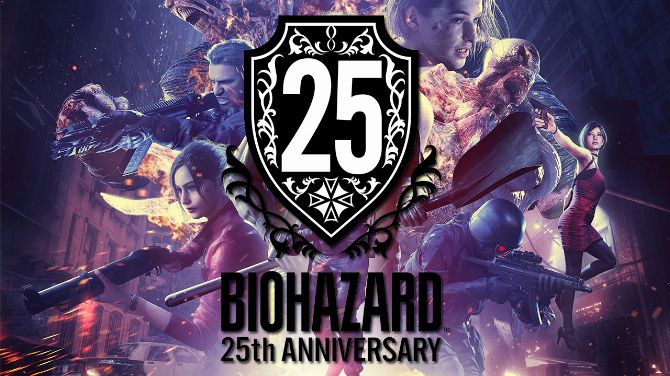 Whatever it does turn out to be though, it must be fairly along the way to being complete because the closed beta is due to start by January 27. If I was a betting man I would probably put my money on the online multiplayer experience, but if it is something else that would just be a bonus. Watch this space!