Dragon Age 4, the anticipated game that BioWare keeps insisting it's real and coming, has a new tidbit of info. Admittedly, it's a pretty big one this time around, with a recently released book about the studio revealing the very location the upcoming RPG will be set in.
BioWare: Stories and Secrets from 25 Years of Game Development is a fresh book release and while it follows the studio all throughout their years, a small chunk is also offered to the upcoming Dragon Age 4. We now know that the game will take place in Tevinter, as originally reported by Eurogamer.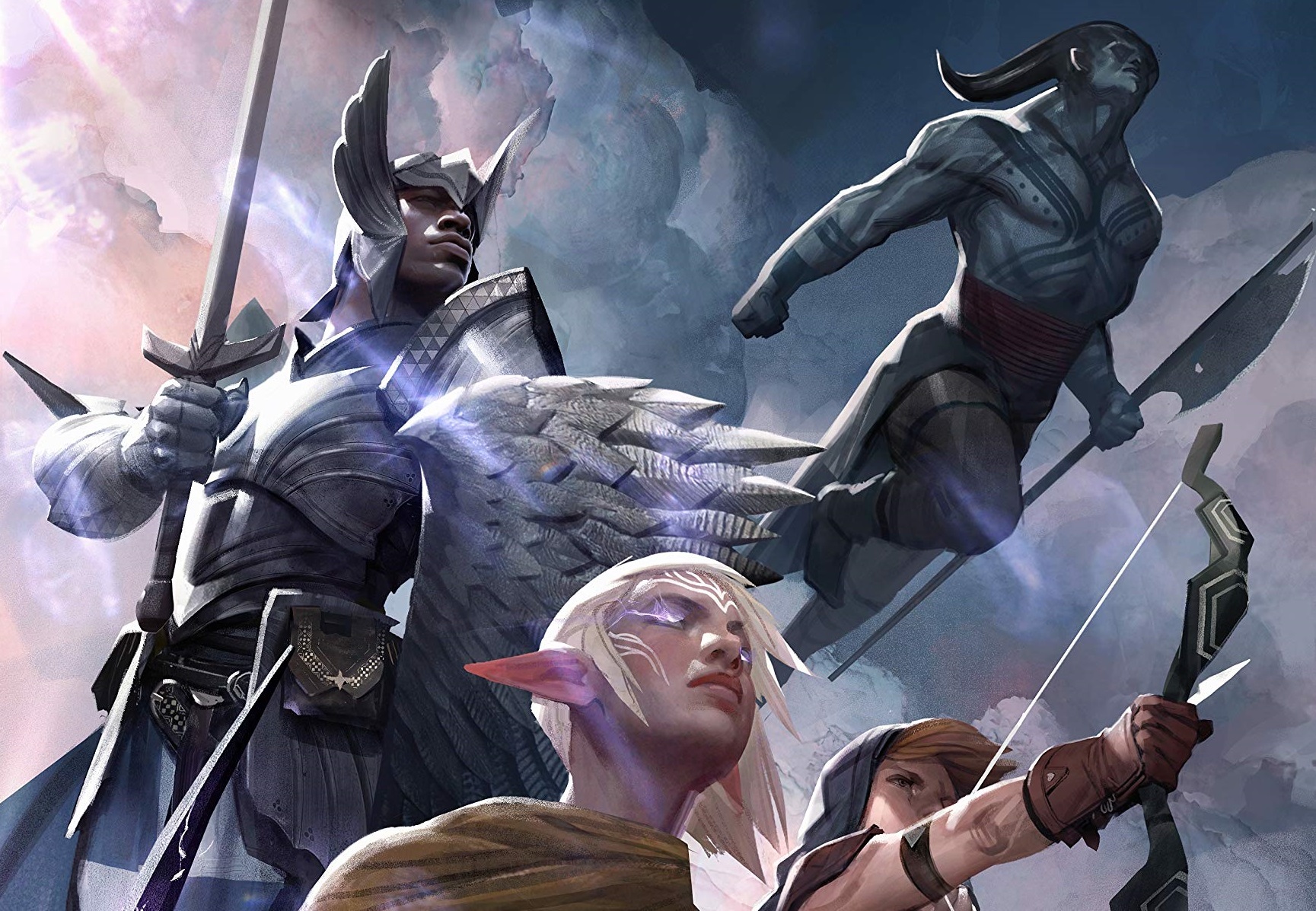 While this setting has previously been predicted by fans of the franchise, it's very much an exciting confirmation. Tevinter is a location yet to be explored in the Dragon Age universe. It's mentioned heavily in lore and was set up to be the realm we'll see next, as per the Trespasser DLC for Dragon Age: Inquisition. It's good to see the studio sticking to their guns all these years later.
Players will also get to explore other new vistas as well. Other concept art in the book features a mysterious city enveloped in water, known as Antiva City. It's to the Eastern borders of Tevinter. You'll also recognise it from the most recent Game Awards trailer. Other than that, the book shows art for an Antivan Crow, who's an assassin that's sporting an eerie mask and seems to be able to control a murder of crows. Also shown is the undead Mourn Watch, the group responsible for guarding Thedas against "occult threats", while a treasure hunter's guild by the name of The Lords of Fortune also rounds out the art.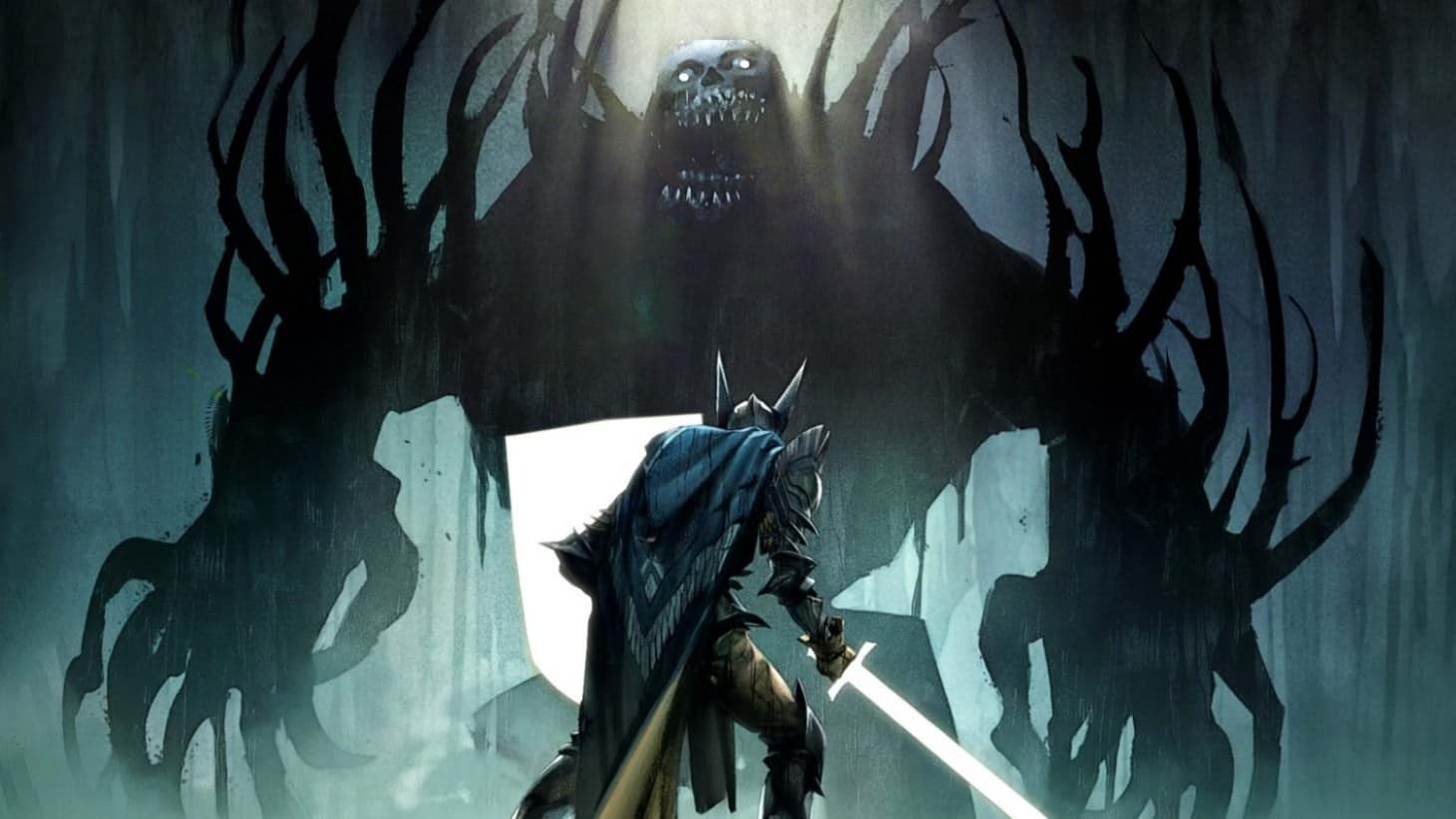 We still don't know exactly when Dragon Age 4 releases. For now, we'll welcome any crumb of info we get. Let's hope we get some more concrete stuff soon. Please BioWare, we're begging you.