IO Interactive, the super stealthy developer behind the incredible Hitman series, who only recently released the final Hitman game in the World of Assassination trilogy, is now looking to expand their studio in a pretty serious way. In fact, the company is reportedly looking to double their staff with a new studio opening in Sweden. This news makes sense, given that IO were just given the reigns to the James Bond IP, a pretty big win for the Denmark based developer.
According to the reports, IO Interactive plan to expand its workforce from 200 employees to 400. Clearly Hitman and the potential that comes with the James Bond IP has provided a lot of possibility for growth. The studio has already posted job listings and opening a second studio means that this team can work on two projects simultaneously.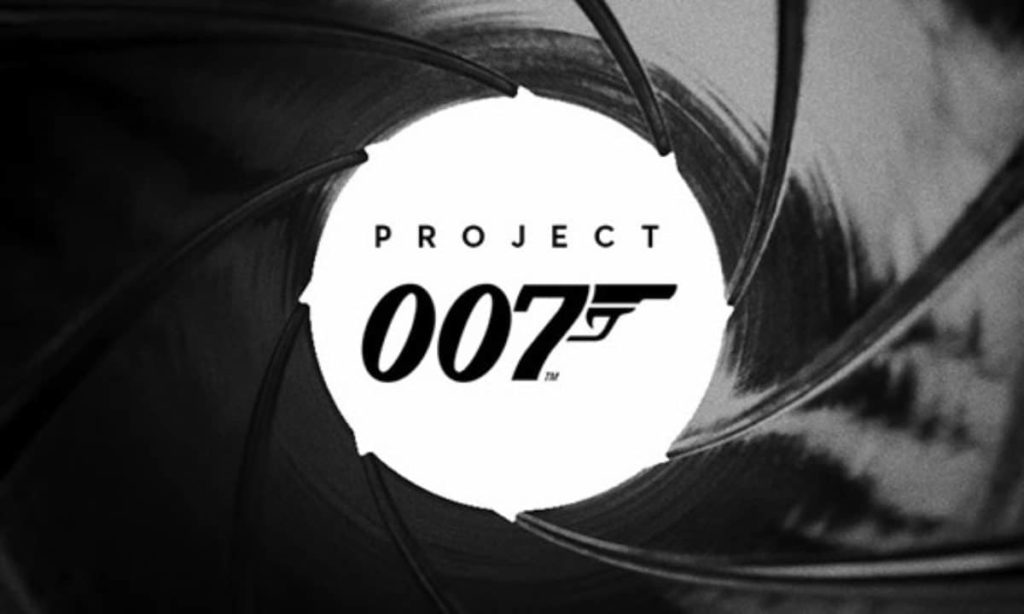 A few more details have also been revealed about their upcoming James Bond game, currently codenamed Project 007. IO reportedly aren't basing the character or the game off any specific Bond actor or film, they instead have the freedom to create something themselves. James Bond games have historically been few and far between, with some hesitation from the IP owners to allow violent video games to be made with the Bond name. Although according to IO, their plans aren't stopping at just one game, with an entire Bond universe potentially in the works. Or at least a trilogy, we hope.
We can't think of anybody better to handle the Bond IP than IO Interactive and with the studio doubling in size it's clear they're taking this responsibility very seriously. Project 007 is still likely quite a long way from releasing. Although with the Bond license holding so much potential, we certainly look forward to hearing more about it in the future.