THQ Nordic has announced that its recently remastered Kingdoms of Amalur: Re-Reckoning is heading to the Switch later this year. This will mark the first time the game has been playable on a Nintendo console. A trailer has been released to announce the upcoming port.
Kingdoms of Amalur: Re-Reckoning is a remaster of the ambitious 2012 RPG. As with the PS4 and Xbox One ports, the Switch port is set to include enhanced graphics and performance. All previously released DLC will also be included. The upcoming Fatesworn expansion will also be heading to the Switch version when it releases.
Kingdoms of Amalur: Reckoning originally released to modest success when it originally came out on PS3, Xbox 360 and PC. However, its expensive development (including its studio head, famed baseball star Curt Schilling being sued by the state of Rhode Island) led to its developers declaring bankruptcy not long after release. THQ Nordic since purchased the franchise and ported it to modern consoles.
A Switch port of Kingdoms of Amalur: Re-Reckoning was not too hard to predict; THQ Nordic's strategy with its recent remasters of acquired properties has been to eventually release a Switch port several months down the line, squeezing the remaster onto Nintendo's portable console. This has been seen with its remasters of the Darksiders and Saints Row franchises, among others. With its somewhat cartoony art style, Kingdoms of Amalur: Re-Reckoning will likely be a good fit for the Switch.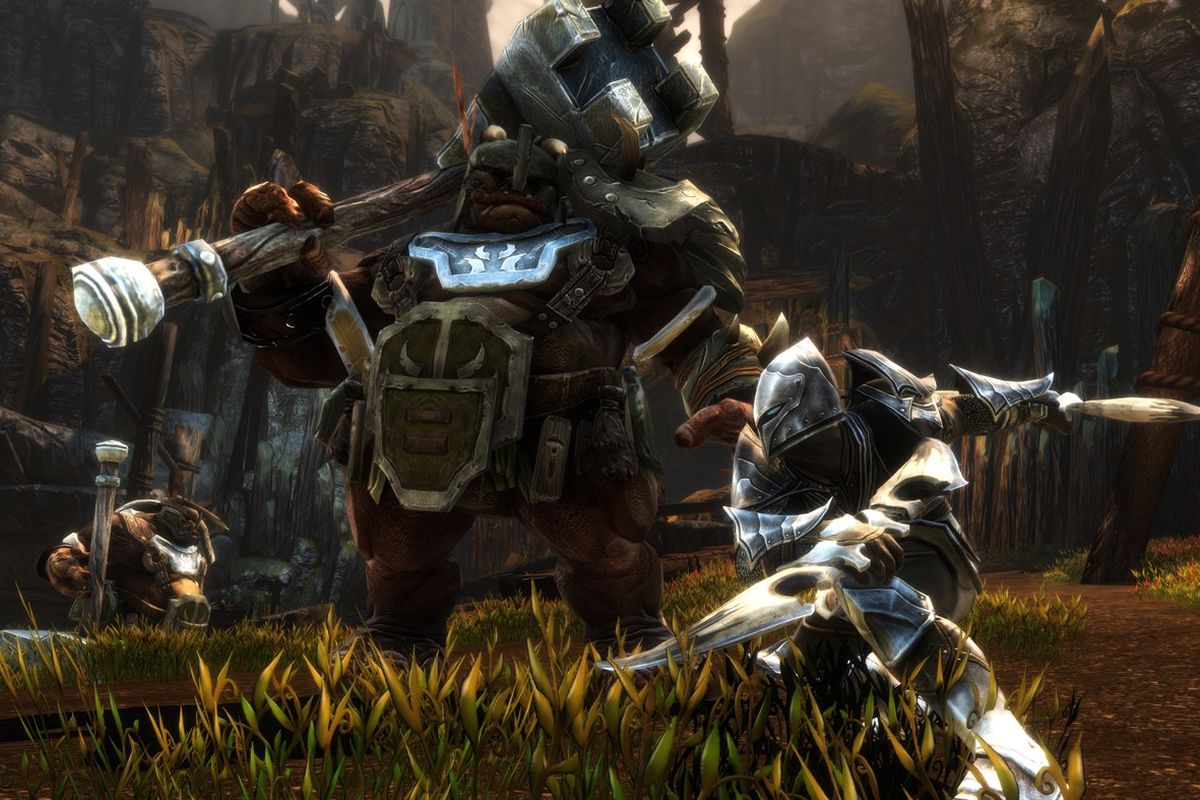 Kingdoms of Amalur: Re-Reckoning will release on the Nintendo Switch on March 16th 2021. If you missed out on the original release last September, this may be the version to look out for.