Two months after its announcement, Mass Effect: Legendary Edition looks to have a release date. That is, if a few recent online retailer listings of the game are to be believed. If all goes well, the remastered trilogy of the sci-fi BioWare series could release as soon as March 21.
Both BioWare and publisher EA have yet to confirm a firm release date for the hyped trilogy. The most official date we've gotten is an Autumn window for us Aussies. Considering that, this March date could very well fare true.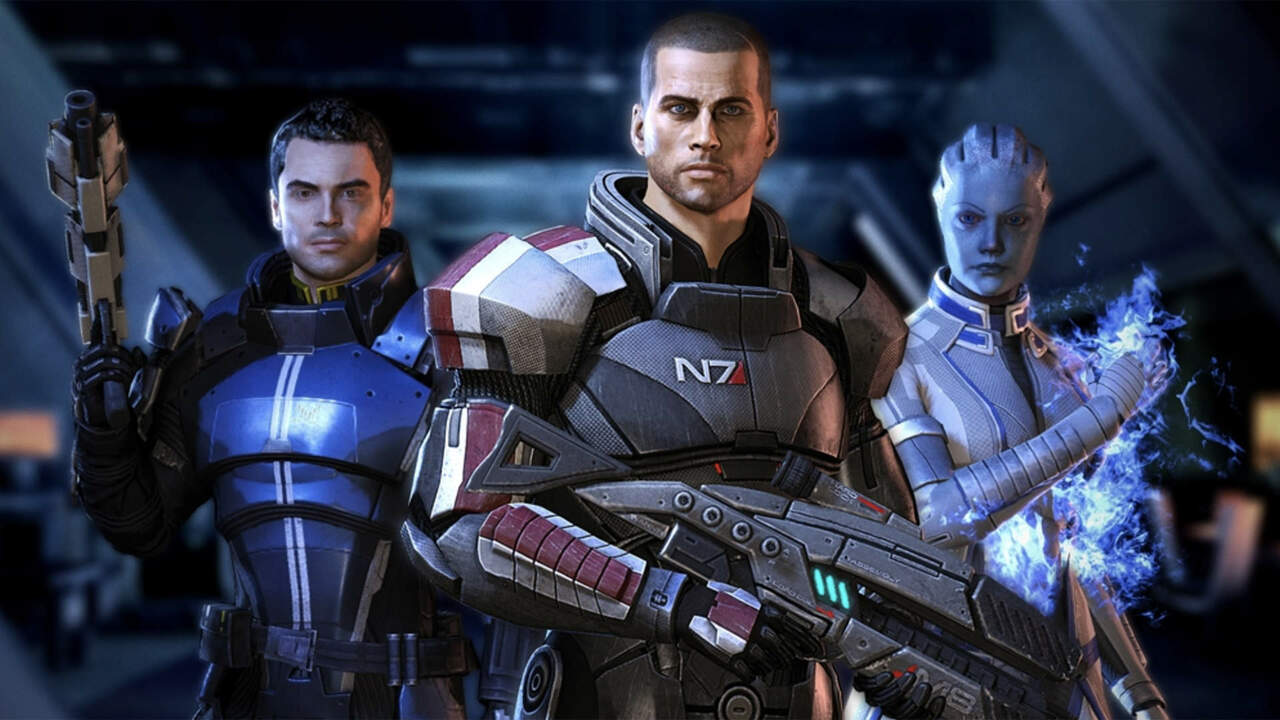 Two retailers in particular have listed the Mass Effect: Legendary Edition with this March 21 release date. Singapore retailer Shopitree and Indonesian outlet GGShop are the two that are confident about this date. This has been noticed by Twitter user Idle Sloth.
Udah ga sabar buat lihat petualangan Commander Shepard menjalani kehidupan baru dalam resolusi super tajam, framerate lebih cepat, dan peningkatan visual yang indah ?

Yuk Pre Order Mass Effect Legendary Edition di Outlet GSSHOP terdekat kamu..
Jangan sampai ketinggalan ya 😉 pic.twitter.com/sCNxsurLFx

— GSSHOP (@GSShopID) January 11, 2021
EA and BioWare are yet to comment on these listings. We're also yet to even received details on the remasters of the trilogy, and how extensive they'll be. Whether they're simple upping of resolution or fixing of some of the original entries now somewhat dated clunk remains to be seen. Hopefully, this is more of a fully fledged remaster so that it can be as enjoyable as possible for current day audiences. More so, here's hoping that March 21 release date is true.
Fingers crossed you'll be jumping into the stars sooner rather than later.