Minecraft Earth is the mobile augmented-reality game that attempted to jump on the success of Pokémon GO from October 2019. Due to the limitations lockdowns and the pandemic have had on the game's community and developers, Mojang Studios has announced the game will shut down in June 2021.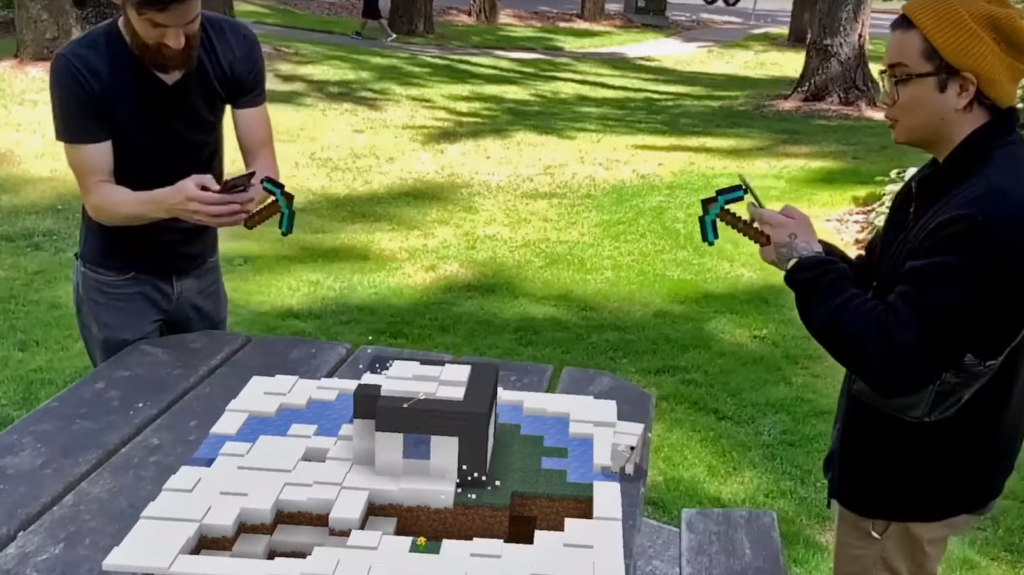 The AR sandbox game was published by Xbox Game Studios on Android, iOS, and iPadOS as a free-to-play experience. It involves building structures and gathering resources as you would in traditional Minecraft but by tapping collectable on a live geographical map. Its AR twist comes in the structures called "buildplates" that players around the world can help construct then explore in the full-size "play mode".
Minecraft Earth uses the OpenStreetMap system to create its movement centred gameplay loop of gathering resources, similar to Pokémon GO. Obviously with the restrictions of outside travel that many countries and cities have faced, the game and its community suffered significantly.
Mojang Studios announced the "difficult decision" to close the game and reallocate their development efforts elsewhere as result. The studio released a final update for the AR game with their announcement that changes the gameplay meta and microtransaction interface impressively.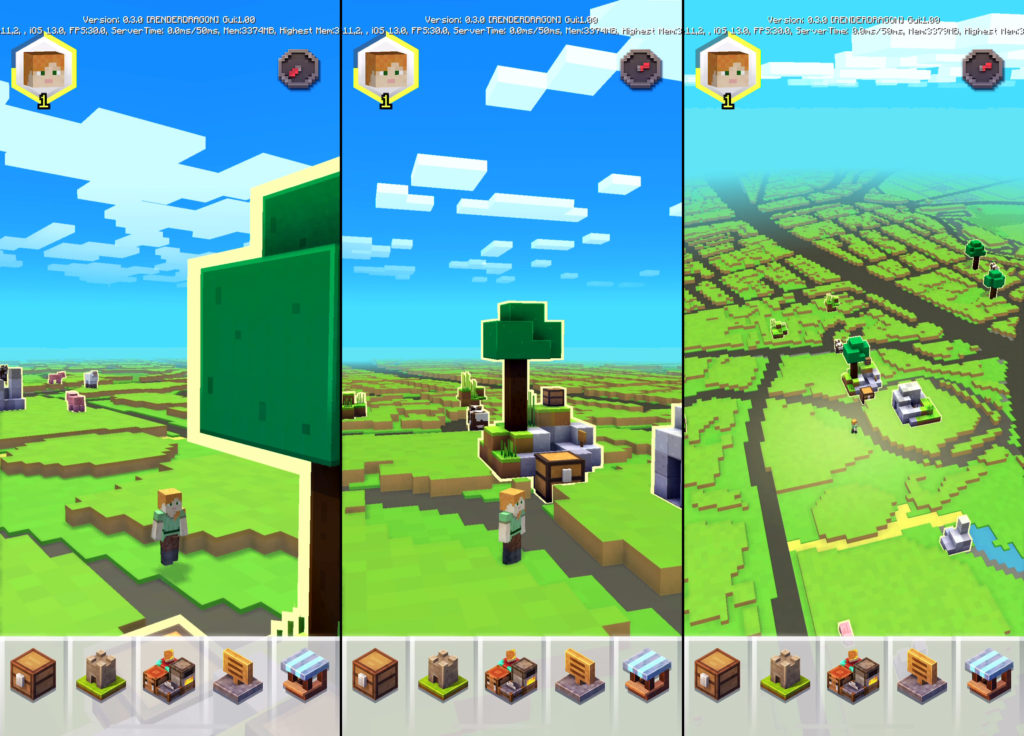 The following changes have been made to Minecraft Earth as of the 5 January 2021 update:
Removal of real-money transactions
Drastically reduced "ruby" (currency) costs
Inclusion of all completed, unreleased content currently in our pipeline
Reduced time requirements for crafting and smelting
Replaced unused crafting and smelting boosts with radius boosts of the same level
Granting a set of Character Creator items to players who sign in from 5 January to 30 June 2021.
So, for Minecraft Earth's final "hurrah", players will essentially no longer be burdened by time and microtransaction limits that often plague mobile games.
This slideshow requires JavaScript.
The game will remain available up until 1 July 2021 when it will be removed from mobile app stores and no longer playable.
R.I.P. Minecraft Earth 2019 – 2021.