The official website for Guerrilla Games' Killzone franchise has been mysteriously retired. In its place now stands a message from the developers and a redirect to the PlayStation website. Online multiplayer modes, player stats and ranking data for Shadow Fall are still supported for now. However, features that were managed through the website such as clan creation and management are no longer available.
"The official website for the KILLZONE franchise has retired," reads the statement from Guerilla Games. "Going forward, visitors to Killzone.com will be directed to PlayStation.com. While this change doesn't affect the online multiplayer modes, player statistics or ranking data for KILLZONE MERCENARY and KILLZONE SHADOW FALL, it is now no longer possible to create or manage clans in KILLZONE SHADOW FALL."
We apologize for this inconvenience. Thank you to Killzone.com's many fans and visitors throughout the years for their enthusiasm and support. Sincerely, Guerrilla".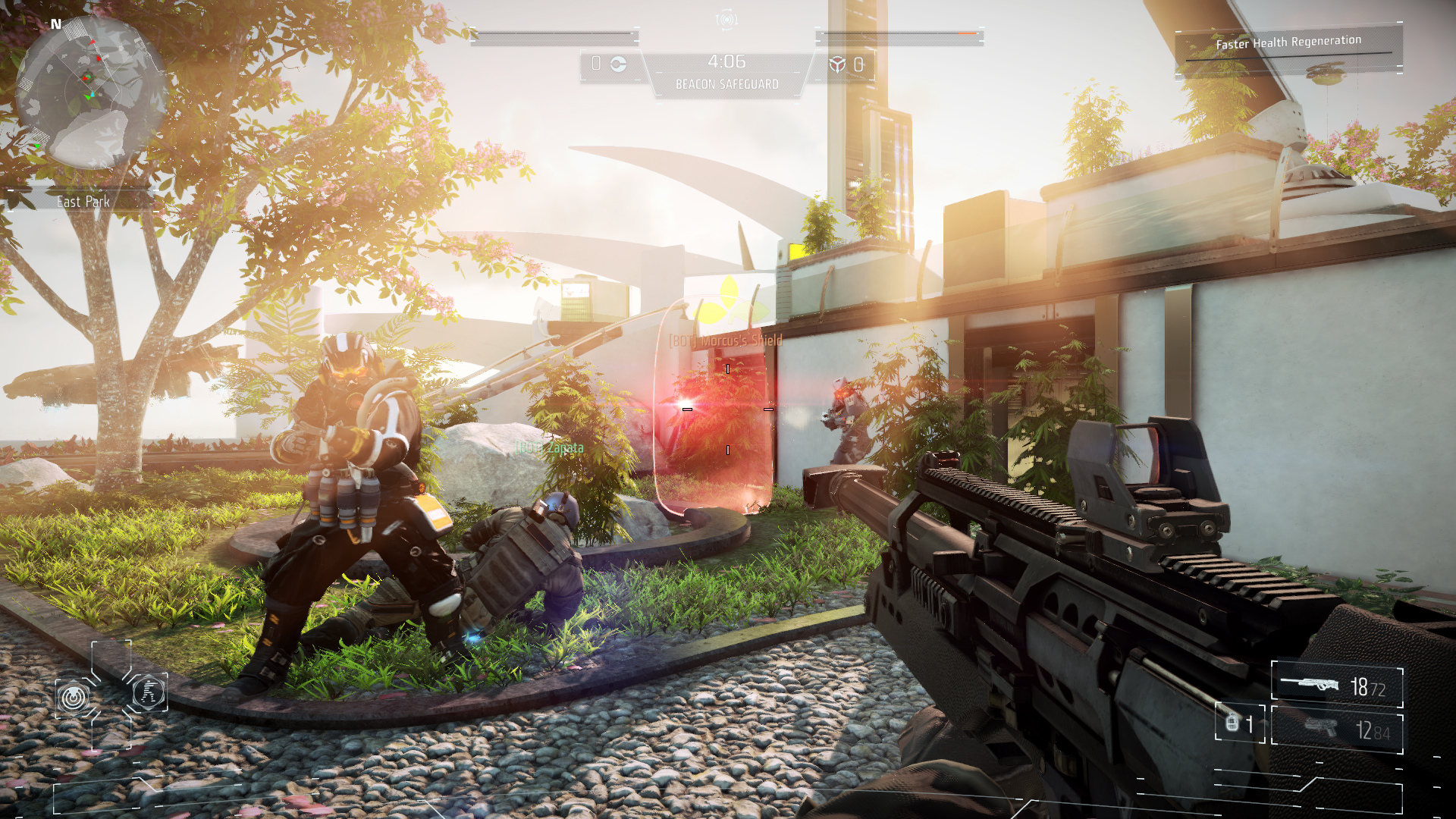 The PlayStation-exclusive Killzone franchise began on the PS2 in 2004. Since then, the series has seen entries on the PS2, PS3, PSP and PlayStation Vita. Set in the far future, it depicts a war between the heroic Interplanetary Strategic Alliance and the Helghast Empire. The series sold fairly well and garnered mostly positive reviews, but has not seen a new instalment in 8 years.
The franchise's website being retired is not all that surprising. No new entries in the franchise have been produced since 2013's Killzone: Shadow Fall, a PS4 launch title. Guerrilla Games have since found a lot more critical and financial success with 2017's Horizon: Zero Dawn. The studio is currently developing its upcoming sequel, Forbidden West, which is set to release this year.
Although the studio is continuing to keep the lights on for the most recent Killzone titles, it does not seem like there are future plans for the series if the website is being shut down. This may be sad news for fans wanting an entry on the PS5, but at least the developers are hard at work on their more successful Horizon franchise.