Resident Evil 4 is widely considered to be one of the best (if not the best) titles in the long running franchise. At the time it released in 2005 it was a marked departure from the style and tone that had made the Resident Evil series one of the most popular in the industry. Featuring a radical gameplay change from fixed camera angles and pre rendered backgrounds to a third person adventure with a healthy dose of action, it set the series up well into the future.
Over the past few years, previous titles in the series, Resident Evil 2 and Resident Evil 3 have received brilliant remakes, so we were all excited when we found out that Resident Evil 4 was next on the list. Unfortunately though according to a report by Video Games Chronicle citing sources familiar with the project, all may not be well.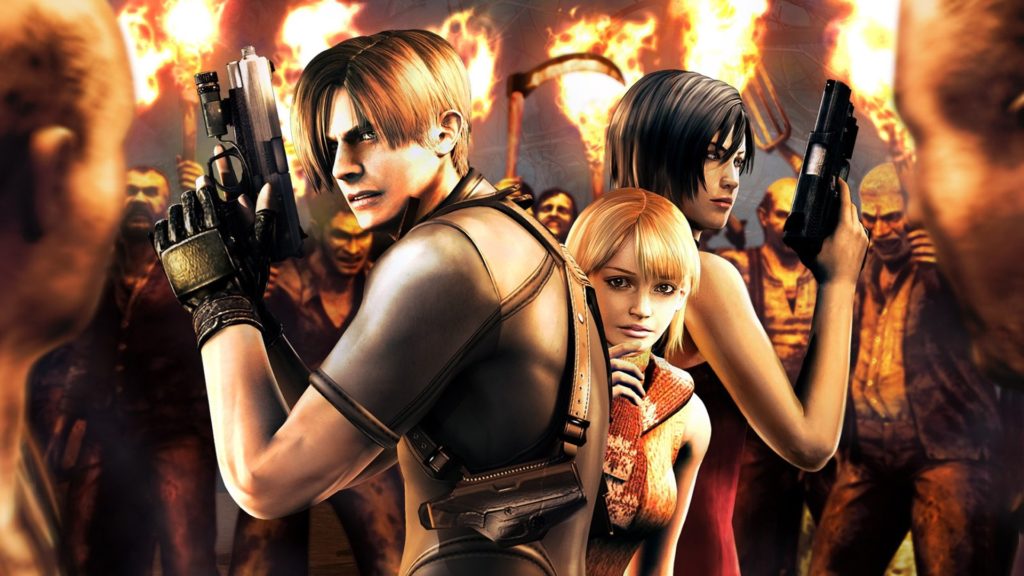 According to the VGC report, sources involved with the project have indicated that there has been a major change of leadership due to disagreements over the direction of the game. A new studio M-Two had been leading production but if the rumours are true there were some arguments over their preference to stay faithful to the original game. This resulted in conflict with IP owner CAPCOM who desire to reimagine rather than remake Resident Evil 4, in order to include new features and elements that were not present in the original.
The result of this is that CAPCOM have put their foot down, significantly reduced M-Two's role in production and they have assigned their own team CAPCOM Division 1 to take over. The project has been partially rebooted which means release is likely to be delayed through to 2023 at the earliest, according to the sources. However they also point out that the remakes of Resident Evil 1 and 2 also had similar direction changes during development and this is not unusual.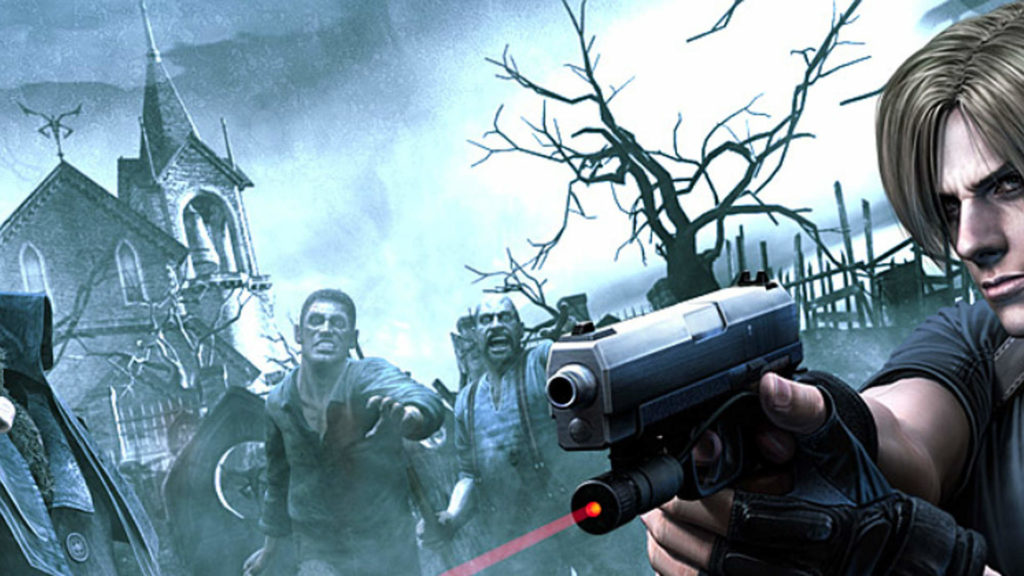 At the moment this is all hearsay and rumour though, CAPCOM have declined to comment on the story and there has been no official announcement regarding the state of the game or its production. It wouldn't surprise me if it's close to the mark though and to be fair, Resident Evil is CAPCOMs franchise they are well within their rights to make the game in whichever way they feel is best.